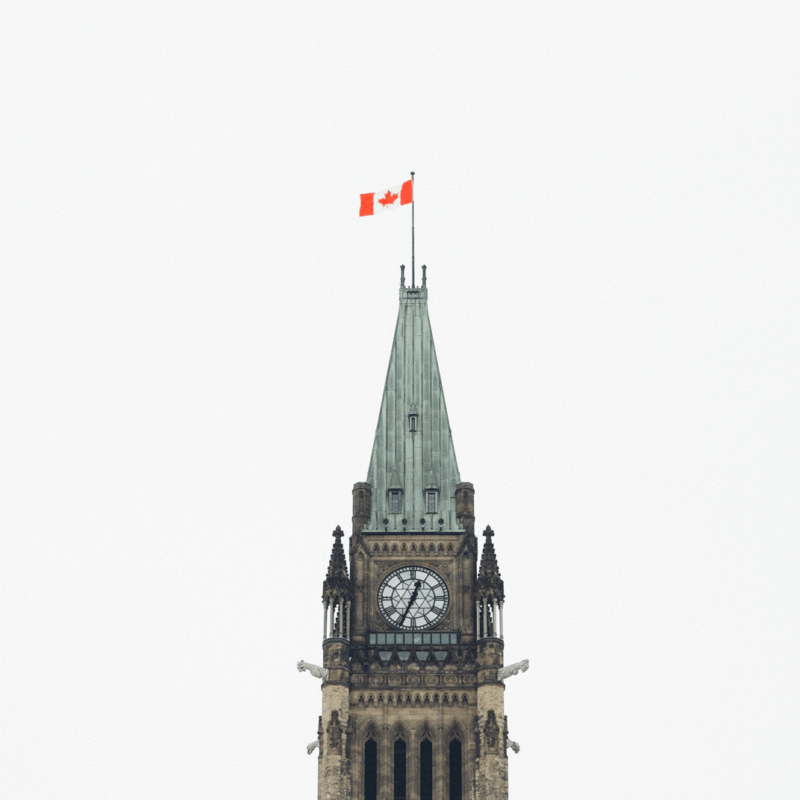 March 9th, 2020
Breaking: Canadian Parliament Members Urge Govt. to Address Pornhub Concerns
Yesterday, hundreds gathered in front of Pornhub/MindGeek headquarters—in Montreal, Canada—in protest, demanding that Pornhub be shut down for its complicity in the sex trafficking of women and minors. Just one day later, a group of Canadian Parliament Members and Senators, from three different parties, released this open letter to Justin Trudeau, Canada's Prime Minister. As one of Pornhub's primary headquarters is in Canada, these legislators are answering the global cry...
Read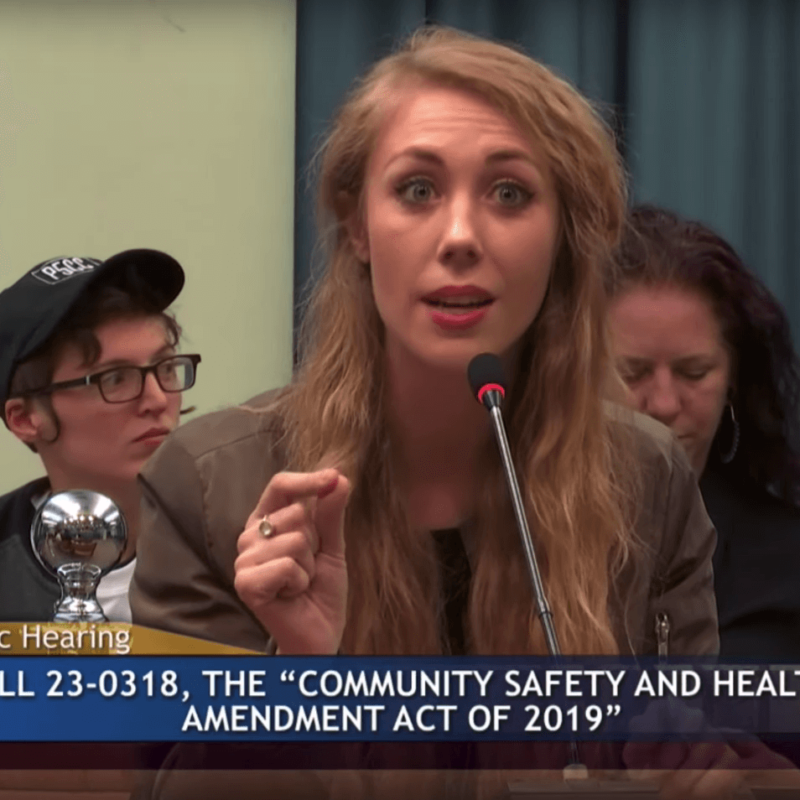 October 23rd, 2019
Our Testimony to D.C. Council on Prostitution Bill
A few days ago the D.C. Council held a hearing to help decide whether or not they'll pass the Community Safety and Health Amendment Act of 2019, a deceptively named bill that would fully decriminalize the sex trade in that city. This would include not only the sale of sex, but buying sex, pimping, and brothel-keeping. During this very long day, the council listened to testimonies from the pro "sex...
Read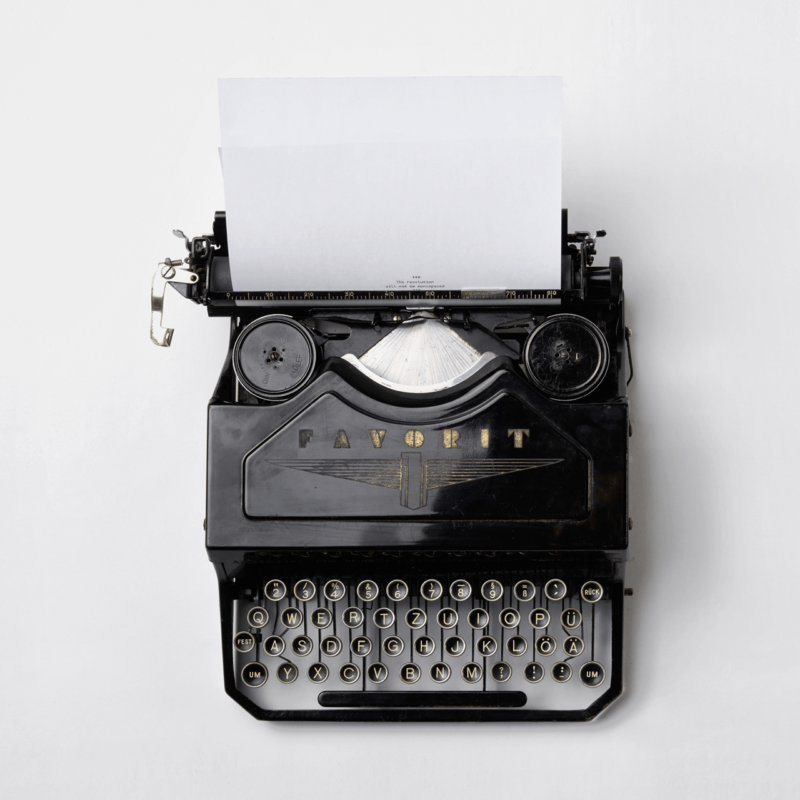 June 25th, 2019
An Open Letter to All Presidential Candidates
This letter by Rev. Dr. Marian Hatcher and Rebecca Bender was originally posted here. Dear Presidential Candidates, We, the undersigned survivors of prostitution and sex trafficking, have experienced years of abuse, violence, objectification, and dehumanization in the sex trade. We know first-hand the devastating harm and long-term trauma that happens as a result of being exploited in an industry predicated on racial, gender, and income inequality. We are aware that...
Read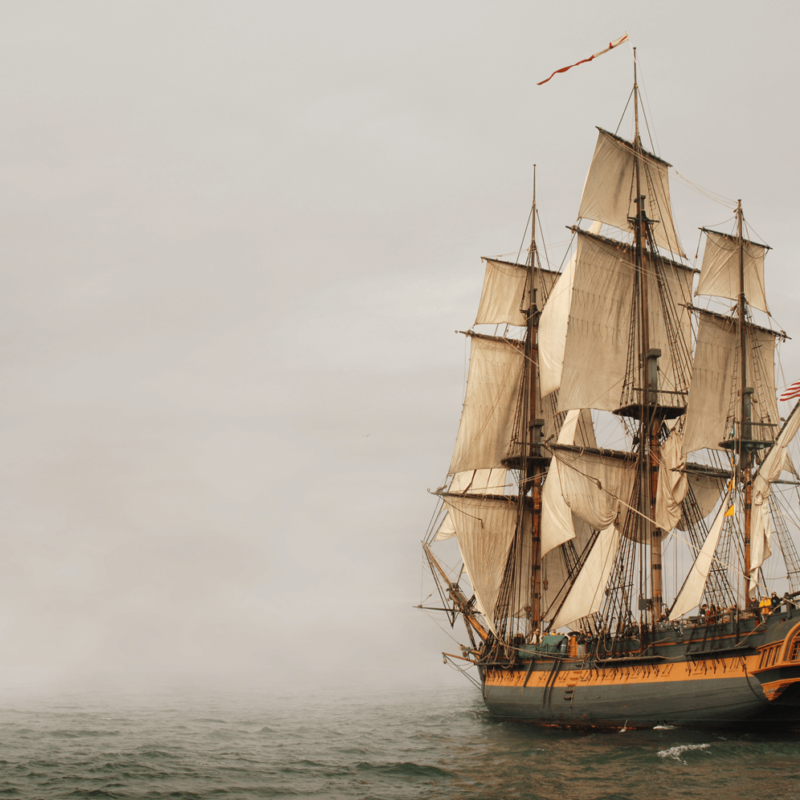 May 31st, 2019
Benjamin Nolot's (Literal) Abolition Dream
Our founder, Benjamin Nolot, recently had a deeply sobering dream, which he posted to social media soon afterwards. Through the overwhelmingly positive response and widespread exposure it has received, it's clear that the message of the dream is really resonating with a lot of people. As such, we wanted to share it with our Exodus Cry community. In sharing this dream we aren't attempting to make any claims about ourselves...
Read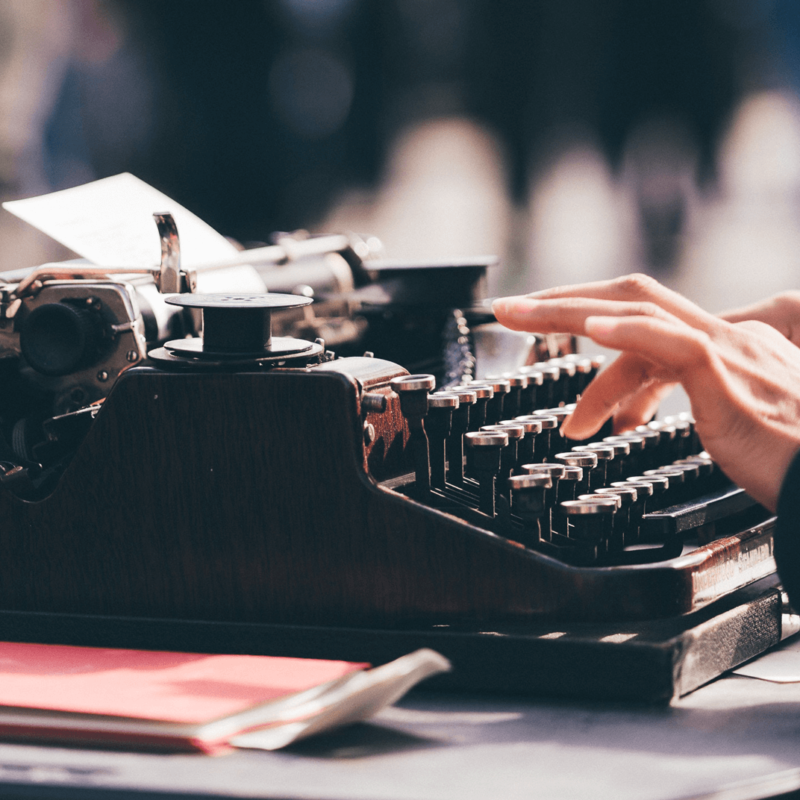 May 9th, 2019
Our Letter to Sex Buyers (and One Man's Response)
While in Moscow during the World Cup this past summer, we reached out to trafficked and sexually exploited women across the city. But, as the sex industry only exists due to male demand, we also reached out to sex buyers in hopes of inspiring change in their minds and hearts. We set up a fake ad online for a woman in prostitution and gathered the email addresses of many men...
Read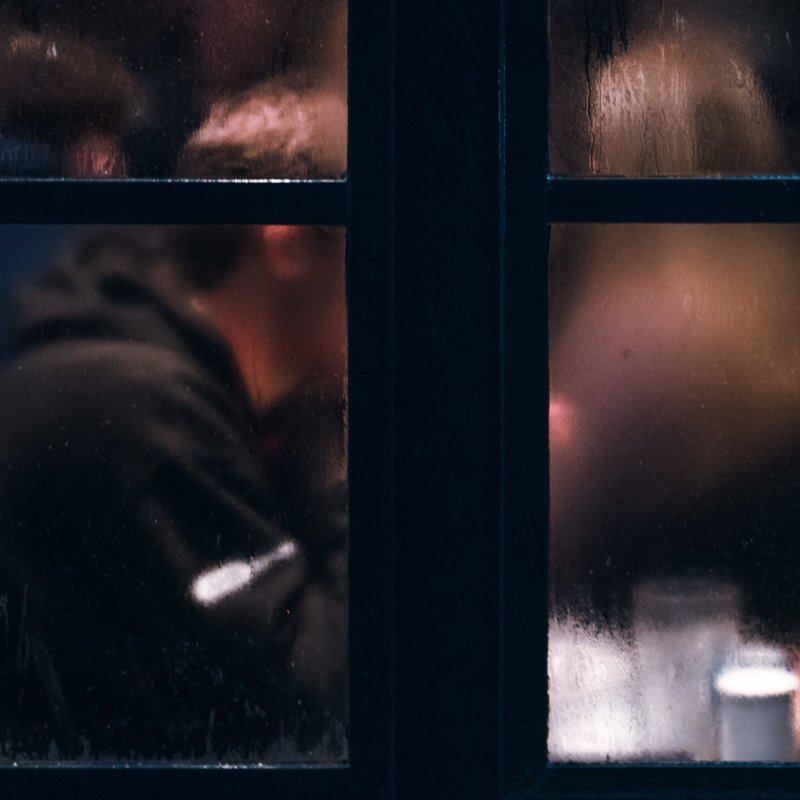 July 31st, 2018
Our Undercover Date with a Sex Buyer
Anya is a 22-year-old white Russian girl offering all kinds of "erotic services" in Moscow, whose ad could be found on an international escorting website. During the World Cup, sex buyers (aka "Johns") scoured the internet looking for women they could purchase nearby. Many came across Anya's ad and sent her a text. Here are two actual text exchanges between Anya and prospective sex buyers. Chat #1 Chat #2 But...
Read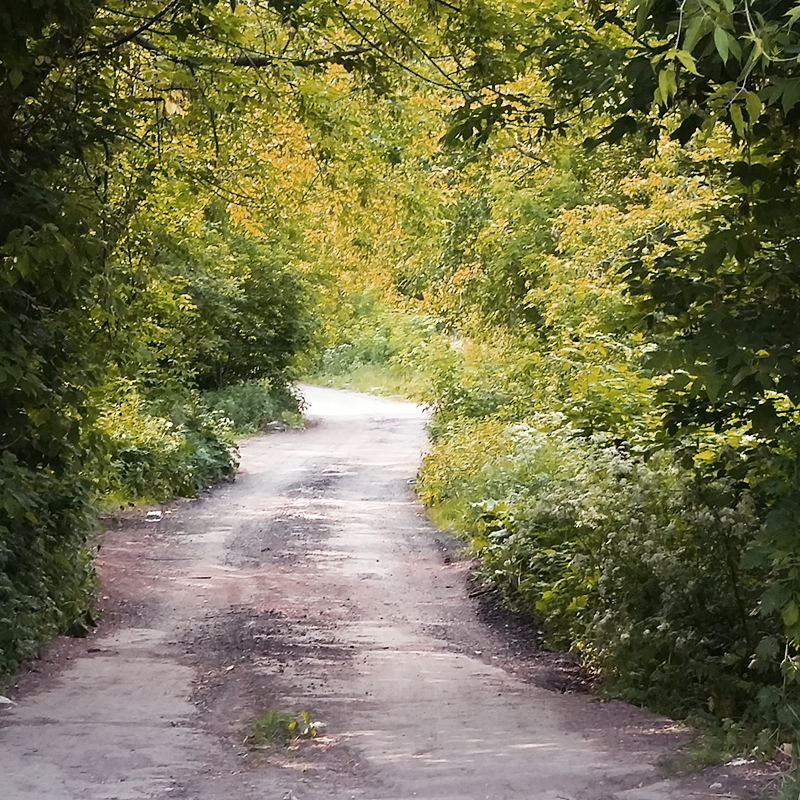 July 17th, 2018
Police Raid Our Forest Outreach Location, Pimp Arrested
The forests in and around Moscow have become "outdoor brothels" where sex buyers flock to each night. With prostitution being illegal in Russia, these locations provide a veil of separation from the more visible city environment. As we shared in a previous post, men will often drive up in their cars to a parked van in a remote forest location. This van will be filled with women, many of whom...
Read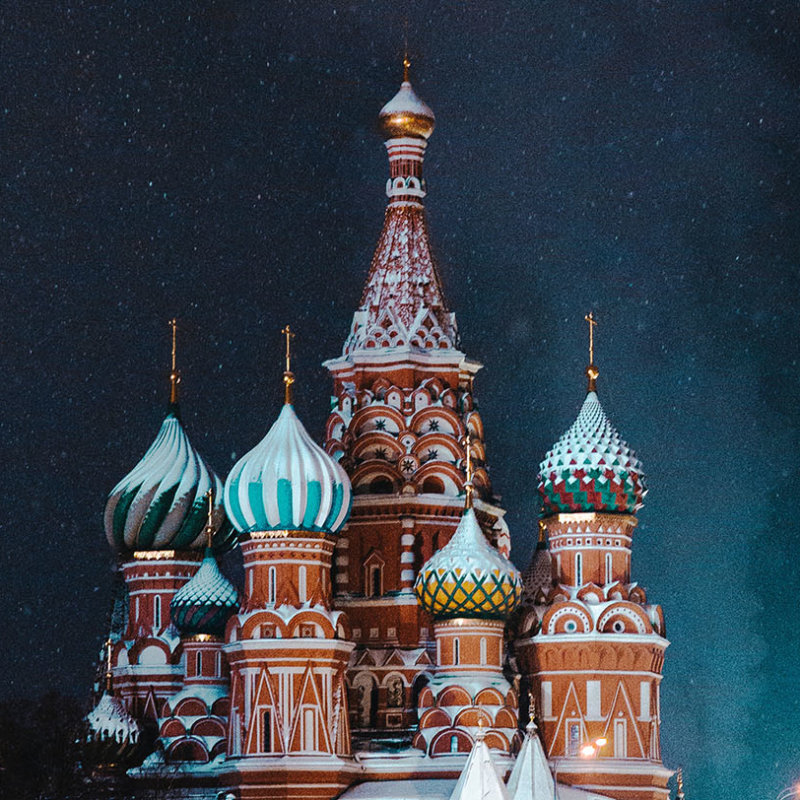 July 11th, 2018
Personal Encounters With Moscow's Most Vulnerable
For the past several weeks our Director of Outreach and Intervention, Helen Taylor, has been leading a team in Moscow as they reach out to trafficked and exploited women across the city during the 2018 World Cup. Since the LuBlue: Love Russia campaign began, Helen and her team have worked with local churches to launch 24/7 prayer, train Russians in reaching the exploited, and lead outreach to women being sold...
Read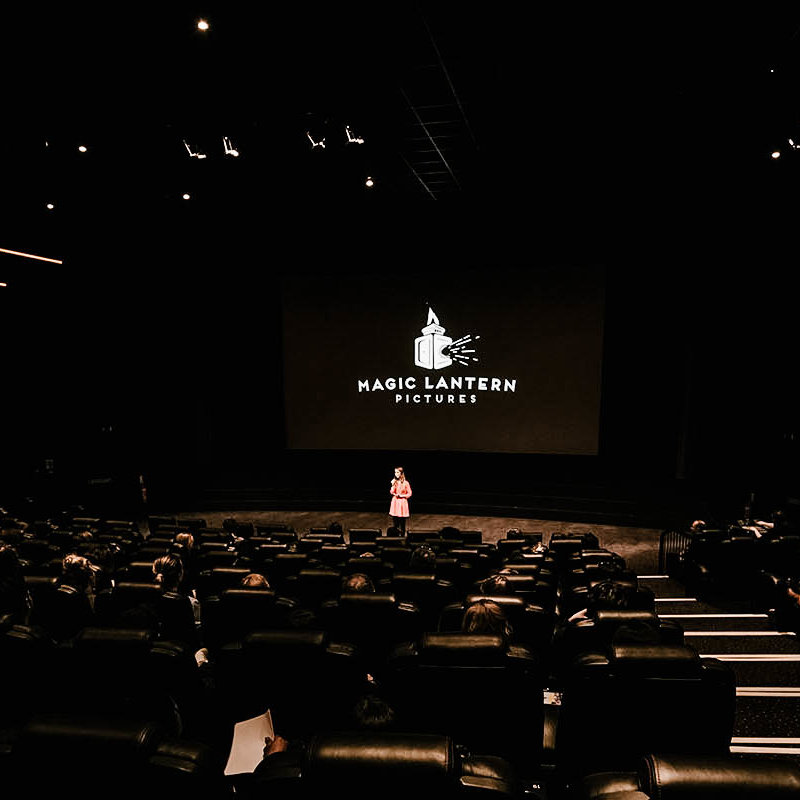 June 28th, 2018
Honest Reactions to Liberated: The New Sexual Revolution
From celebrities to professors, sexual assault victims to college partiers, here are some of the honest and inspiring things people are saying about Liberated: The New Sexual Revolution. We also want you to add your voice to the conversation and help share the truth! You can boost exposure for this film and fight the sexual violation that pervades our world by rating and reviewing Liberated on IMDB and Netflix. For...
Read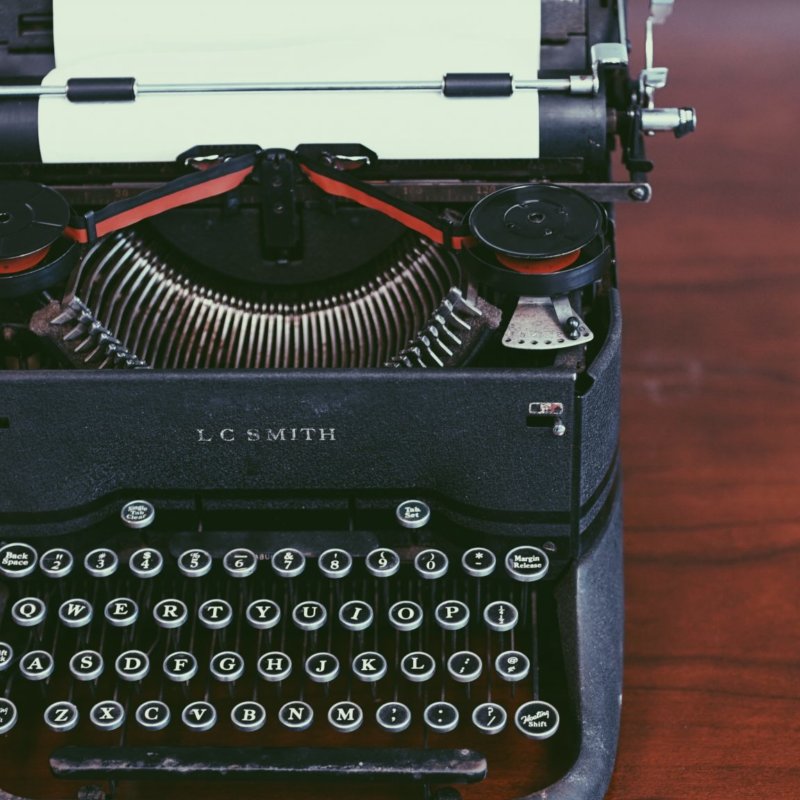 December 21st, 2016
Raw, Unscripted Moments with Benjamin Nolot
Benjamin Nolot took a few moments to share some provoking stories that remind us all why we must continue to fight sex trafficking and commercial sexual exploitation. This video was originally broadcast on Facebook Live. It's not too late to help write new stories for those who are bound in sexual exploitation. Your gift today will fuel the changing of laws, transformation of culture, and personal outreach to those who...
Read