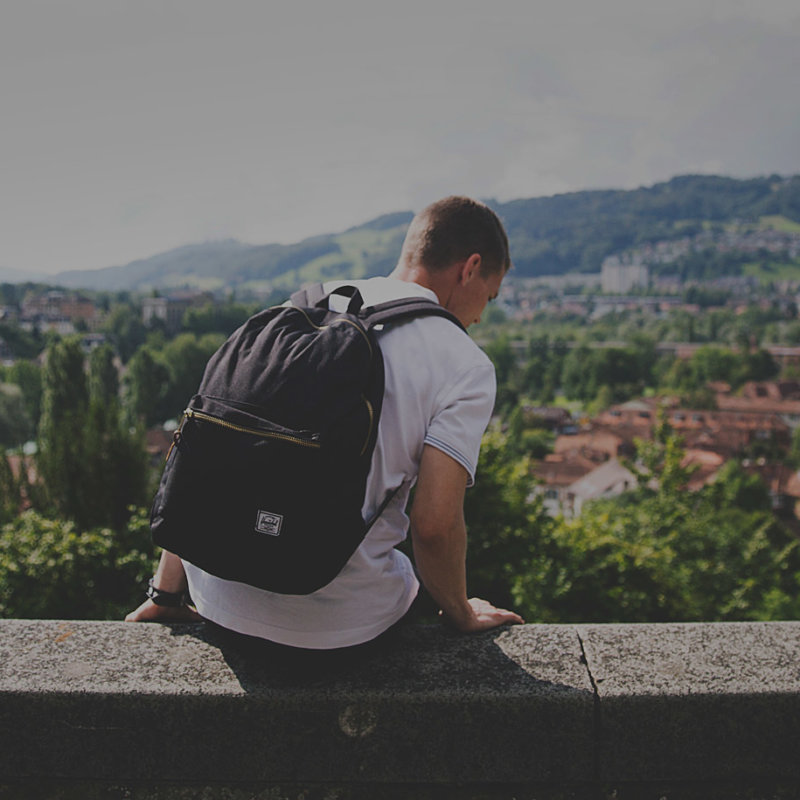 December 14th, 2015
Why This Young Man Stopped Purchasing Sex
Would you believe us if we told you that a frequent sex buyer stopped purchasing sex after watching our documentary Nefarious? The truth is actually even better than this. A teacher from a vocational school in Stuttgart, Germany bought a copy of our documentary, Nefarious, at a justice-themed conference. While at this conference one of the speakers addressed the audience, saying "Please, all the men in this room, please let...
Read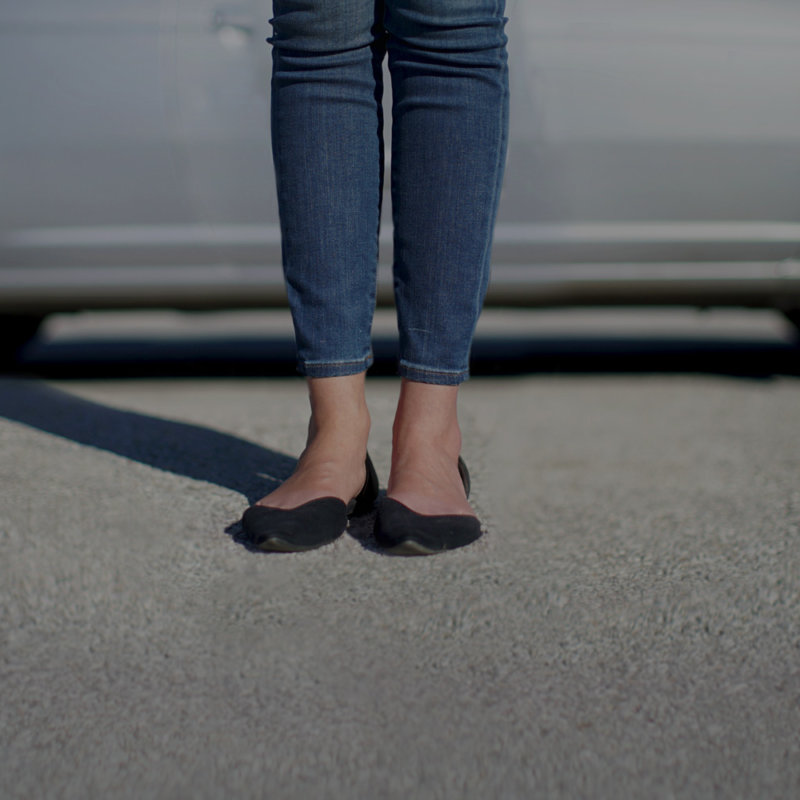 November 13th, 2015
How this car is a promise fulfilled
"When Exodus Cry told me about the car it literally felt like someone punched a hole in the wall to let light into my life." —Skye Most people have never been locked up in a cage, but Skye* has been—not just in the figurative kind, but also in the literal kind. For years Skye was sexually exploited and transported between many locks and keys. Though her days of captivity are...
Read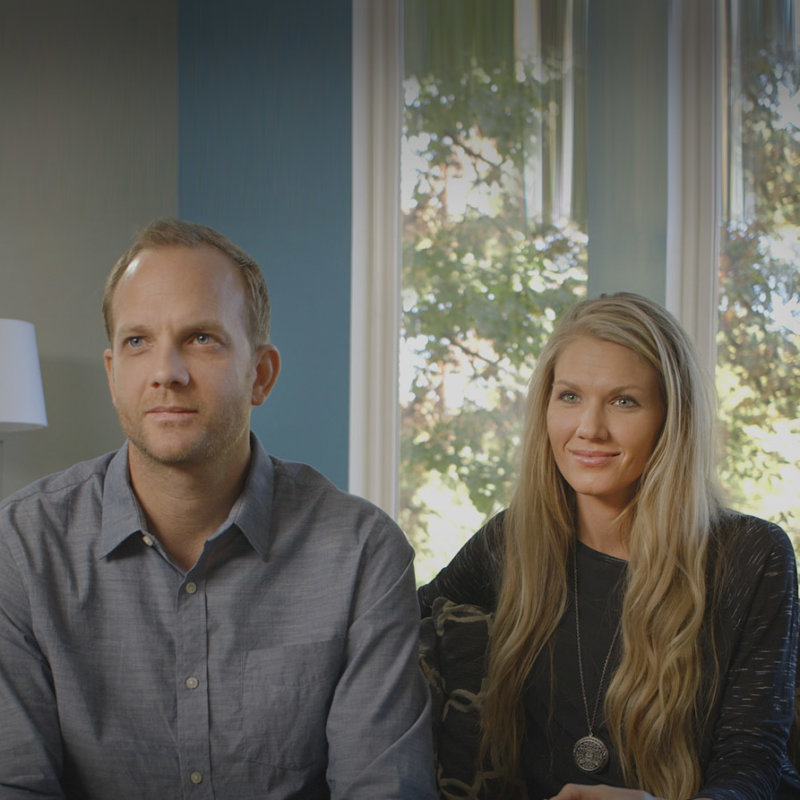 October 29th, 2015
How Fighting Trafficking Became Personal to Benjamin and Lauren Nolot
Benjamin and Lauren Nolot took some time to tell a few stories of how the fight against sex trafficking became more personal to them. PART 1 PART 2 These experiences were key moments in the Nolots' lives and helped to make the injustice of sex trafficking more real and more personal to them. These are just a few of the reasons they will never stop fighting. You can make it...
Read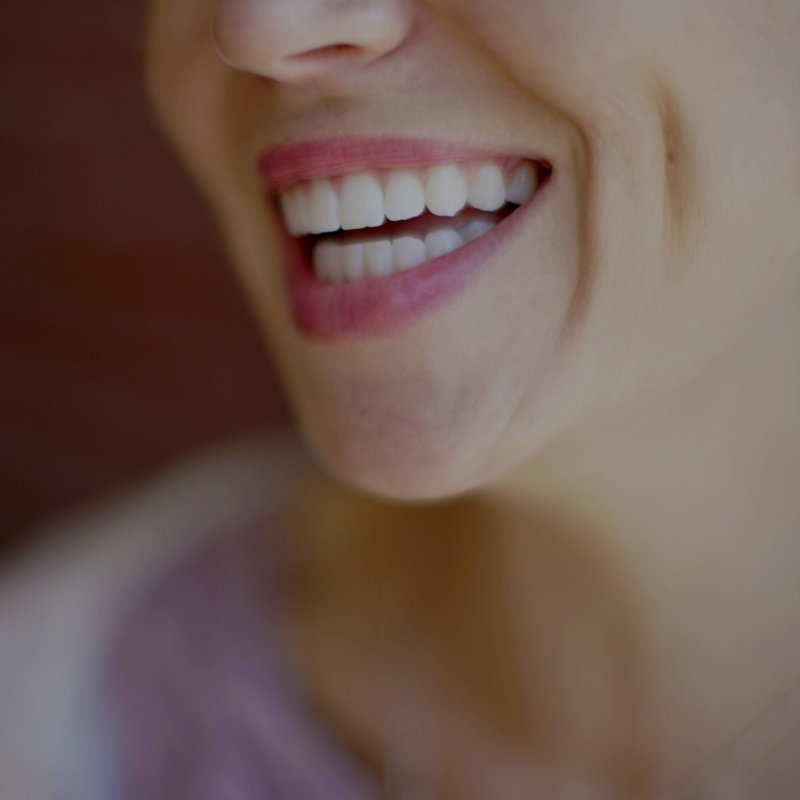 October 18th, 2015
Why She's Not Afraid to Laugh Anymore
"She is clothed with strength and dignity, and she laughs without fear of the future." Proverbs 31:25 (NLT) While a young woman was trapped in sexual exploitation, her trafficker inflicted a violent assault against her and—all at once—every single one of her teeth were knocked out. That was ten years ago, but time alone doesn't heal wounds. Though she is no longer caught in the clutches of traffickers, the past...
Read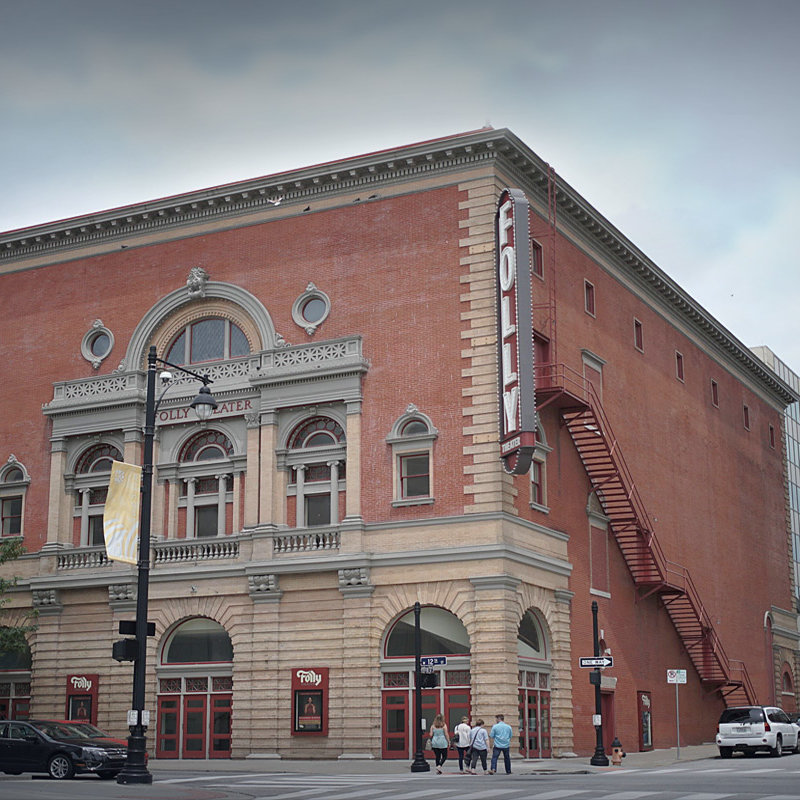 July 31st, 2015
A Personal Message from Our Speakers
From anti-trafficking organization founders, to a transformed trafficking survivor, to a former sex buyer turned freedom fighter, our lineup of speakers this year features quite an array of insightful voices. Here's what has been on their hearts concerning this year's Abolition Summit, in their own words... Benjamin Nolot Founder and CEO of Exodus Cry Don Brewster Founder of Agape International Missions; expert on child sex trafficking Christina Rangel Trafficking survivor,...
Read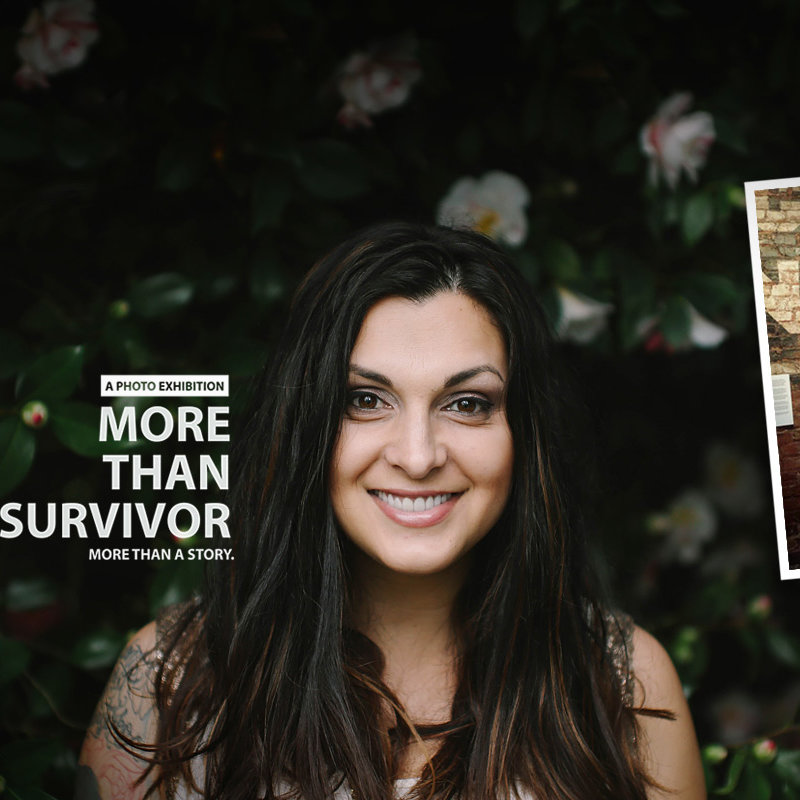 July 24th, 2015
More Than A Survivor
It's amazing what can happen in eight years. Just eight years ago, Rebecca Bender escaped a life of sex trafficking. The tragic exploitation of her past is a very real part of her story. But if you want a truer picture of who she is, take a look at what she has accomplished in her more recent history. Rebecca is an author. Her book Roadmap to Redemption, the first of...
Read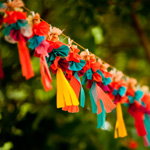 May 27th, 2015
Abolition Summit Volunteer
We need your help to make this year's Abolition Summit an incredible experience. If you volunteer for two or more shifts you get free registration for the entire event! Online Form - Abolition Summit Volunteers
Read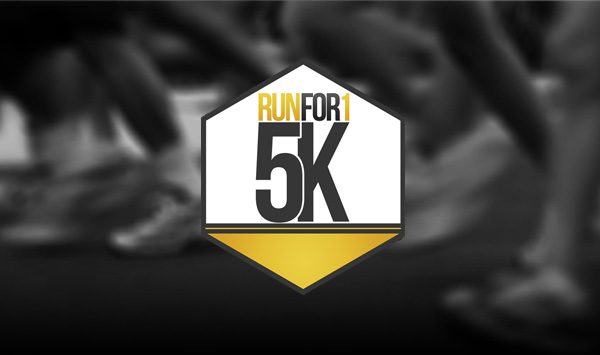 March 21st, 2014
Join us at the "Run for 1" 5K
If you live in the Kansas City area, join us at Antioch Church's "Run for 1" 5k. All proceeds will help us further our efforts to raise awareness and expand our fight against sex trafficking. Every participant really makes a difference, so we hope you will consider joining us at Theatre in the Park in Shawnee Mission Park on Saturday, March 29. The run starts at 10:00am and all ages...
Read