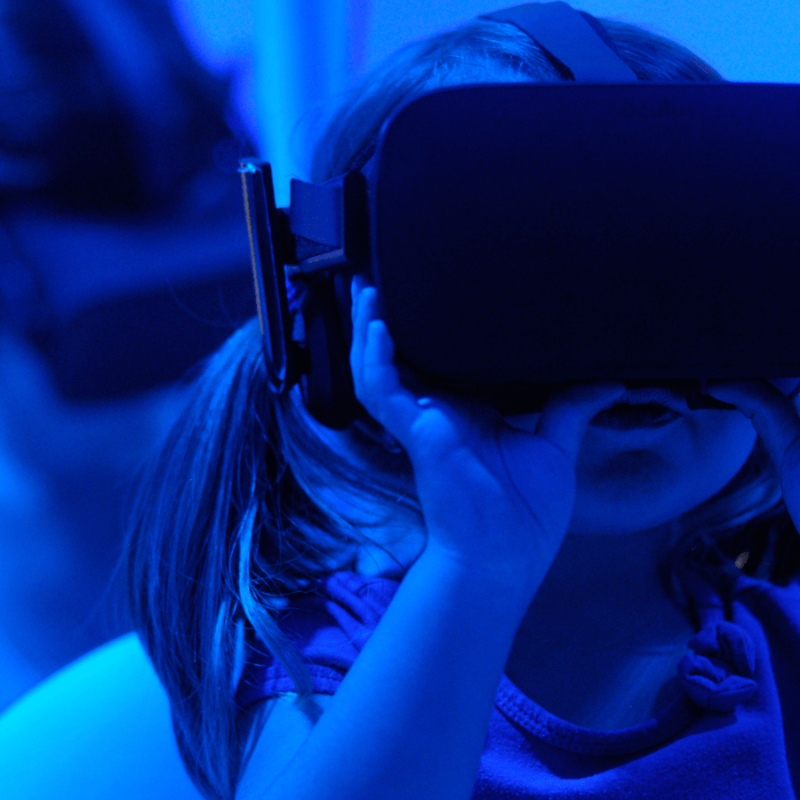 August 1st, 2019
How Porn Can Turn Kids Into Sex Criminals
Lately, it feels like I am surrounded by nudity or (borderline) pornographic material everywhere I turn. From random advertisements, YouTube, all the popular movies and television shows, and now, even the most prominent social networking sites have started to disappoint me. Nudity is everywhere, and if it's not full-frontal nudity, it's a picture of a beautiful woman covered in just enough strings to be classified as a bikini. Sometimes it's a...
Read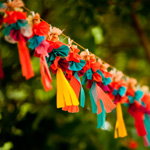 July 10th, 2019
Survivors Lead the Fight Against Millionaire Jeffrey Epstein
In a shocking, yet relieving turn of events, multi-millionaire and notorious buyer of sex, Jeffrey Epstein, has finally been indicted in the state of New York for his involvement in the sex trafficking and exploitation of teenage girls. He was arrested on Saturday, July 6 and soon after, investigators searched his Upper East Side townhouse only to uncover additional evidence of his sexual obsessions with young women. It is reported...
Read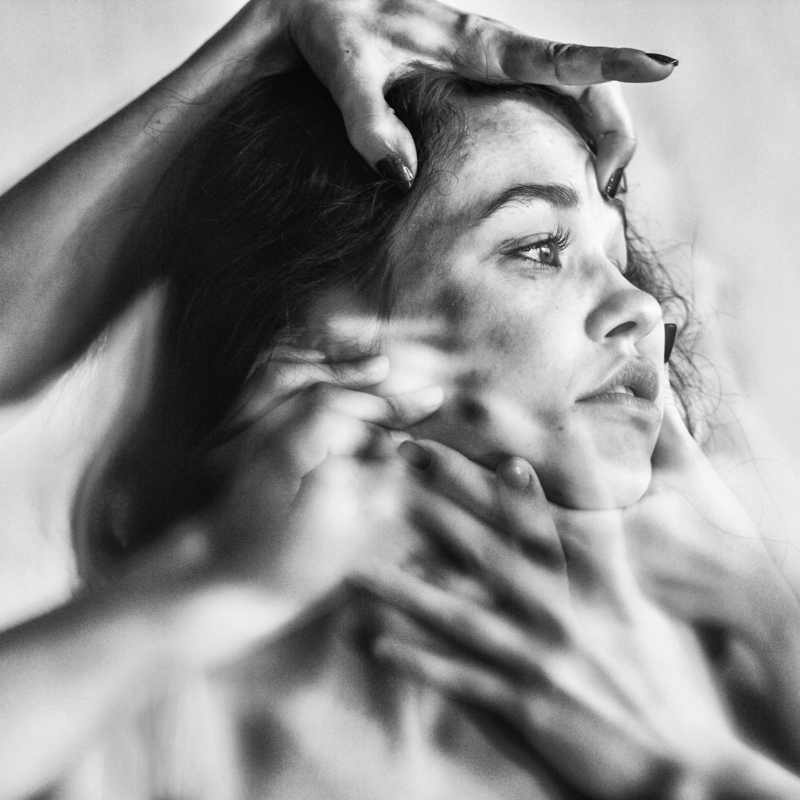 June 21st, 2019
What Goes on in a Trafficking Survivor's Mind?
Post-traumatic stress disorder (PTSD) is one of the most prevalent diagnosis' trafficking and prostitution survivors are faced with after leaving a life of sexual exploitation. PTSD, simply put, is the result of trauma. From the physical torture and emotional manipulation often inflicted by the pimps to the continual sexual assault they endure from the tricks, trauma is truly the cornerstone of sex trafficking and prostitution. Trauma can be categorized in...
Read