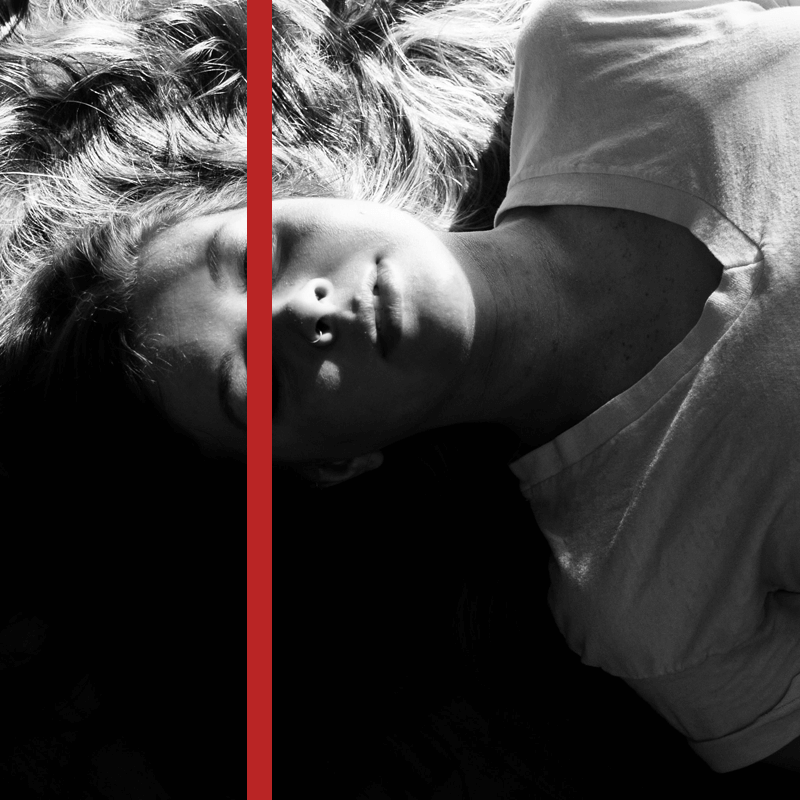 November 1st, 2019
Missing 15-year-old Girl Trafficked in Porn, 58 Videos Found
After being trafficked in porn for nearly a year, a 15-year old girl is finally free. The crimes perpetrated against her are clear because they were recorded and posted on porn websites. Sex trafficking has been most often associated with prostitution, but as this case reminds us sex trafficking also happens in porn. Last week the New York Post reported that "a teenage girl who had been missing for nearly...
Read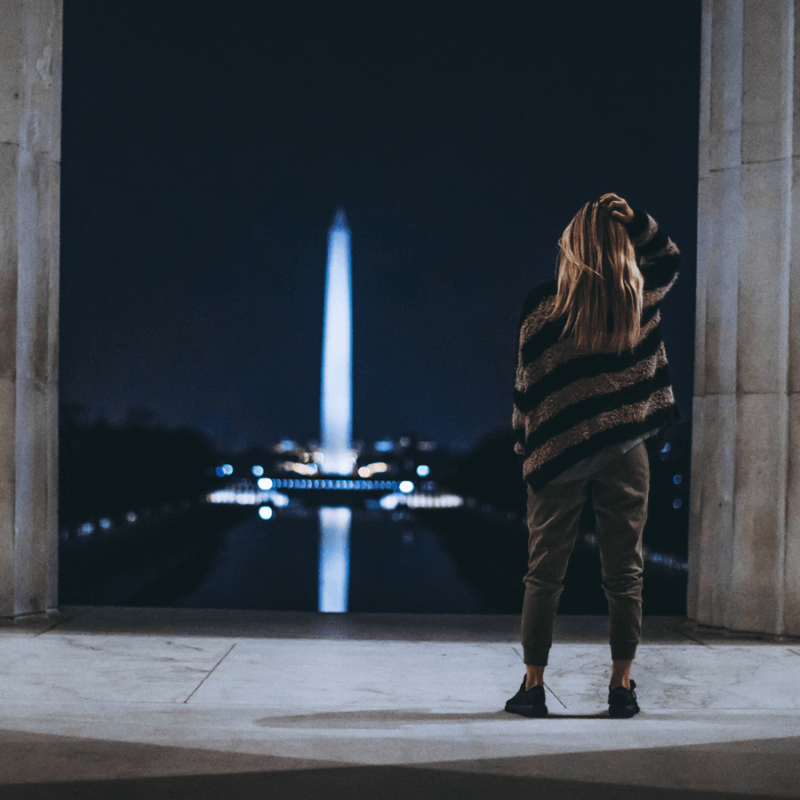 September 25th, 2019
Why Survivors Oppose D.C.'s Pro-Prostitution Bill
In the city where our Supreme Court of justice resides a bill is being considered to fully decriminalize prostitution in Washington, D.C. They call it "The Community Safety and Health Amendment Act of 2019," but it will not make prostituted women safe. And legalizing sex buying, pimping, and brothel keeping of vulnerable women is not justice. It is a human rights disaster. "Council members would do well to look beyond...
Read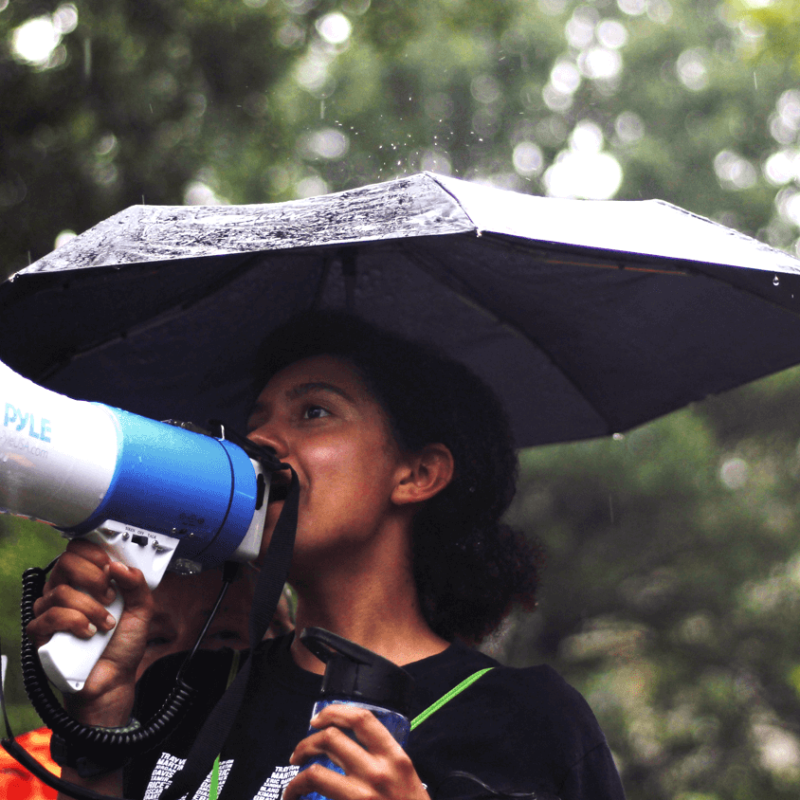 August 22nd, 2019
Survivor: Sharing Our Stories Is Harder Than You Think
I tried to kill myself when I was 17. I count that as my first real act of speaking. I screamed the excruciating pain of being sexually exploited in prostitution and porn, as I swallowed an entire bottle of pills. And then I collapsed back into silence. I was able to speak the truth in that moment only because I thought I would never have to face the consequences. When...
Read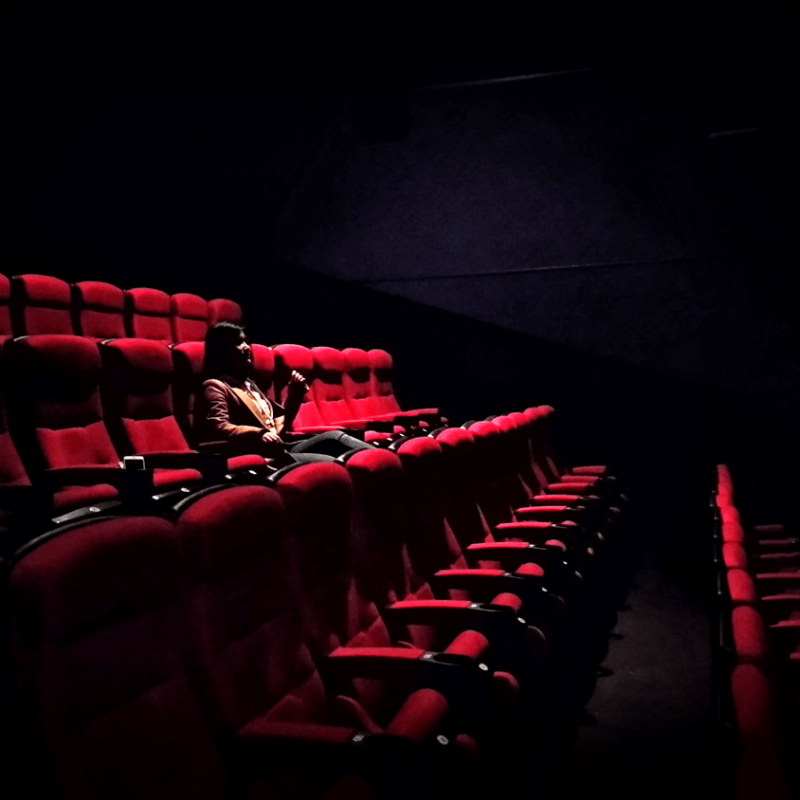 May 17th, 2019
Prostitution Survivor Deconstructs a Pro "Sex Work" TED Talk
In her recent TEDx Talk "What a Sex Worker Can Teach Us About Human Connection"1 Nicole Emma spun a story of prostitution as one of healing for toxic masculinity. She characterized her role in this story as a "sexual health professional." Her story pulls you in as all fairytales do, but to me, that is all it really was—a fairytale. I did not find the everyday reality of prostitution in...
Read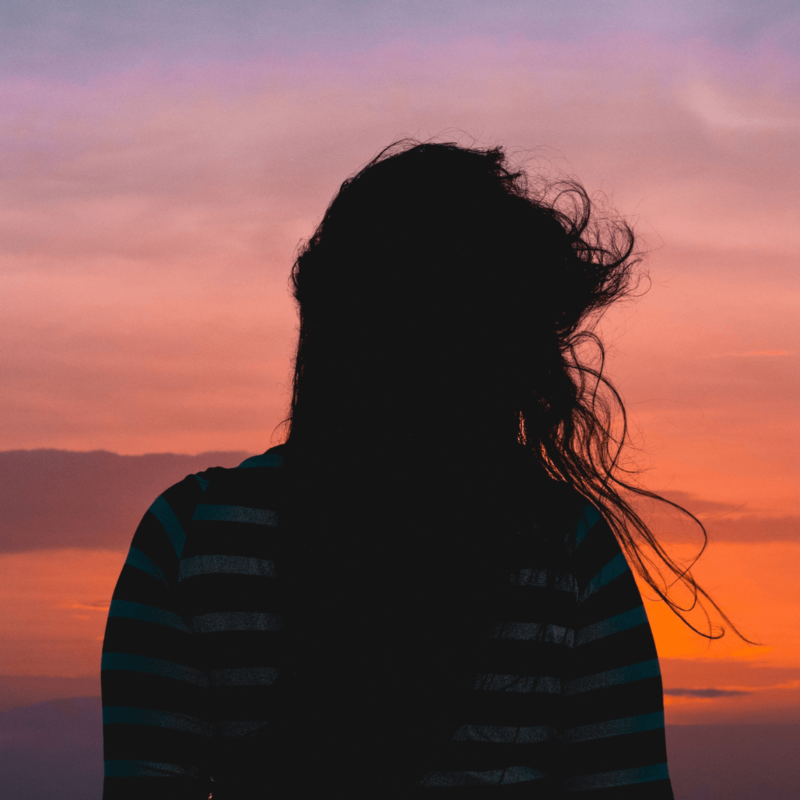 May 3rd, 2019
I Was Never a "Sex Worker" but I Am a Survivor
A survivor's response to Teen Vogue's article "Why Sex Work Is Real Work." "Aren't I a sex worker? And in some ways aren't we all?,"1 said Dr. Tlalel Mofokeng in her recent Teen Vogue article "Why Sex Work Is Real Work." No, I am not, nor was I ever a "sex worker," but I am a survivor of sexual exploitation in prostitution and porn. And no, Dr. Mofokeng's experience as...
Read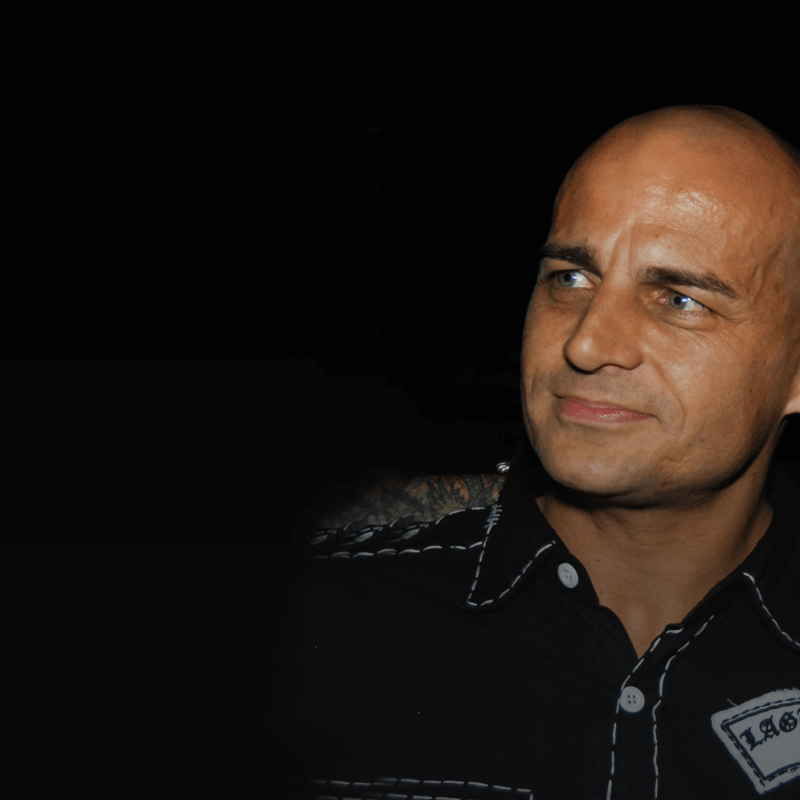 April 12th, 2019
Women in Porn Accuse Top Agent of Sexual Abuse, Trafficking
NBC recently reported that one of the porn industry's top agents, Derek Hay, "has been accused by women whom he represents of fraud, sexual abuse and links to an illegal escort business — accusations including coercing performers to pay off 'unconscionable' fees and penalties either in cash or by performing sexual acts on him."1 In a 75-minute NBC documentary, several actresses share how they were "financially manipulated and funneled into...
Read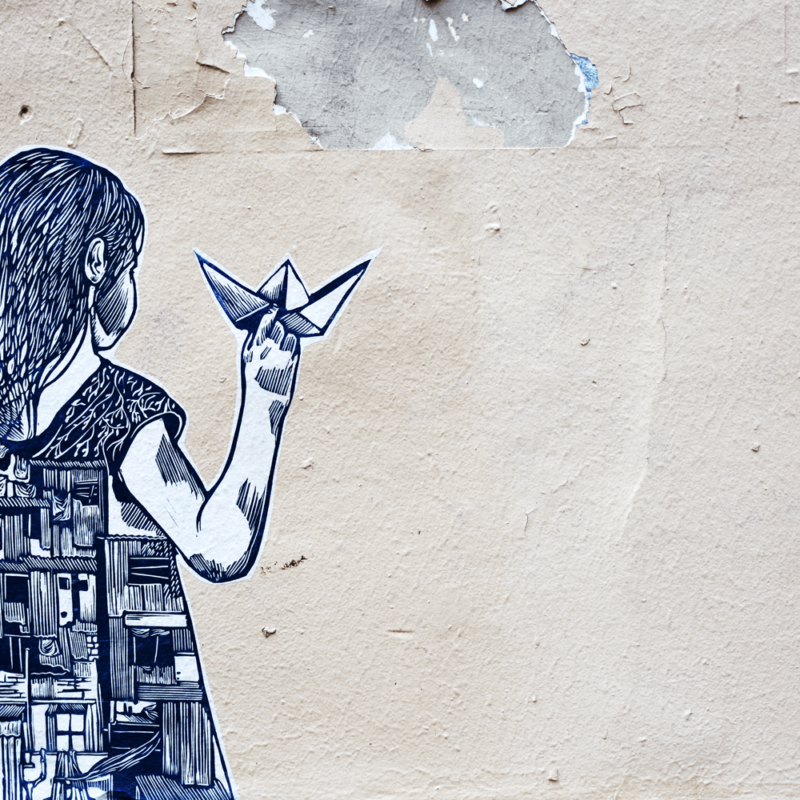 April 5th, 2019
Incest Was My Boot Camp for Prostitution
"Incest is the boot camp for prostitution." —Andrea Dworkin, radical feminist writer & activist I have never been in the military, but I have been through the boot camp of my father's sexual abuse. His sexual abuse that began at age 5 formed my identity around being sexually violated by men. Sexual objectification and violation were the norms that we, as girls, should expect from men—at least that's what I...
Read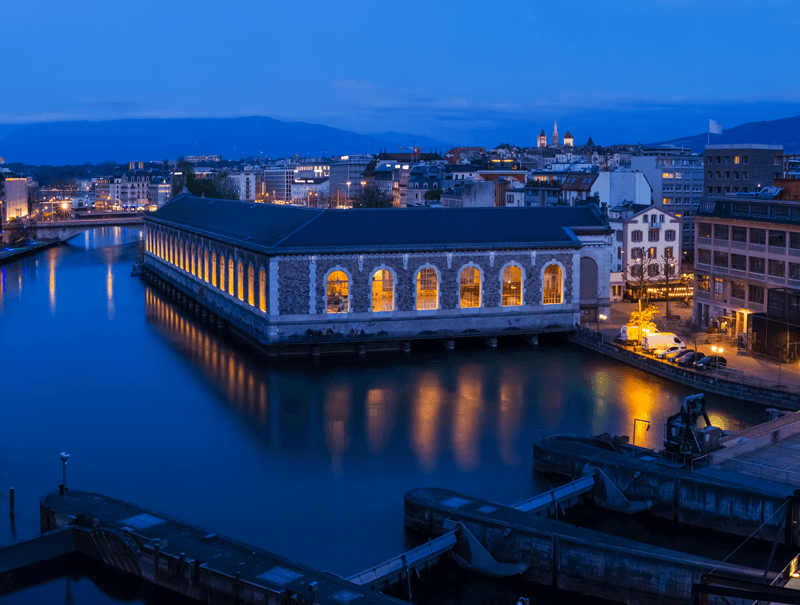 March 8th, 2019
Human Rights Workers in Geneva Buy Women
"I have been researching and writing about the global sex trade for 20 years and have visited numerous countries around the world to do so. But nowhere have I encountered such normalization of prostitution as I saw in Geneva—not even in Germany or the Netherlands." -Julie Bindel, investigative journalist 1 Geneva, Switzerland is consistently ranked among the cities with the best quality of life. It's nestled between the French Alps...
Read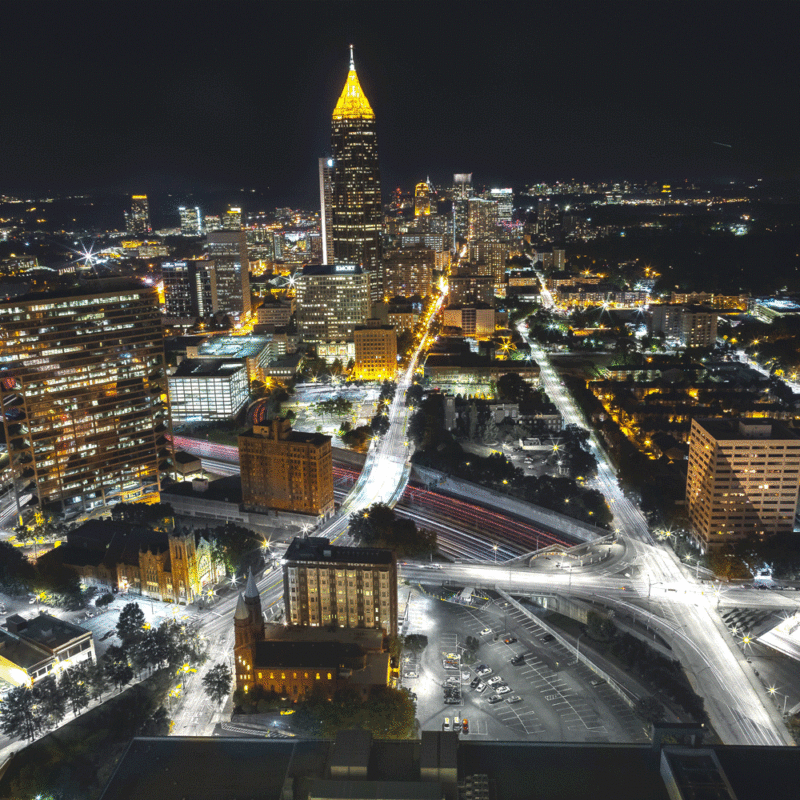 January 17th, 2019
Reaching Atlanta's Exploited Women
"I met my first boyfriend when I was 15… He introduced me to sex trafficking. I was getting in and out of cars with people I didn't know. It was definitely nerve wracking. I had never even walked in heels before."1 This is the face of sex trafficking in Atlanta: teenage girls, like Alexa, who are forced into prostitution by much older "boyfriend" pimps. The city has become a hub...
Read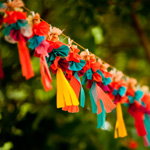 January 8th, 2019
Trafficking Victim Cyntoia Brown Granted Clemency
After 15 years in prison Cyntoia Brown's promise of freedom has finally come. "Cyntoia Denise Brown, a woman serving a life sentence for killing a man who bought her for sex when she was 16-years-old, has been granted clemency, the Tennessee governor's office said Monday."1 Brown was 16 when she was convicted of the murder of Johnny Mitchell Allen, a sex buyer. Today, in 2018, the courts would have seen...
Read