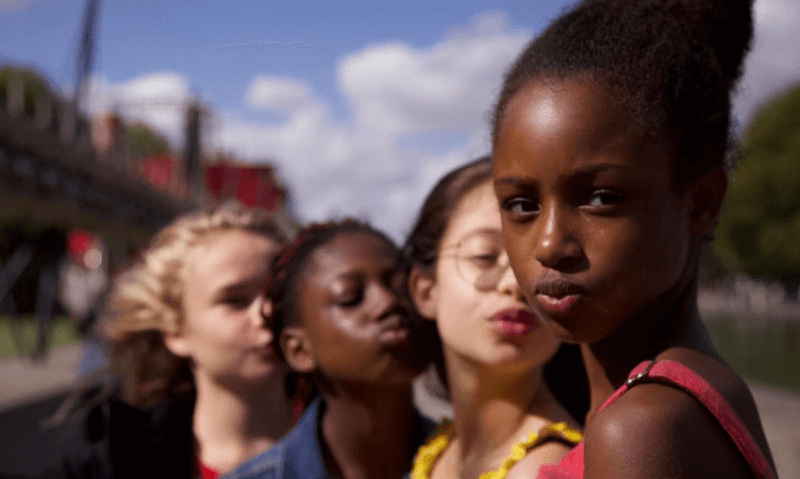 September 17th, 2020
Teen Porn Survivor: "Cuties fails miserably"
As the movie Cuties, from the French word "mignonnes," launched on Netflix on September 8, social media exploded in reaction. I watched it Thursday, posted about it Saturday and spent the weekend in the firestorm of reactions from both sides. I speak not from a side, but as the survivor and feminist that I am. Cuties, despite its feminist billing, communicates a perpetrator's view of young girls' sexuality. Amy is...
Read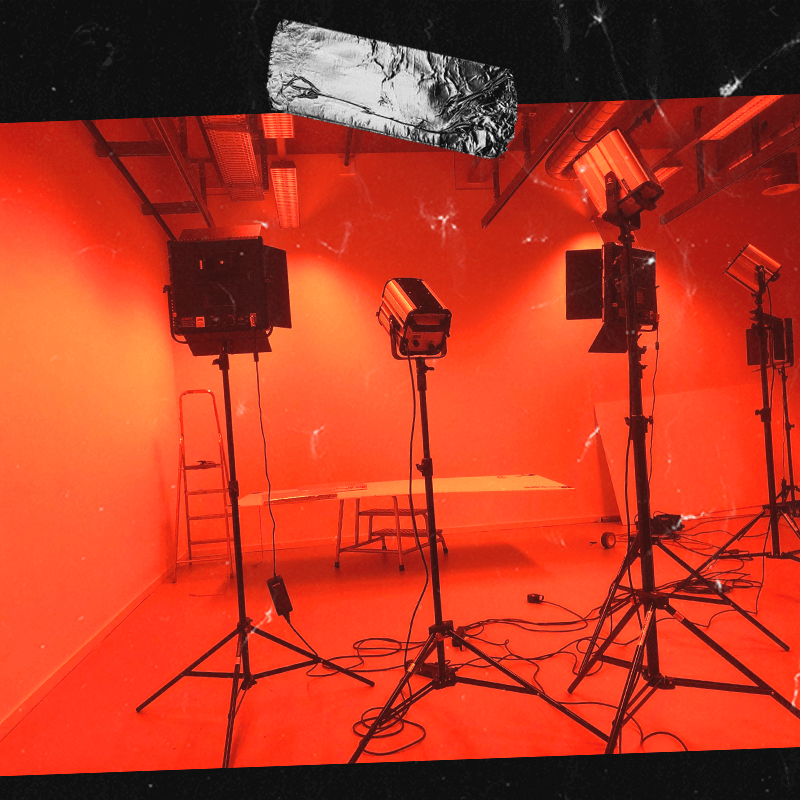 July 24th, 2020
BREAKING: Young Women Trafficked onto Pornhub Via Fake Modeling Ads
Nine people from the "Czech Casting" channel owned by NETLOOK, the largest producer of pornography in the Czech Republic, were charged last Friday with human trafficking, sexual coercion, and rape.1 The videos produced from this criminal scheme were uploaded onto "Czech Casting" Channel, which is part of the Czech Authentic Video Network on Pornhub—it boasts nearly 1 BILLION monetized views across their channels. Pornhub has once again been caught monetizing...
Read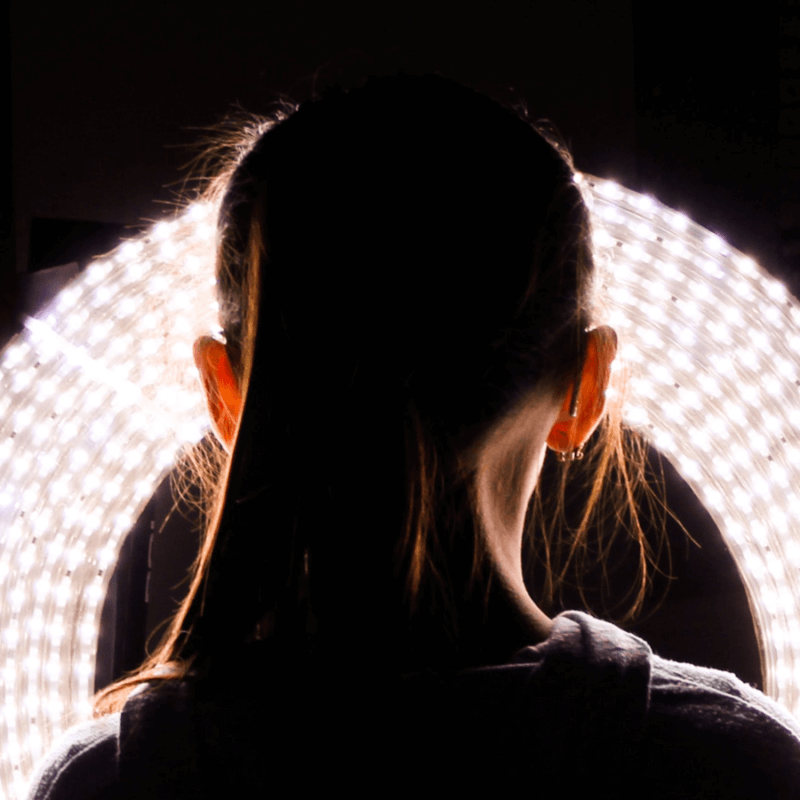 February 26th, 2020
A Survivor of Teen Porn Trafficking Speaks Out on Pornhub
I was trafficked in porn a few decades ago, long before anyone heard the term sex trafficking. Everyone thought that the porn life was the Playboy mansion and that the prostitution life was Pretty Woman. I had no grid for the possibility that my trafficking was not my fault even though I was 11-17, underage the whole time. My dad trafficked me into prostitution when I was 11. He wasn't...
Read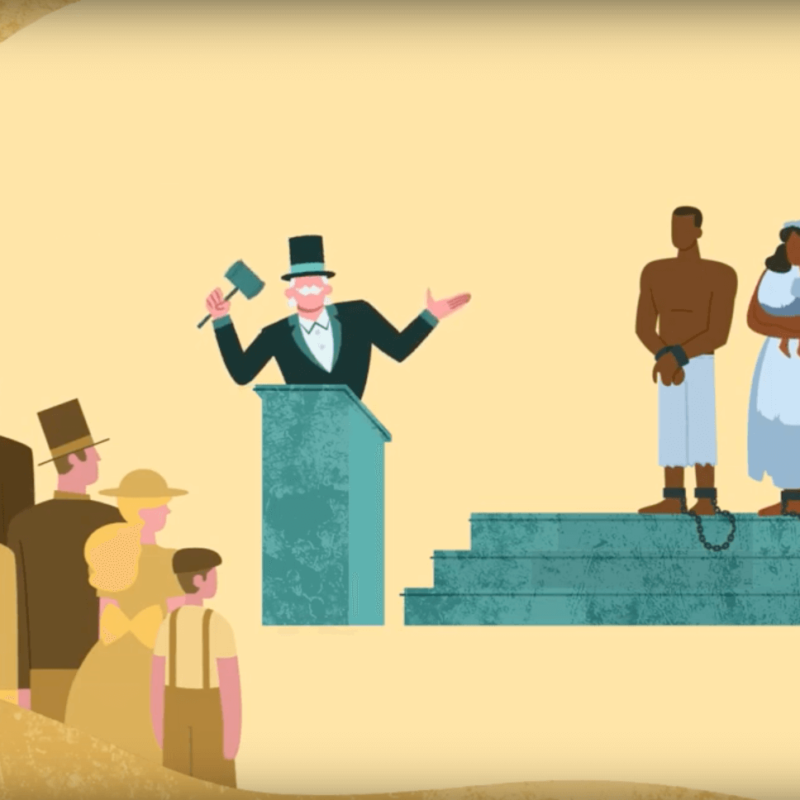 January 29th, 2020
Why Prostitution Is Slavery
"So enormous, so dreadful, so irremediable did its wickedness appear, that my own mind was completely made up for the abolition. A trade founded in iniquity, and carried on as this was, must be abolished, let the price be what it might."1 -William Wilberforce William Wilberforce decried the injustice of the African slave trade when it was very unpopular to do so. He used his voice and political influence for...
Read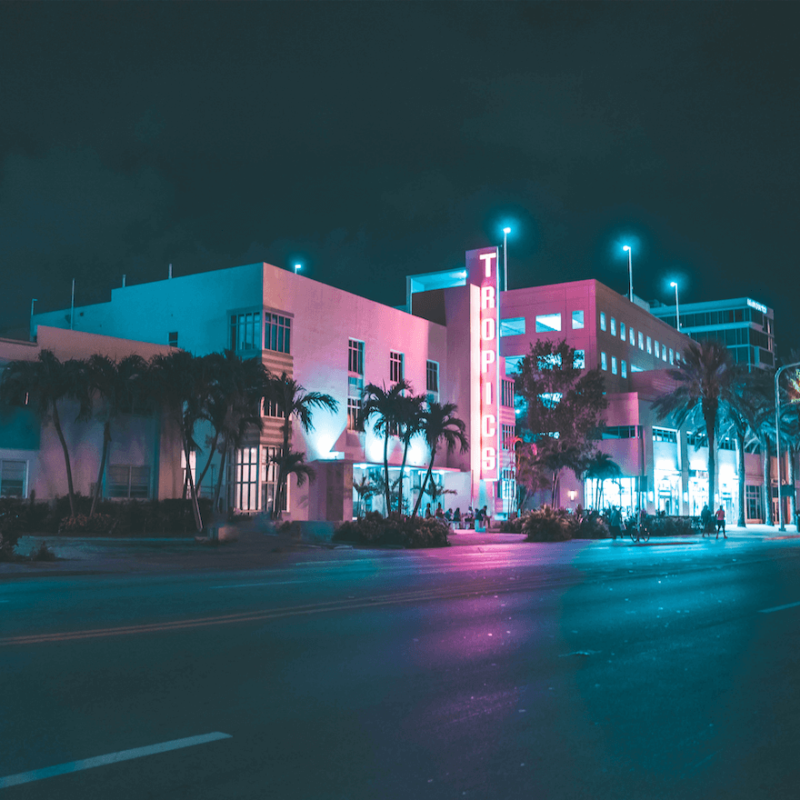 January 22nd, 2020
We're Tackling Sexual Exploitation at Miami's Super Bowl
Z, as she calls herself, was 13 when she first met a man named Roman Thomas on the streets of Miami. He was 26, but she didn't realize how much older he was at the time. He asked if she wanted to hang out. When she agreed he took her to the Motel Shores at Biscayne on 105th Street and Biscayne Boulevard. Within hours she was being sold to strangers...
Read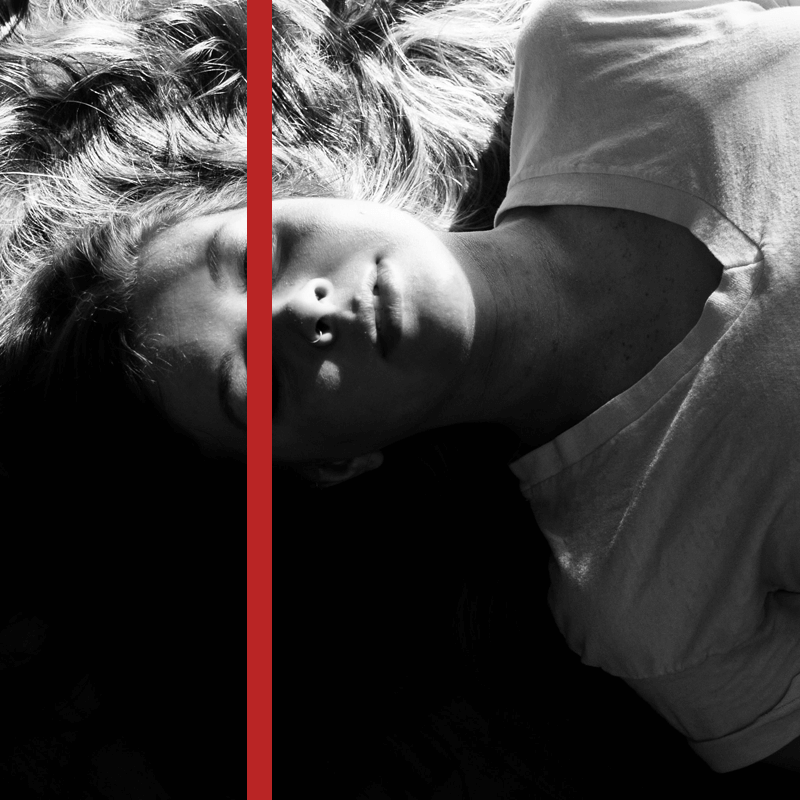 November 1st, 2019
Missing 15-year-old Girl Trafficked in Porn, 58 Videos Found
After being trafficked in porn for nearly a year, a 15-year old girl is finally free. The crimes perpetrated against her are clear because they were recorded and posted on porn websites. Sex trafficking has been most often associated with prostitution, but as this case reminds us sex trafficking also happens in porn. Last week the New York Post reported that "a teenage girl who had been missing for nearly...
Read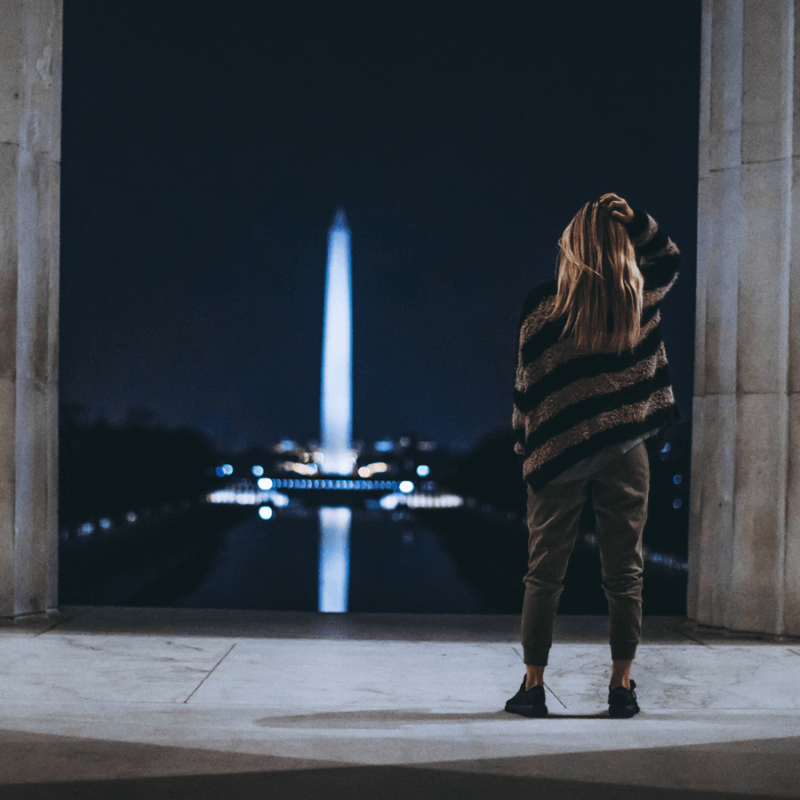 September 25th, 2019
Why Survivors Oppose D.C.'s Pro-Prostitution Bill
In the city where our Supreme Court of justice resides a bill is being considered to fully decriminalize prostitution in Washington, D.C. They call it "The Community Safety and Health Amendment Act of 2019," but it will not make prostituted women safe. And legalizing sex buying, pimping, and brothel keeping of vulnerable women is not justice. It is a human rights disaster. "Council members would do well to look beyond...
Read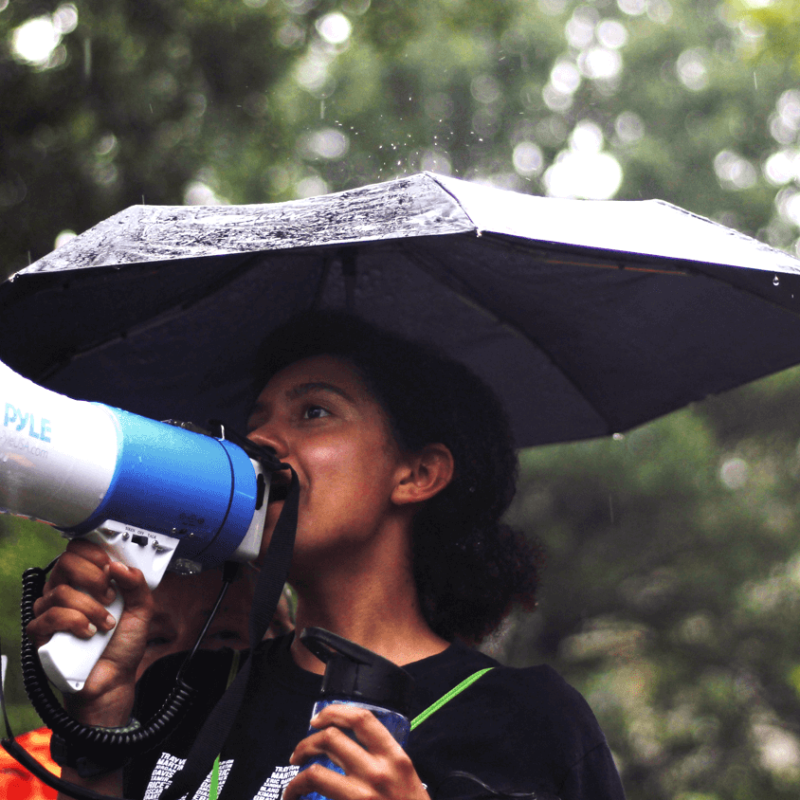 August 22nd, 2019
Survivor: Sharing Our Stories Is Harder Than You Think
I tried to kill myself when I was 17. I count that as my first real act of speaking. I screamed the excruciating pain of being sexually exploited in prostitution and porn, as I swallowed an entire bottle of pills. And then I collapsed back into silence. I was able to speak the truth in that moment only because I thought I would never have to face the consequences. When...
Read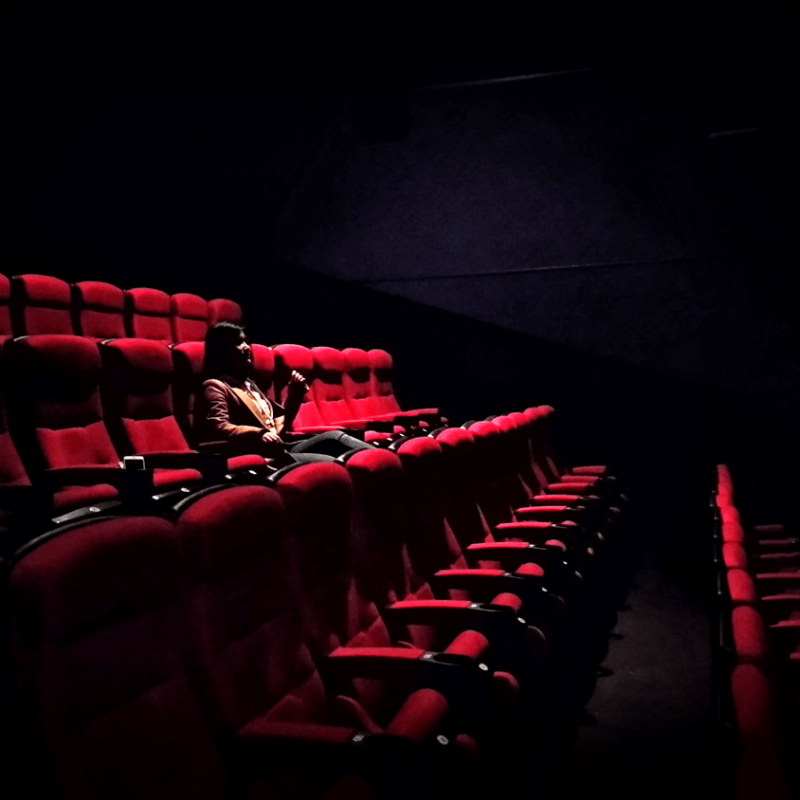 May 17th, 2019
Prostitution Survivor Deconstructs a Pro "Sex Work" TED Talk
In her recent TEDx Talk "What a Sex Worker Can Teach Us About Human Connection"1 Nicole Emma spun a story of prostitution as one of healing for toxic masculinity. She characterized her role in this story as a "sexual health professional." Her story pulls you in as all fairytales do, but to me, that is all it really was—a fairytale. I did not find the everyday reality of prostitution in...
Read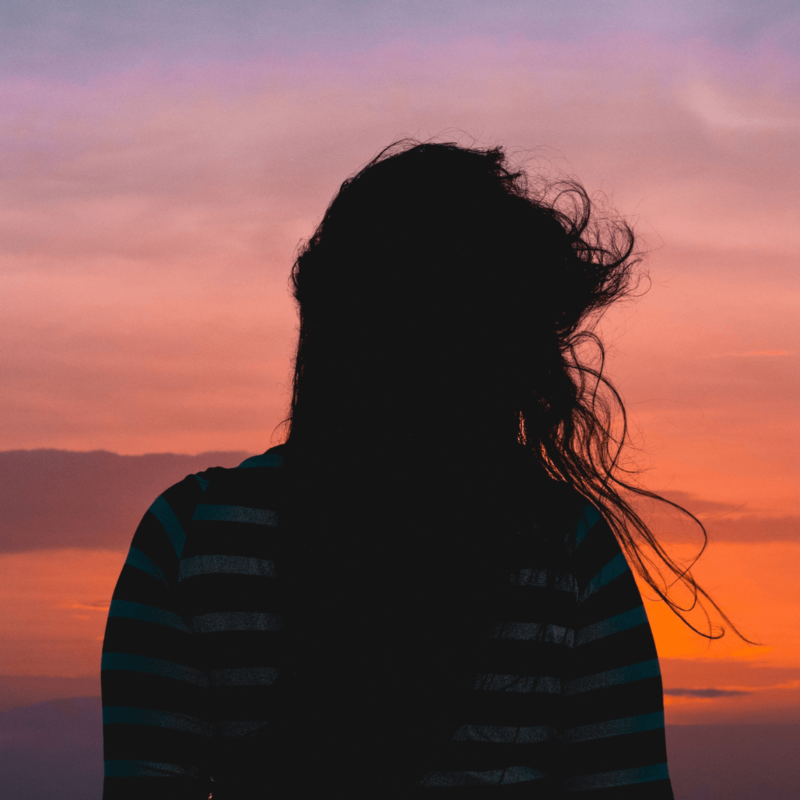 May 3rd, 2019
I Was Never a "Sex Worker" but I Am a Survivor
A survivor's response to Teen Vogue's article "Why Sex Work Is Real Work." "Aren't I a sex worker? And in some ways aren't we all?,"1 said Dr. Tlalel Mofokeng in her recent Teen Vogue article "Why Sex Work Is Real Work." No, I am not, nor was I ever a "sex worker," but I am a survivor of sexual exploitation in prostitution and porn. And no, Dr. Mofokeng's experience as...
Read