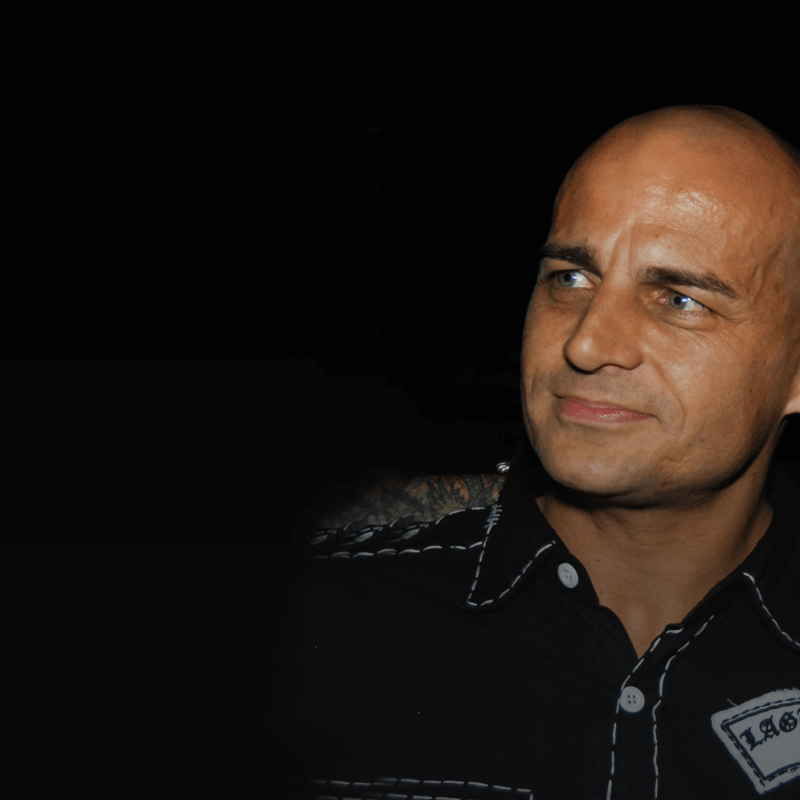 April 12th, 2019
Women in Porn Accuse Top Agent of Sexual Abuse, Trafficking
NBC recently reported that one of the porn industry's top agents, Derek Hay, "has been accused by women whom he represents of fraud, sexual abuse and links to an illegal escort business — accusations including coercing performers to pay off 'unconscionable' fees and penalties either in cash or by performing sexual acts on him."1 In a 75-minute NBC documentary, several actresses share how they were "financially manipulated and funneled into...
Read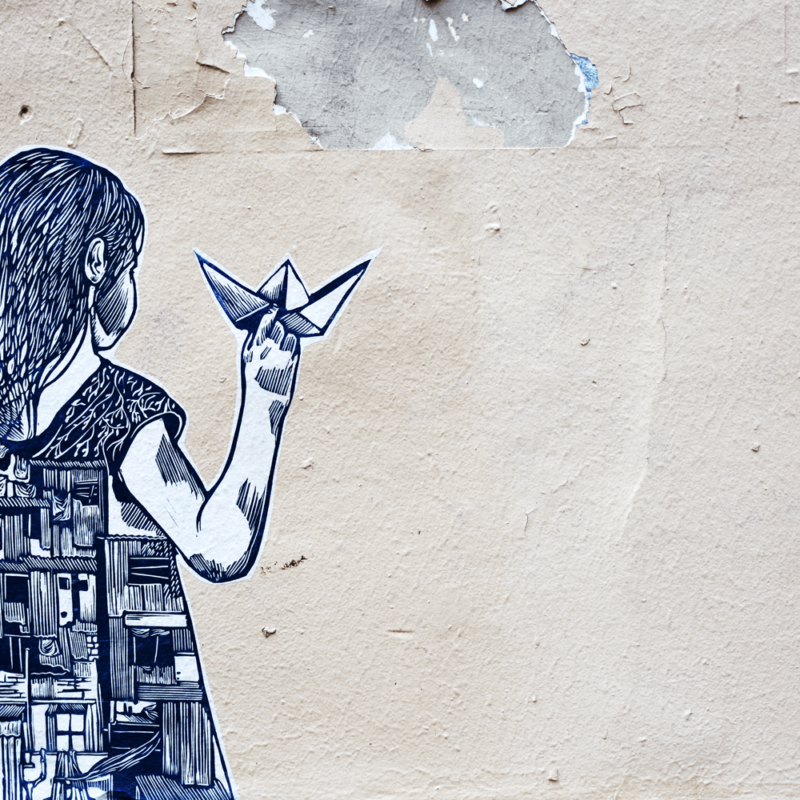 April 5th, 2019
Incest Was My Boot Camp for Prostitution
"Incest is the boot camp for prostitution." —Andrea Dworkin, radical feminist writer & activist I have never been in the military, but I have been through the boot camp of my father's sexual abuse. His sexual abuse that began at age 5 formed my identity around being sexually violated by men. Sexual objectification and violation were the norms that we, as girls, should expect from men—at least that's what I...
Read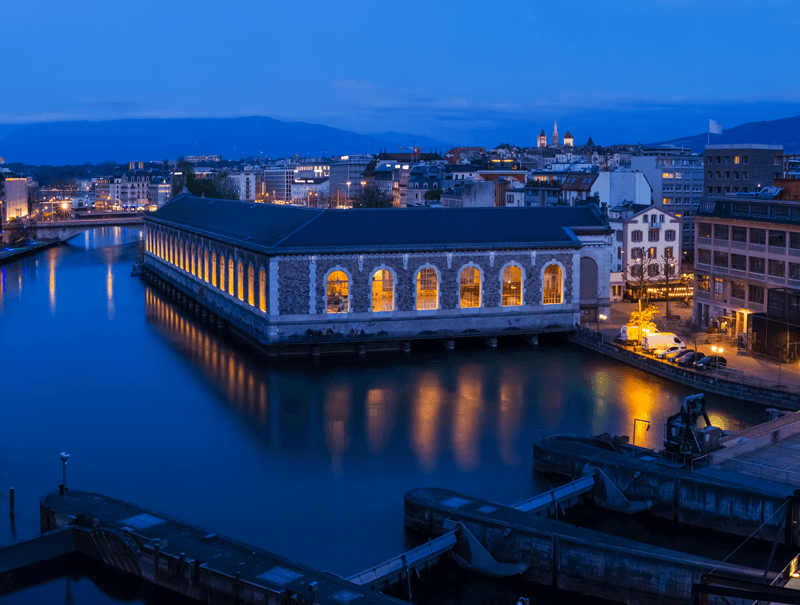 March 8th, 2019
Human Rights Workers in Geneva Buy Women
"I have been researching and writing about the global sex trade for 20 years and have visited numerous countries around the world to do so. But nowhere have I encountered such normalization of prostitution as I saw in Geneva—not even in Germany or the Netherlands." -Julie Bindel, investigative journalist 1 Geneva, Switzerland is consistently ranked among the cities with the best quality of life. It's nestled between the French Alps...
Read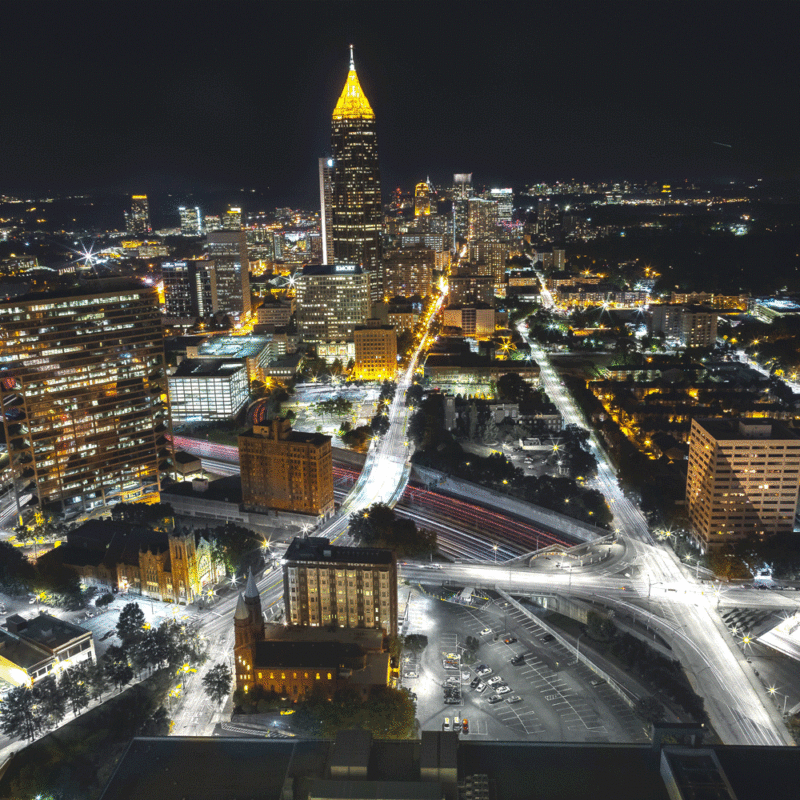 January 17th, 2019
Reaching Atlanta's Exploited Women
"I met my first boyfriend when I was 15… He introduced me to sex trafficking. I was getting in and out of cars with people I didn't know. It was definitely nerve wracking. I had never even walked in heels before."1 This is the face of sex trafficking in Atlanta: teenage girls, like Alexa, who are forced into prostitution by much older "boyfriend" pimps. The city has become a hub...
Read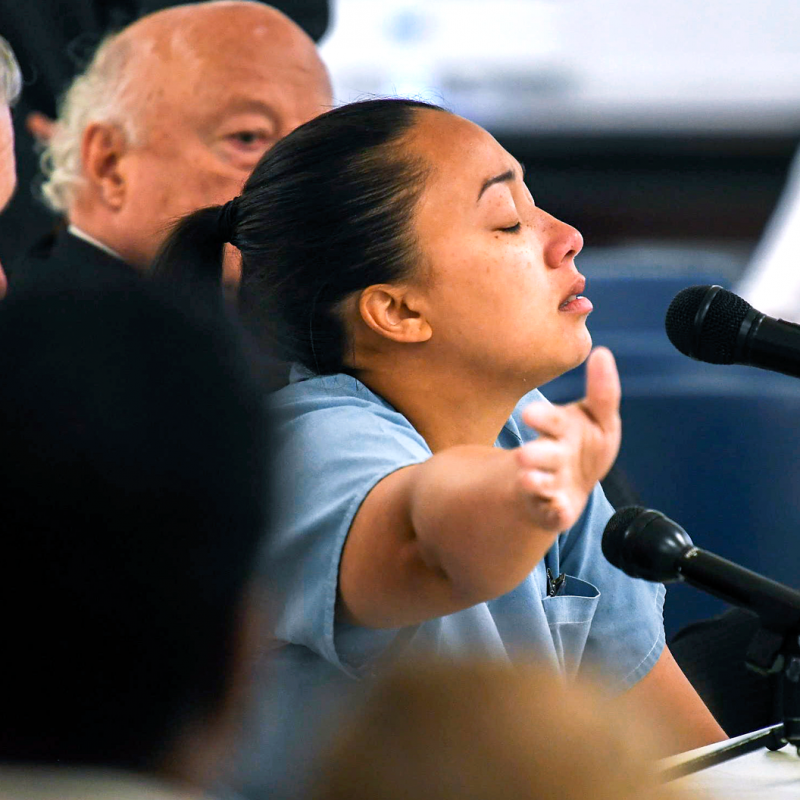 January 8th, 2019
Trafficking Victim Cyntoia Brown Granted Clemency
After 15 years in prison Cyntoia Brown's promise of freedom has finally come. "Cyntoia Denise Brown, a woman serving a life sentence for killing a man who bought her for sex when she was 16-years-old, has been granted clemency, the Tennessee governor's office said Monday."1 Brown was 16 when she was convicted of the murder of Johnny Mitchell Allen, a sex buyer. Today, in 2018, the courts would have seen...
Read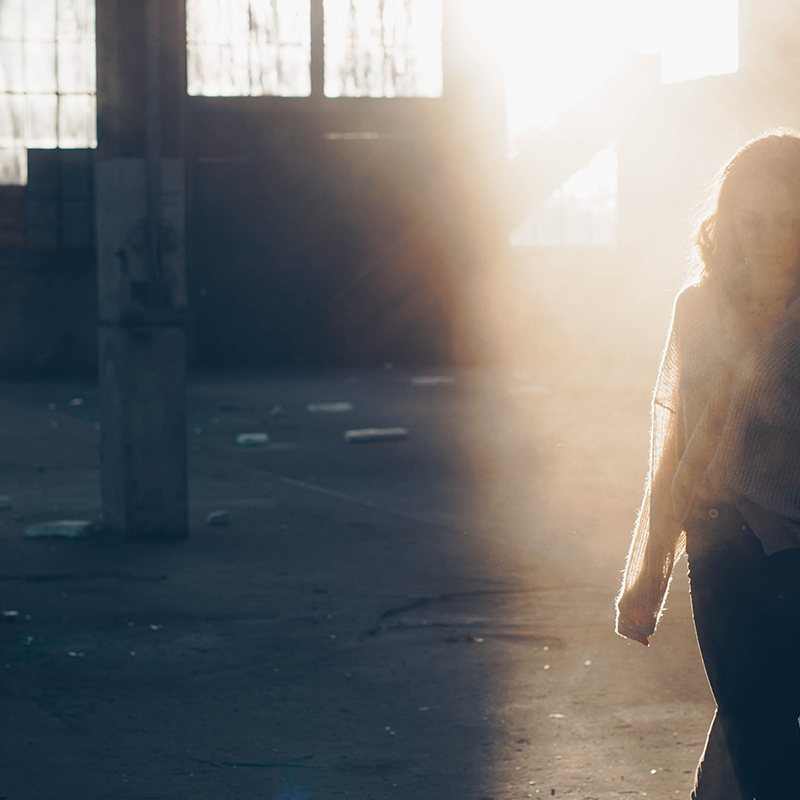 October 16th, 2018
My Exploitation Was Never a "Job"
As a survivor of sexual exploitation in prostitution and porn I can definitively say that it is not a job like any other. Let me take you into that world and explain why. The sex industry—prostitution, porn, and stripping—is an industry run primarily by men. Men are the exploiters and sex buyers. Women/girls are the exploited and the purchased commodities. The gender inequality is not hard to see once you...
Read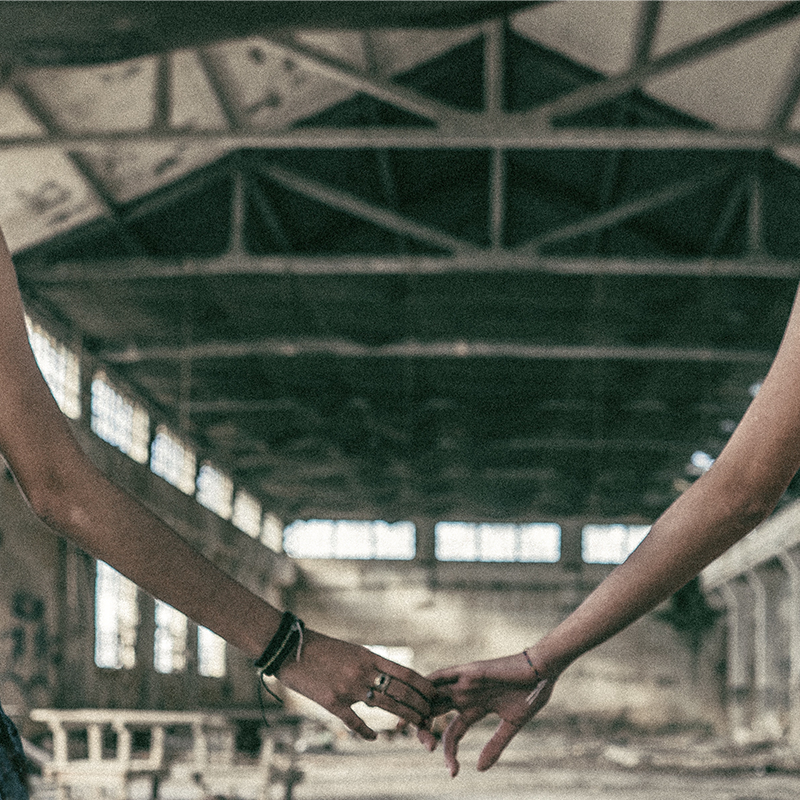 September 21st, 2018
I Was Trafficked, She Wasn't—Are We So Different?
"What we are talking about when we address trafficking and prostitution are simply two different entry points to the same place. Regardless of whether a woman is dragged in by her hair or brought in by poverty, as I was as a homeless teen, she ends up in the same place." —Rachel Moran I was driving, listening to the Exodus Cry podcast, when I heard this. What struck me was...
Read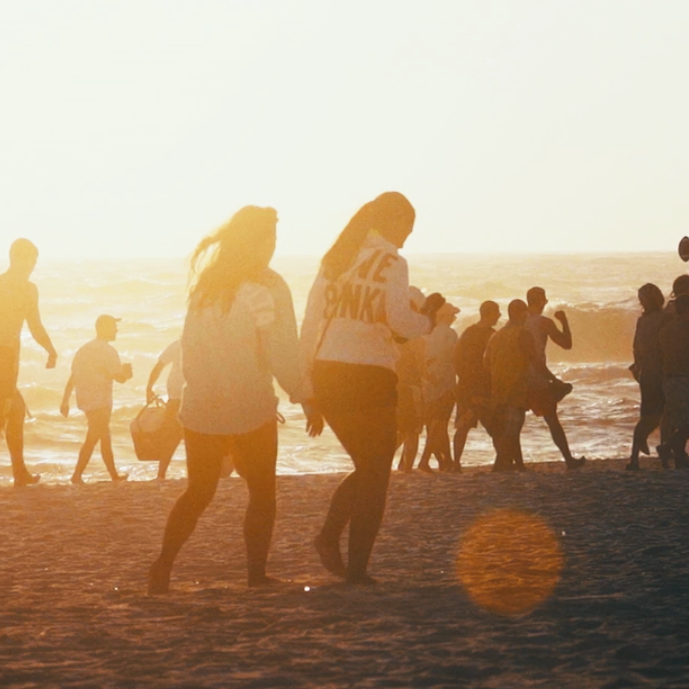 February 20th, 2018
Trafficking Survivor: I Was Changed Watching Liberated
Liberated: The New Sexual Revolution exposes today's young adult hookup culture, providing compelling, relevant insight on the normalization of sexual violation. As I watched the film I began to consider how this toxic phenomenon connected to my own experience of being exploited. Liberated is not just the title of this film—it describes my experience. I was trafficked from age 11 to 17 in prostitution and pornography, and I was liberated...
Read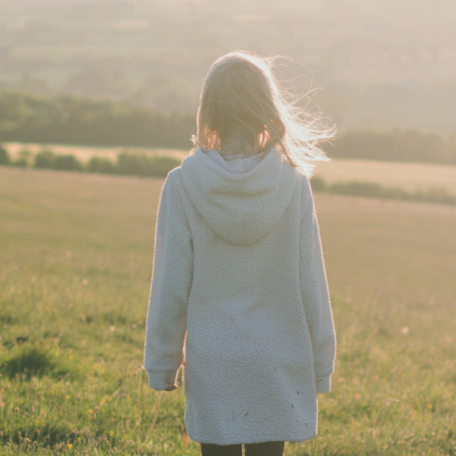 September 18th, 2017
My Life at Age 11: Trafficked in a Portland Brothel
I was trafficked at a brothel-type warehouse, on the edge of Portland, Oregon, from age 11-14. At the warehouse they sent different types of men to different girls, according to our "aptitudes" and skills. My life with a sociopathic father, who was all about his good-guy image, made me a fit for one group of sex buyers in particular. We will call them "the good guys" since that is what...
Read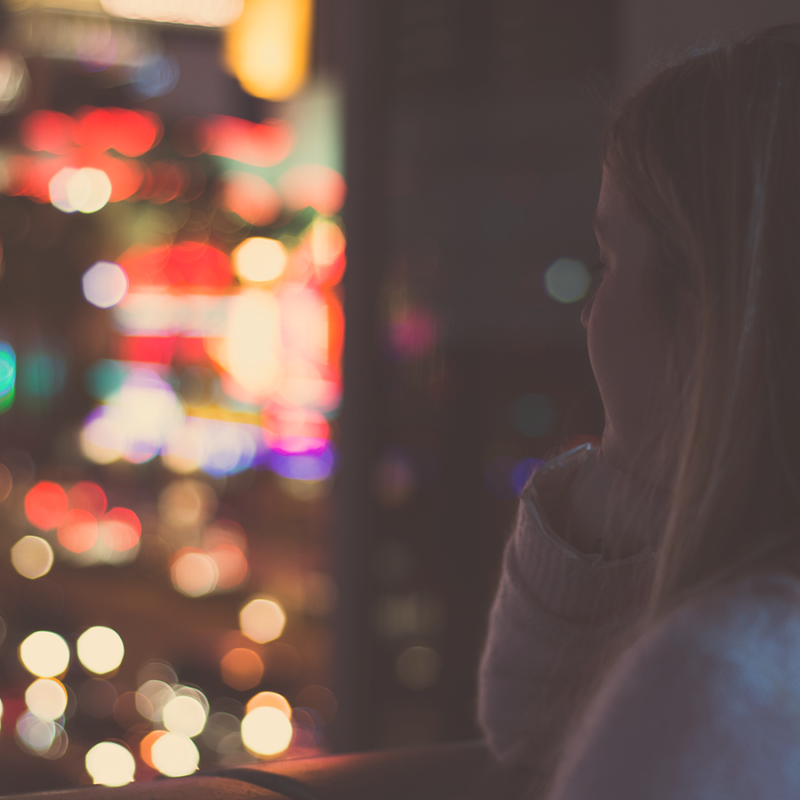 May 9th, 2017
Trafficked at 11—outreach through the eyes of a survivor
"Yesterday is not today." Those words circled through me as we drove towards Houston. I knew I was meant to be in this car moving towards the Justice Rally outreach. What I did not know was what I was walking into and how I would be changed. As a survivor of sex trafficking I live with PTSD (Post Traumatic Stress Disorder) every day. All survivors do. PTSD, basically, is when...
Read