August 30th, 2013
History of Slavery and Abolition in Brazil
350 Years of Slavery From its discovery in 1500, Brazil has been a hub for human trafficking in South America. From about 1600 to 1850, some 4.5 million enslaved Africans were taken to Brazil; this is ten times as many as were trafficked to North America and far more than the total number of Africans who were transported to all of the Caribbean and North America combined.1 In 1550, Brazil became...
Read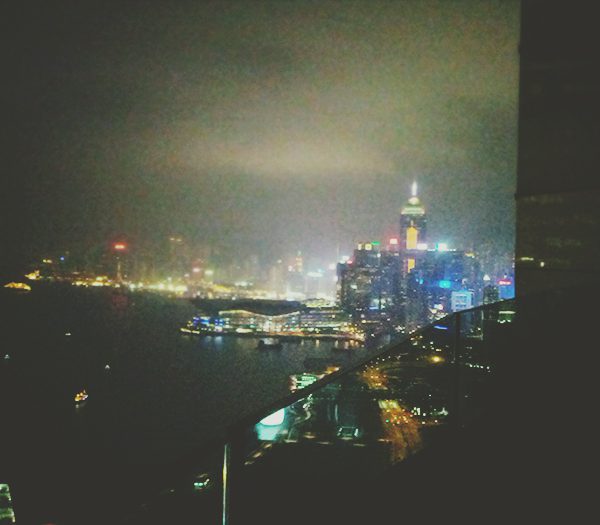 April 1st, 2013
Back in the Urban Terrain of Hong Kong
Our April City in Focus is one of the most densely populated cities in the world with a population of over 7 million people: Hong Kong. It has been almost a year since Exodus Cry was in this cosmopolitan hub, and we're excited to announce that we're sending another one of our abolitionists into its urban terrain to raise awareness on sex trafficking. Our Director of Prevention, Terry Mosteller has just...
Read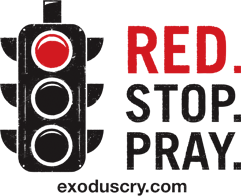 March 18th, 2013
#RedLightPrayer
We've all stopped at red lights before, but have you ever thought to pray at one? Our Red-Light Prayer Initiative is one of Exodus Cry's prayer initiatives, created to turn ordinary spare time into an opportunity to pray. From Bankgok to Amsterdam, and everywhere in between, we believe in the hope of world-wide transformation when the name of Jesus is declared over areas that herald abuse and exploitation as tourist attractions. And...
Read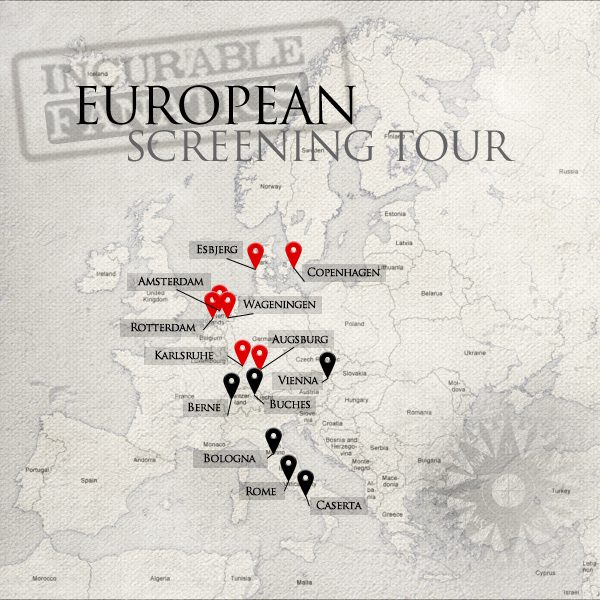 March 12th, 2013
From Denmark to Italy
You may remember the interview in Nefarious with a brothel owner named Slim in the Red Light District of Amsterdam, or when Denise described her story of being prostituted for nine years behind the windows. There was also Anca, from Eastern Europe, who realized her orphanage director was a trafficker and Eva who was locked in an apartment for three days to be sold for sex. Their individual stories of...
Read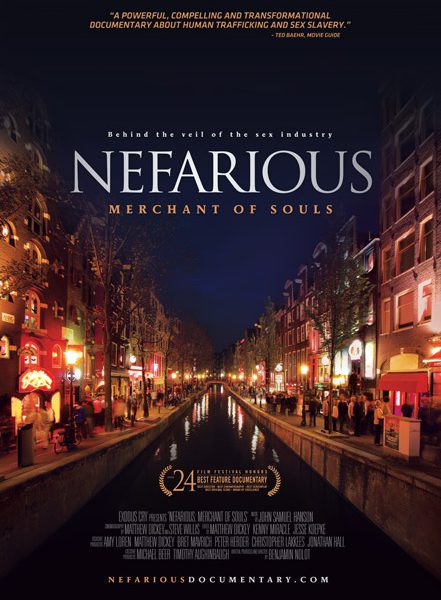 March 1st, 2013
Press Release: Award Winning Documentary Releases its International DVD in 21 Languages
Kansas City, MO. (March, 2013) After several successful tours across the globe, sex trafficking documentary Nefarious: Merchant of Souls has released its International DVD, now with twenty-one different subtitled languages. Since the film's release in 2011, Nefarious has won over twenty-four awards and honors including Best Feature Documentary in the 2011 California Film Awards. Movie Guide calls it: "One of the most powerful, compelling and transformational documentaries ever made." From...
Read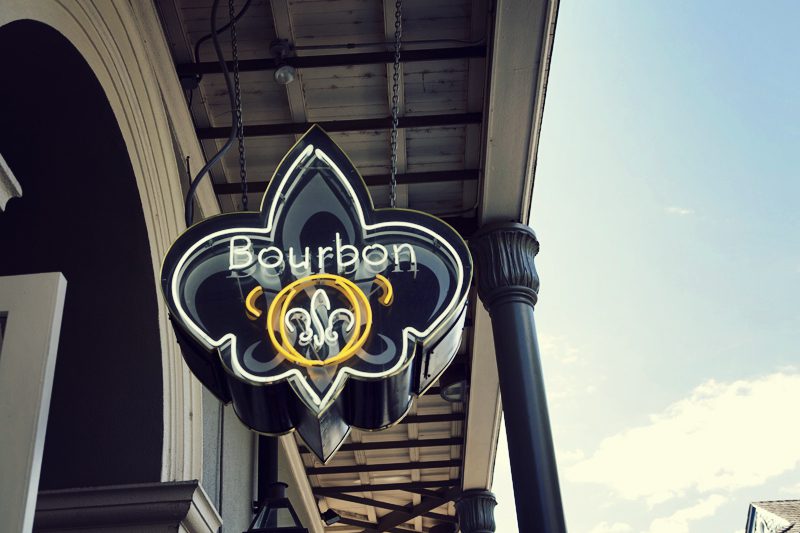 February 22nd, 2013
Beauty on Bourbon
This year, New Orleans' eccentric season of Mardi Gras collided with the much-anticipated Super Bowl XLVII, drawing the presence of an estimated 10 million visitors1. With the swarms of tourists looking for the "Super Gras" experience, traffickers were sure to be on the prowl, ready to make a profit. (Read more on the trafficking situation in New Orleans here). There was much speculation leading up to the Superbowl, that there...
Read
January 26th, 2013
2013 Abolition Summit Recap
We began this month with our second annual Abolition Summit and want to thank everyone who joined us in Kansas City or on the webstream. We are privileged to have hosted 700 registered attendees from all over the world—which grew to over 1,000 on the last day! "It was beautiful, inspiring, eye-opening, compelling, and life changing." -Summit Attendee From start to finish, we had powerful messages on ending slavery and...
Read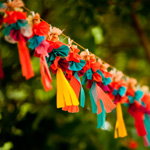 December 12th, 2012
All Eyes on Brazil
The journey began on October 18th and after two months of laboring in love overseas, Exodus Cry's Brazil Team has come home awe-struck, humbled, and full of faith. The country has amazed us; they are a people of rich passion and warmth and it is no wonder that our team returned with hearts blazing for Brazil. In the words of Blaire Pilkington, our Director of Intervention, "The Lord has invited us...
Read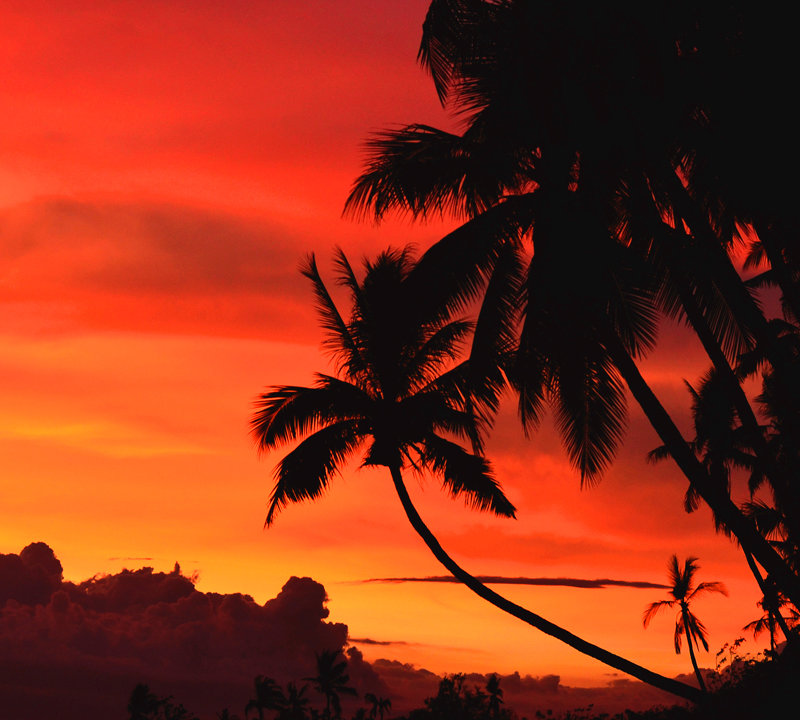 November 29th, 2012
Bermuda Tour
Bermuda is a picturesque island located off the east coast of the United States. This British overseas territory stands as a premier location for offshore finance and tourism; although its population exceeds only a little over 64,000 people, it holds the fourth highest per capita income in the entire world (1). Bermuda has been noted as a possible sex tourism destination with some evidence of human trafficking (2). It is...
Read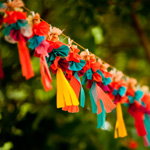 November 1st, 2012
Making Prayer the Foundation
With an estimated 90% of women in prostitution being trafficked, Spain is more than just another tourist destination. And when an opportunity arose for Exodus Cry to come alongside the abolitionist association Escalvitud XXI, we immediately began to investigate the depth behind these numbers. Over the last week, we sent Laila Mickelwait, our Manager of Policy and Public Affairs, to be the main speaker for an international anti-trafficking conference held...
Read