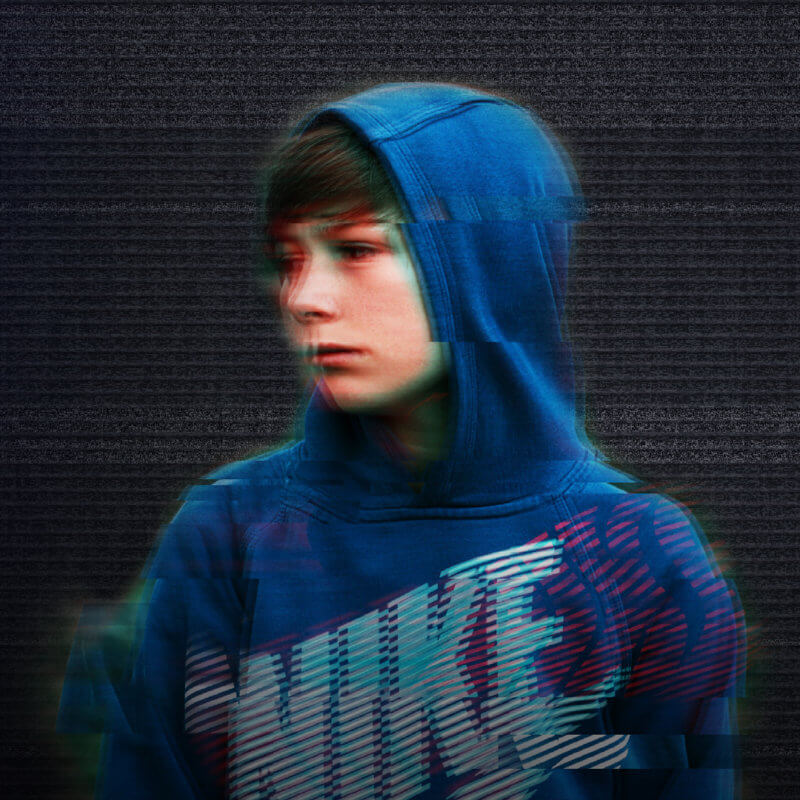 December 9th, 2021
#PornHurtMe: Porn Stole Half My Life
As part of our Protect Children Not Porn campaign, we believe it's important to highlight the mental, physical, relational and emotional impacts underage exposure to porn has on the lives of real people. Below is a story submitted to Exodus Cry by Troy*: Porn has literally stolen half my life. So, around 12 years old, when I was getting more and more into the internet, I remember that some pop-up...
Read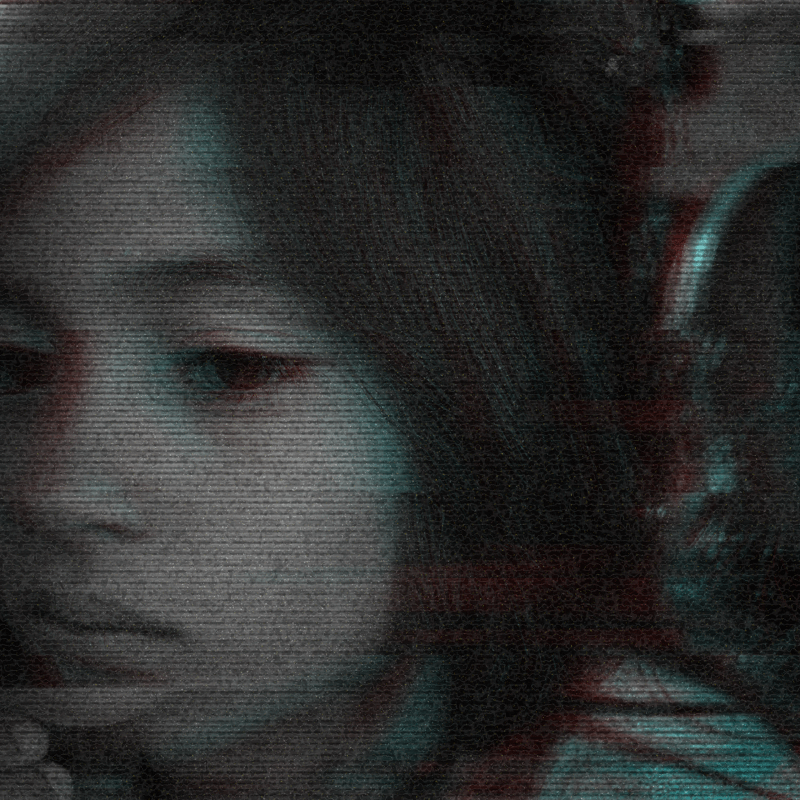 September 15th, 2021
When I Was an 11-Year-Old Girl, Porn Hijacked My Childhood | #PornHurtMe
RAISED ON PORN IS NOW LIVE! WATCH THE FLIM FOR FREE HERE. The following story was submitted to Exodus Cry by a girl named Erin: *In our culture today, it's expected almost as a rite of passage for a male to view pornography. As a woman, this is not the case. Women are looked at as the minority in this situation. I am choosing to speak up for those who...
Read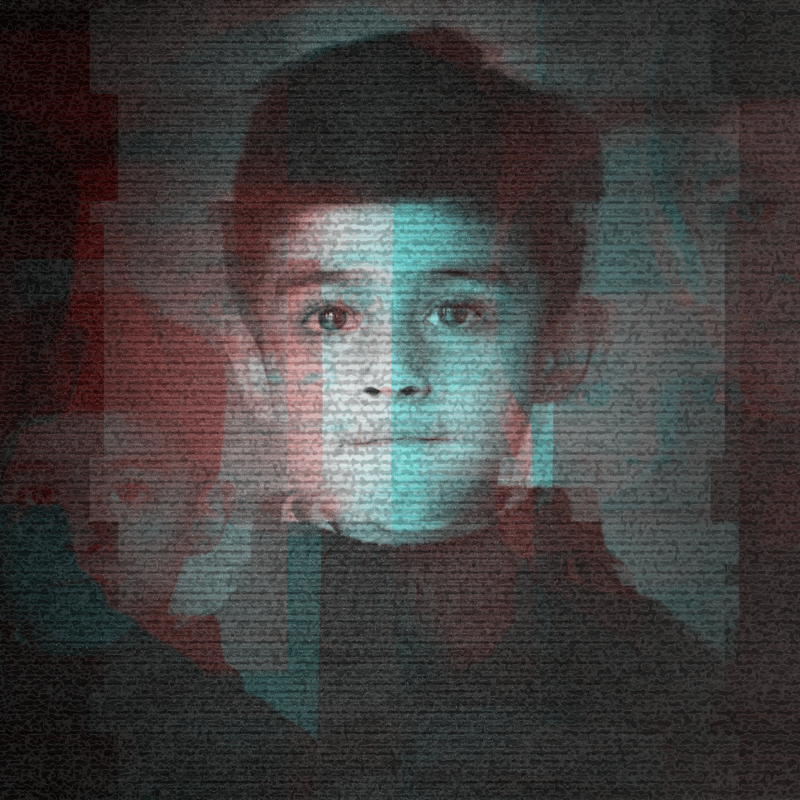 September 10th, 2021
My Porn Addiction at Age 6 Drove Me To Attempt Suicide | #PornHurtMe
Raised on Porn is now live! WATCH THE FILM HERE. I was first exposed to pornography when I was 6 years old. I was a very curious child, so I google searched many things related to the subject of sex and in just a few short weeks, I was watching hardcore pornography. Yes, you read that right -- I was only 6 years old and I was consistently watching hardcore...
Read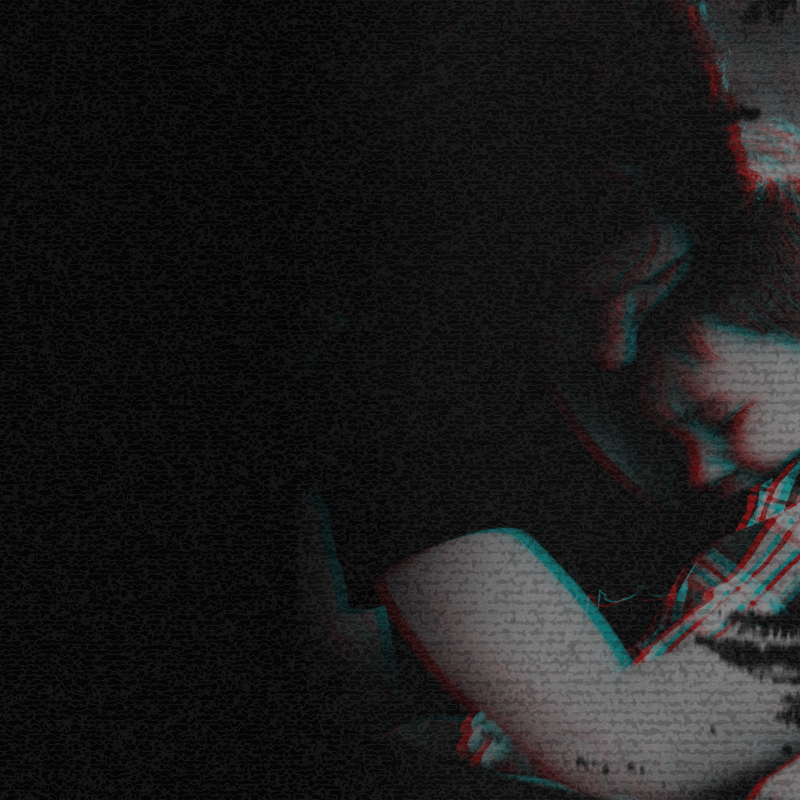 September 3rd, 2021
How #PornHurtMe and My 8-Year-Old Son
Raised on Porn is now live! WATCH THE FILM HERE. A few months ago, we made space for our followers to share their experiences of seeing porn for the first time and how it affected their lives. Hundreds of stories flooded our inbox from people who had been exposed to porn at a young age, sharing how it drastically changed their relationship with others, with the world, and with themselves....
Read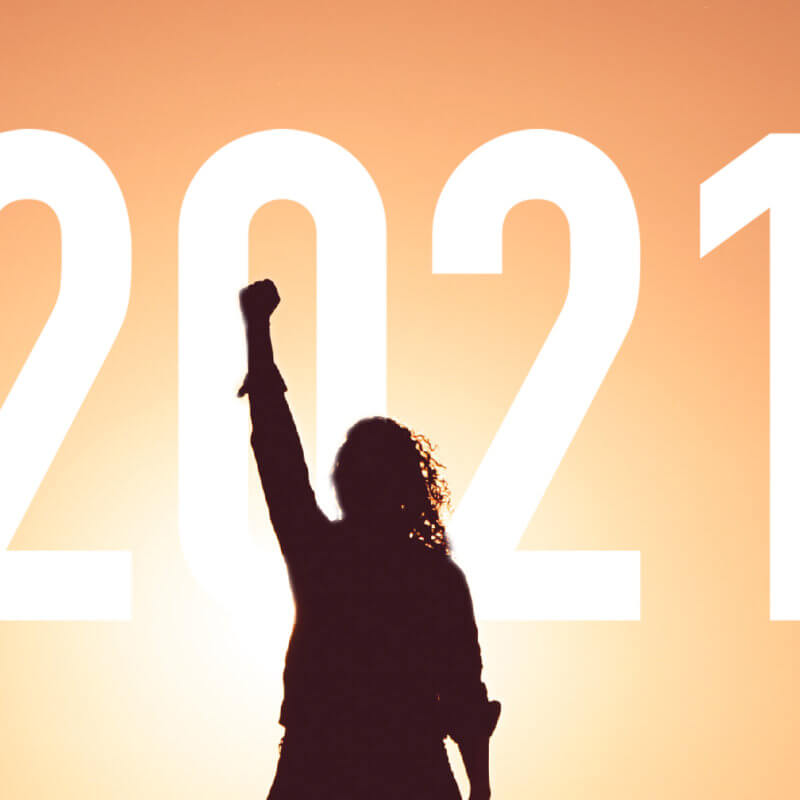 December 31st, 2021
2021 Was a Year of Historic Wins Against Exploitative Porn
We're just 7% away from meeting our year-end fundraising goal. Give now to fuel freedom in 2022! Give Now! In any war, there are moments of breakthrough whose significance is so great that the true impact won't be known until time later reveals it. Through the Traffickinghub campaign, the fight to hold Pornhub accountable for profiting off sexual abuse and assault had many of those moments in 2020. In 2021,...
Read
October 29th, 2021
Age Verification Is the Most Effective Way to Protect Children from Porn
Raised on Porn is now live! WATCH THE FILM HERE. Millions of children are watching porn. With the average age of exposure hovering somewhere between 7 and 13, a typical middle-schooler has likely already seen porn. One study showed that ten percent of 12-year-olds think they're already addicted. Our team has received hundreds of stories from people around the world sharing how they were exposed to pornography as children and...
Read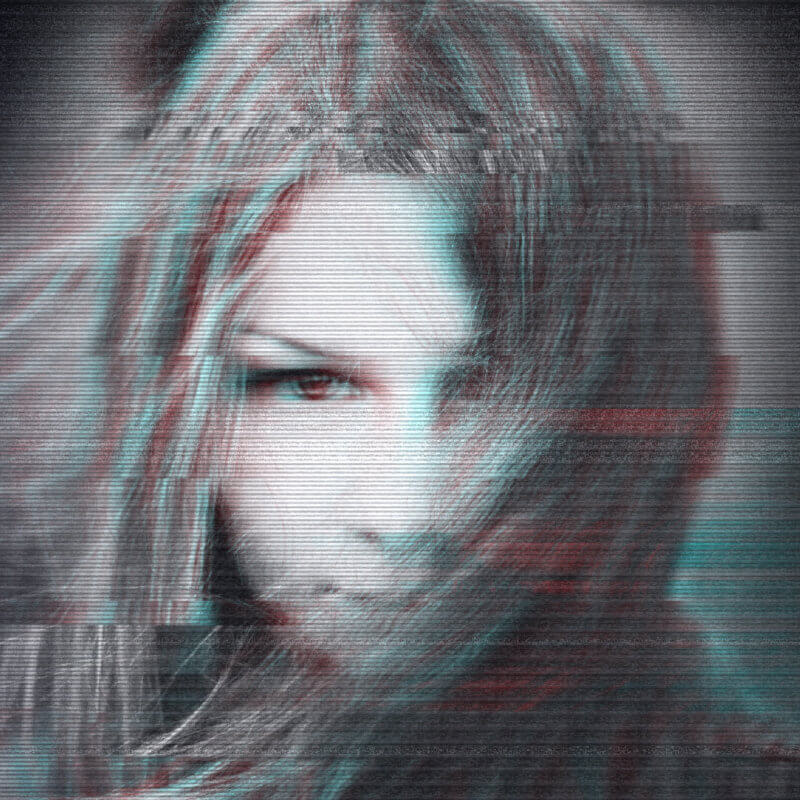 October 26th, 2021
My Childhood Boyfriend Raped Me to Re-enact Porn
*Strong Trigger Warning: This blog describes real acts of sexual abuse/assault against children. We share these stories to elevate the voices of the survivors, draw attention to the root causes of sexual abuse/assault, and mobilize a movement of people demanding required age verification on porn sites. Sign the petition here. "Porn is harmless... People can tell the difference between fantasy and real life." -Pro-porn commenters We've heard statements like these...
Read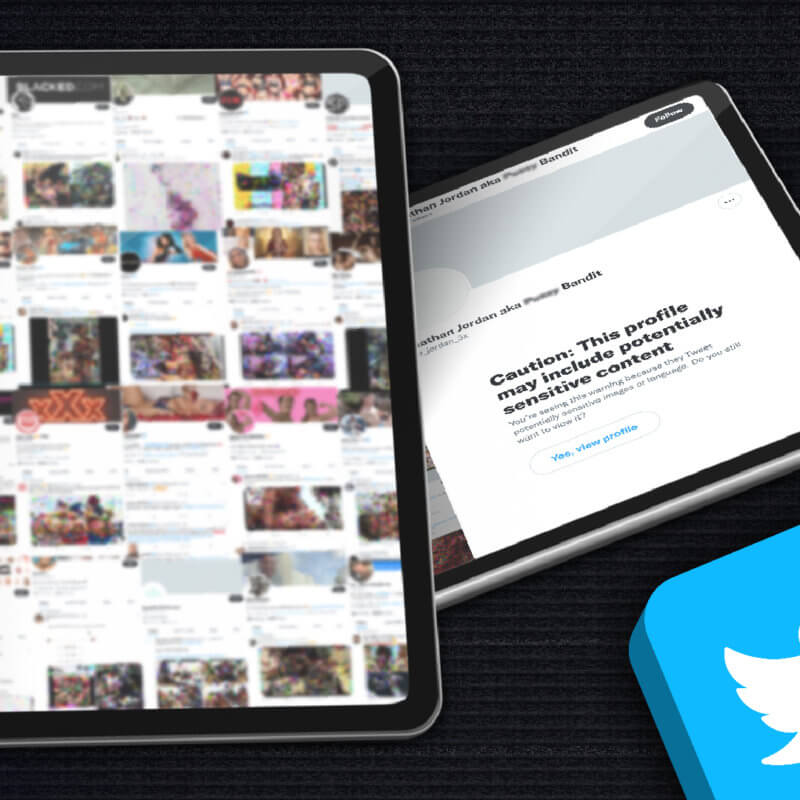 October 21st, 2021
Twitter Welcomes Porn and Children
Raised on Porn is now live! WATCH THE FILM HERE. Twitter is infested with pornography, yet their minimum age requirement to make an account is a mere 13 years old. The porn industry once thrived on Tumblr – a social media blog site that began in 2007. But in December 2018, the site fully banned adult content. And thus, Twitter became the new Tumblr. Unfortunately, most parents likely have no...
Read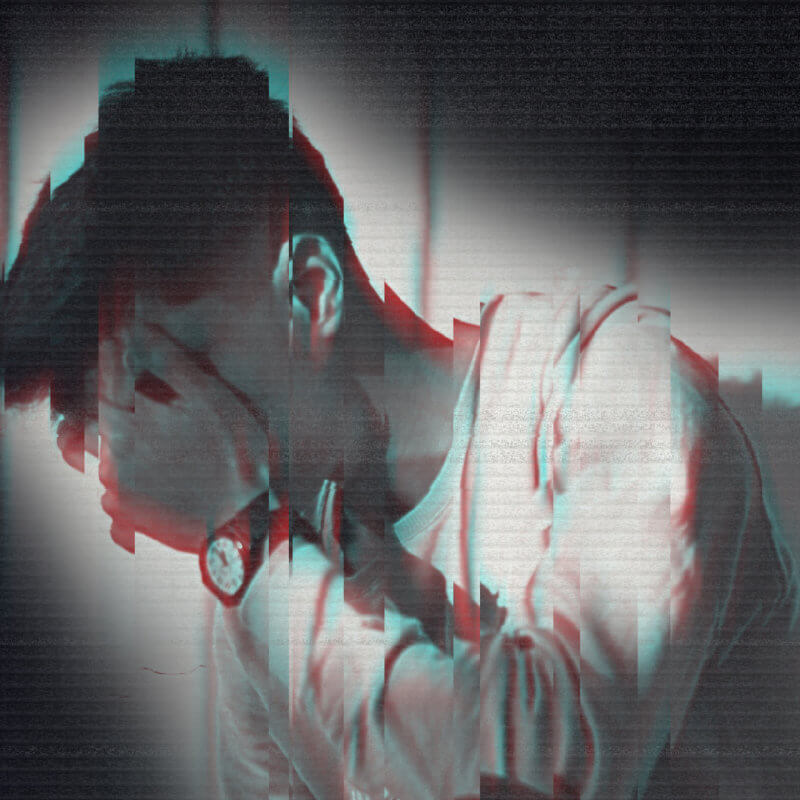 October 19th, 2021
After My Childhood Addiction to Porn, I Became A Child Sexual Abuser
Our film Raised on Porn is now live! WATCH THE FILM HERE. Trigger Warning & Disclaimer: This post tells a story of abuse against children, and one that is especially tragic for the victims and their families. While the man in this story was profoundly influenced and shaped by pornography as a child, he is still fully responsible for the acts of perpetration he later committed. As such, perpetrators must...
Read