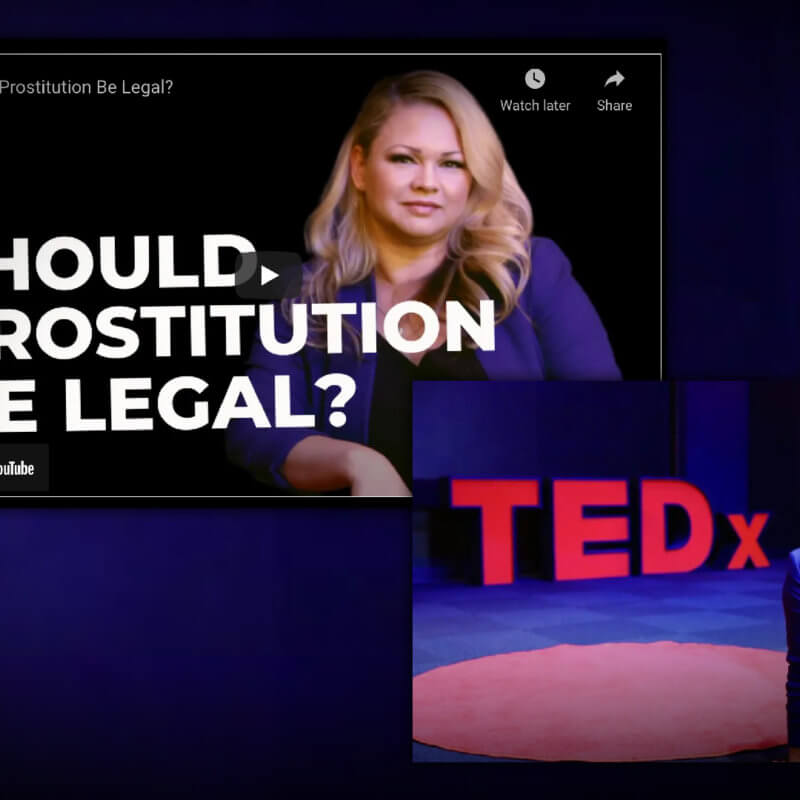 April 6th, 2022
Why Did TED Ban This Talk on Prostitution By a Survivor?
Recently, our friend Harmony Grillo, the daughter of a trafficking survivor, herself a survivor of pimp-controlled exploitation, had her TED Talk banned by TED. The video, titled, "Prostitution: The Oldest Oppression in the Book," originally got the full tick of approval by TED who later decided to ban it for having a "political agenda." In the video, Harmony, the Founder and Executive Director of a nonprofit that provides recovery services...
Read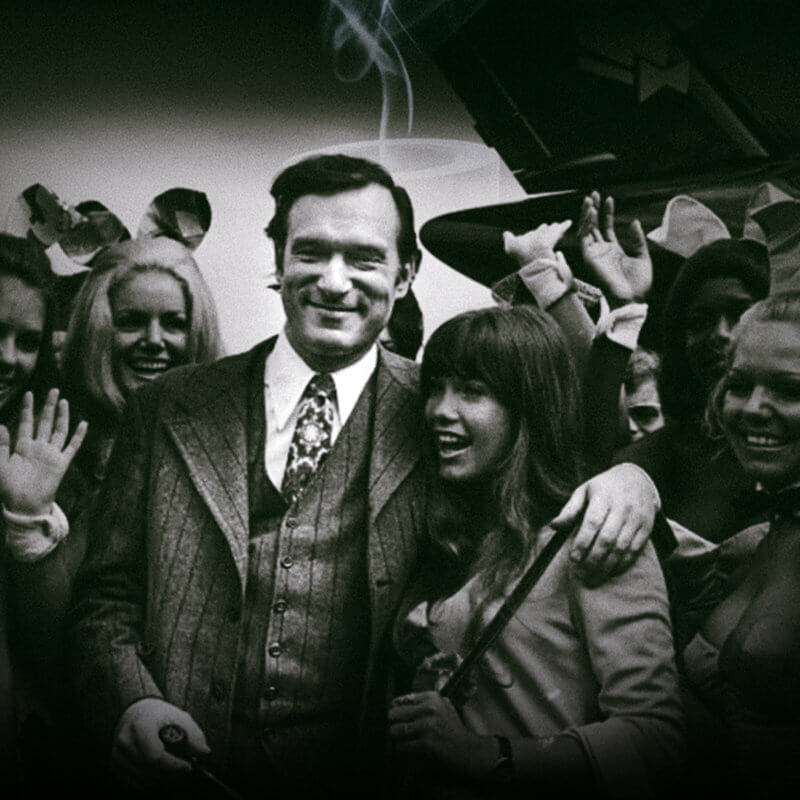 March 17th, 2022
Secrets of Playboy A&E Documentary Reveals Truth About Porn Industry
TRIGGER WARNING: This blog contains written references to violent and disturbing sexual scenarios. Since its first publication featuring a raunchy nude centerfold of Marilyn Monroe in 1953, the Playboy brand has been built into a prolific and influential household name known for ushering in the sexual revolution, mainstreaming the widespread cultural acceptance of female objectification, and introducing millions upon millions of people to porn for the first time. Though the...
Read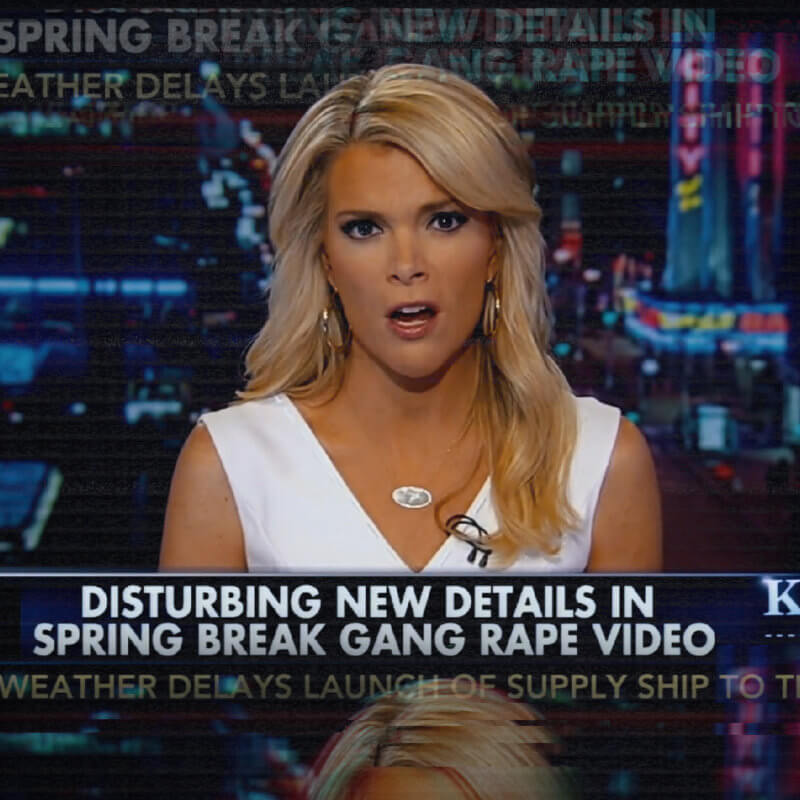 February 4th, 2022
Is there a connection between porn and rape?
*Trigger Warning: This blog and video contain written, verbal and visual references to violent and disturbing sexual scenarios. In 2015, around the same time our team was in Panama City Beach, Florida on a shoot for our film Liberated, shown above, a young woman was horrifically gang raped on the beach in broad daylight, in front of hundreds of party goers. Not one onlooker did a thing. (Our team was...
Read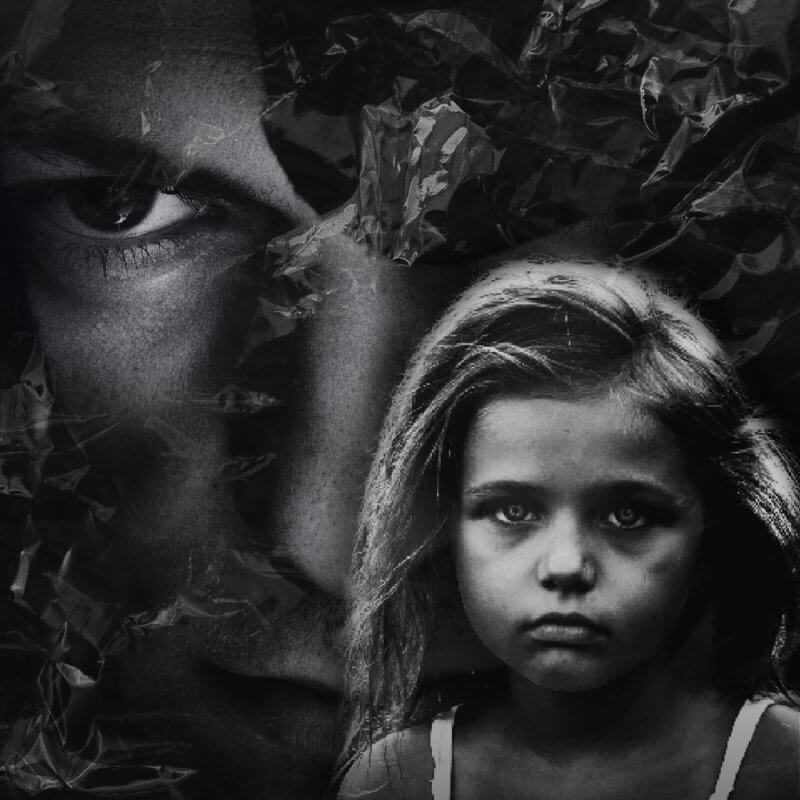 January 20th, 2022
Exposing the Dangerous Movement to Normalize Pedophilia as a Sexual Orientation
There is a growing and comprehensive attempt to normalize pedophilia in our culture. But it's important to first define what pedophilia means, particularly because the word is used to mean different things to different people. At its most basic level, pedophilia refers to sexual attraction to children by an adult or older adolescent—not always the act of engaging in the sexual abuse of a child. However, sometimes the word is...
Read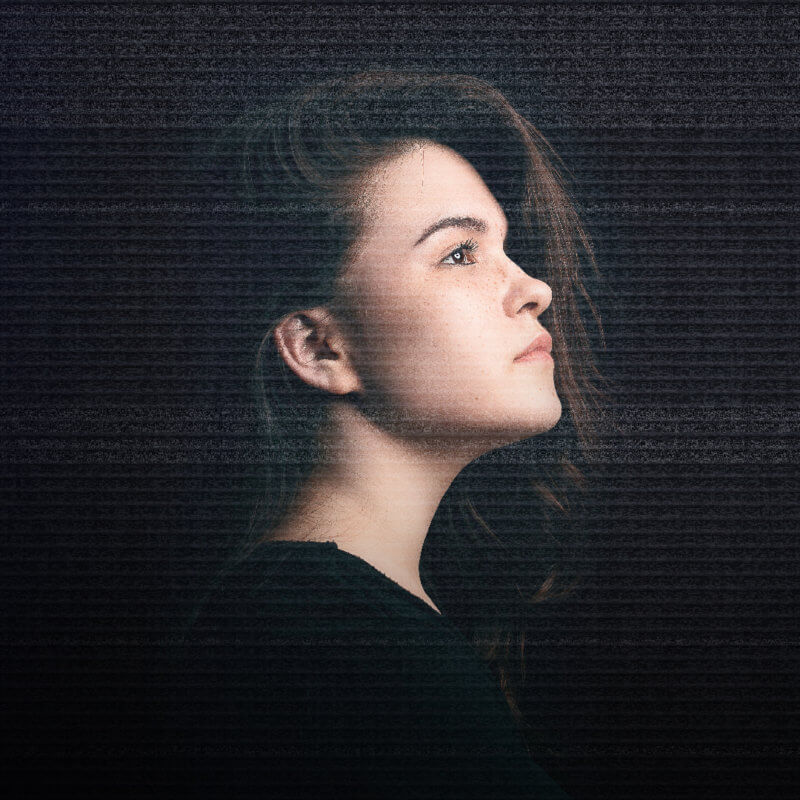 December 21st, 2021
Prevailing Over Pornhub: How Survivors Are Learning to Thrive
Last year, Exodus Cry helped to shine a global spotlight on the world's largest porn site for hosting and profiting from criminal pornography. The #Traffickinghub campaign exposed the mega porn site, Pornhub, for enabling, distributing and profiting from rape, child abuse, sex trafficking, and revenge porn. The campaign caught the attention of hundreds of media outlets and Pornhub quickly deleted 10 million videos, about 80% of their content. Major payment...
Read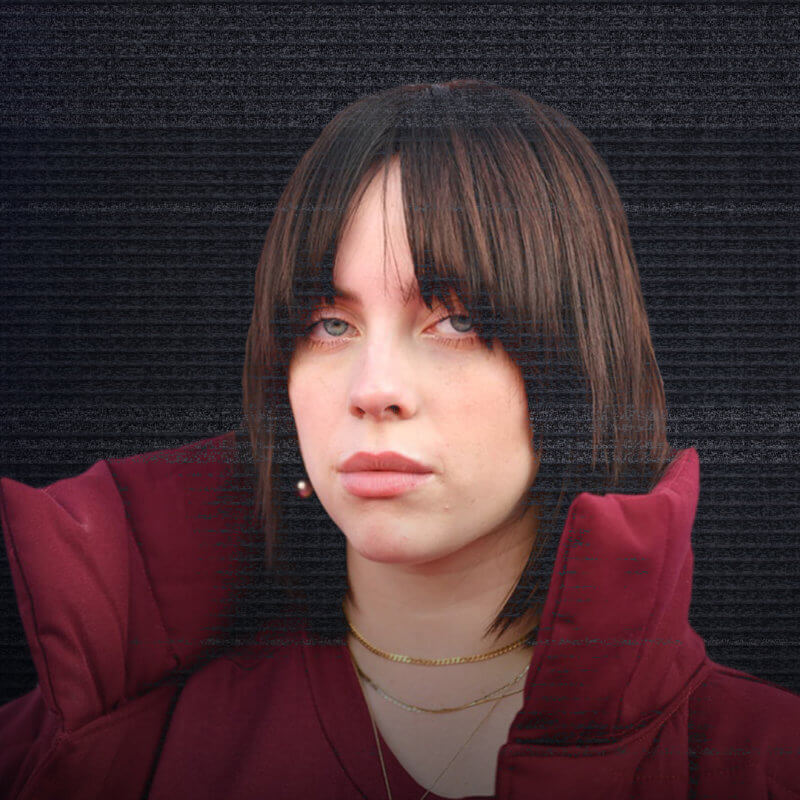 December 16th, 2021
Billie Eilish Says Violent Porn "Destroyed My Brain" After Watching at Age 11
In a recent interview that went viral this week, world renowned artist Billie Eilish dropped a bomb on porn's public image, sharing that exposure to violent and abusive porn at just 11 years old "really destroyed my brain." She said, "I feel incredibly devastated that I was exposed to so much porn." Billie's testimony powerfully aligns with our current campaign, Protect Children Not Porn, which is pushing for global awareness...
Read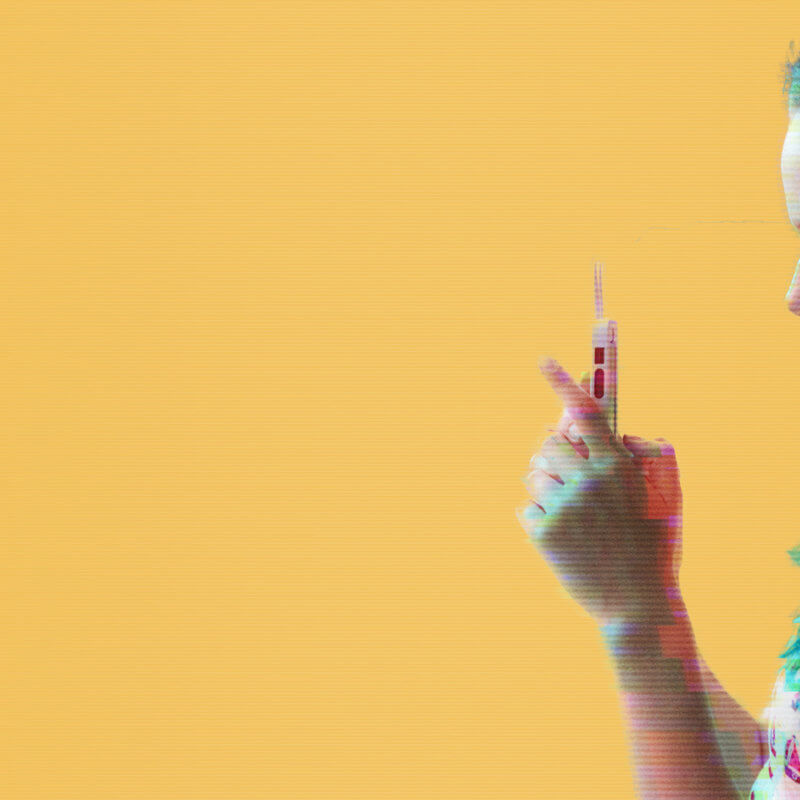 November 18th, 2021
Help Protect 1 Million Children from Porn Exposure
"We are in the midst of the single largest unregulated social experiment in human history." -Dr. Michael Seto Millions of children are involuntarily taking part in a catastrophic social experiment. They're being traumatized by a sea of violent, dehumanizing pornographic content because it's freely accessible online at every turn. And Big Porn is profiting off every single click. For a child, the consequences of this are as serious as it...
Read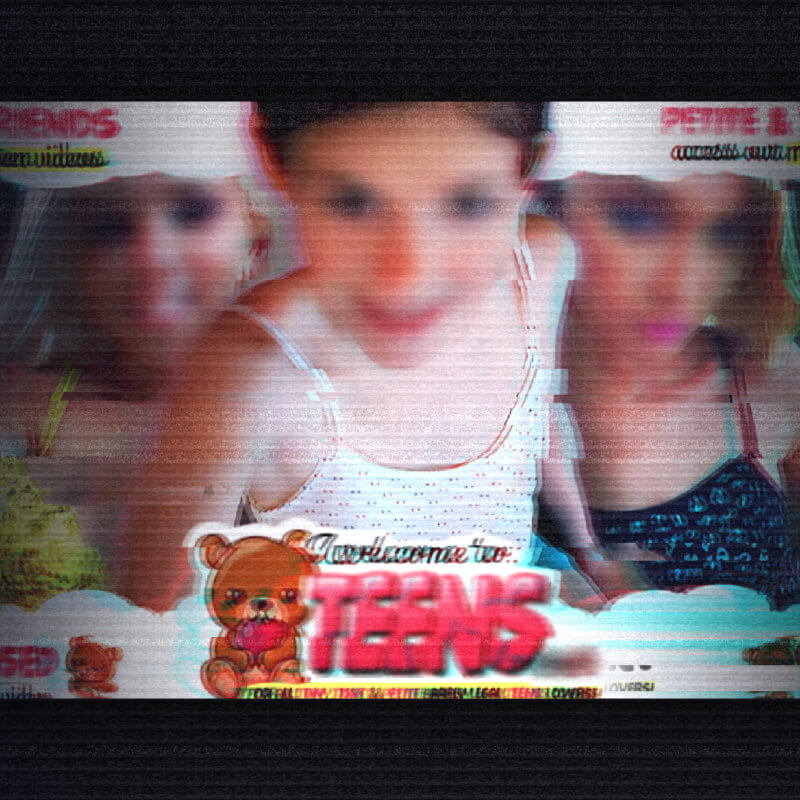 November 9th, 2021
Barely Legal: Teen Porn Promotes Child Sexual Abuse
*Trigger warning: This blog contains disturbing written references to child sexual abuse. "Teen" and "porn" are two words that shouldn't exist in the same sentence, yet, unfortunately they often do. In fact, in 2014, the "teen porn" category was the most popular genre on Pornhub and has remained in the top ten most searched terms since then. Unlike Child Sexual Abuse Material (CSAM), more commonly known as "child porn," which...
Read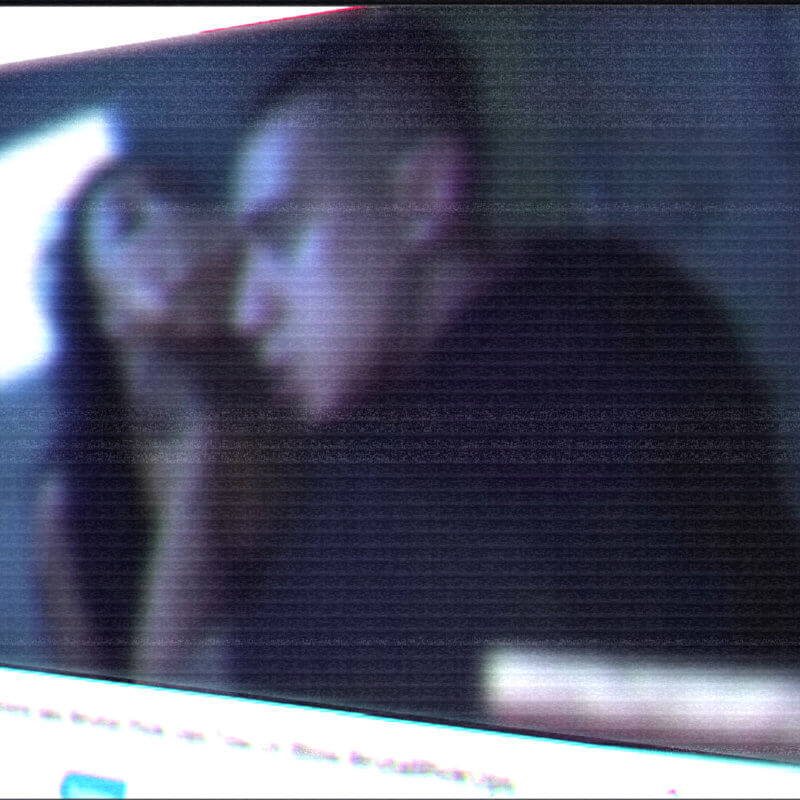 November 2nd, 2021
Violent Porn Is Shaping Children Everywhere
*Trigger warning: This blog contains written references to violent, disturbing, and racist sexual scenarios. It's no secret that porn is a powerful storyteller. Repeated and regular consumption is proven to form deep neurological pathways in the brain. When paired with the strong hit of dopamine that an orgasm produces, this creates a potent message to the mind and body. A 2016 Barna study revealed that over two-thirds of 13 to...
Read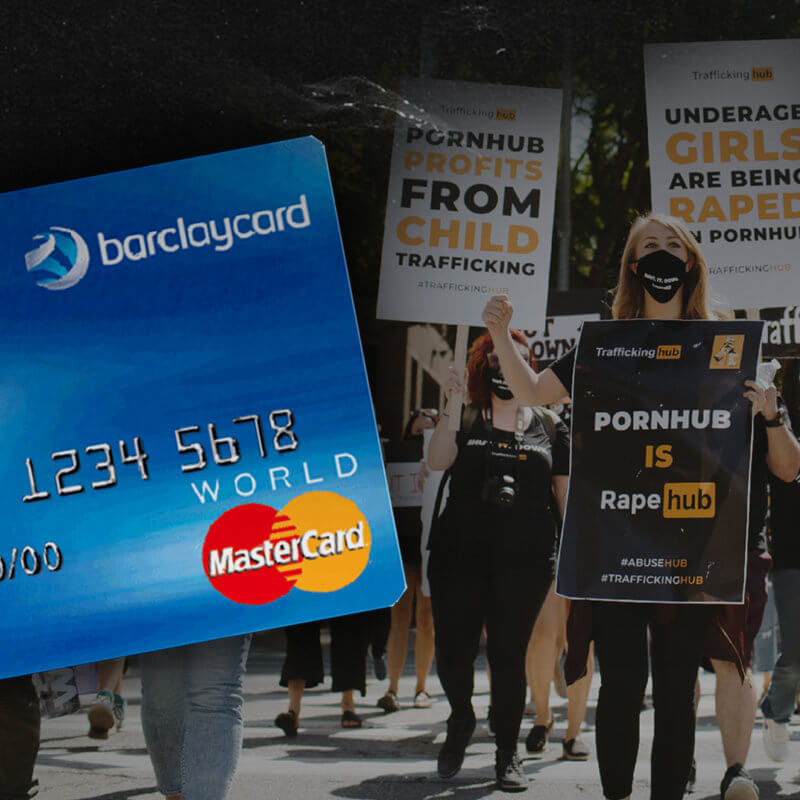 October 15th, 2021
After Traffickinghub Pressure, Mastercard Enacts Policies to Eliminate Porn of Trafficking, Rape, Child Abuse
Today is a historic day in the fight against exploitative porn! Mastercard will now require robust age verification and documented consent for all porn sites globally. This will compel banks to ensure the legitimate consent practices of their merchants before processing any payments. With Mastercard holding a 30% global share of all payment processing (outside of China), this is no small change. This breakthrough is a direct result of efforts...
Read