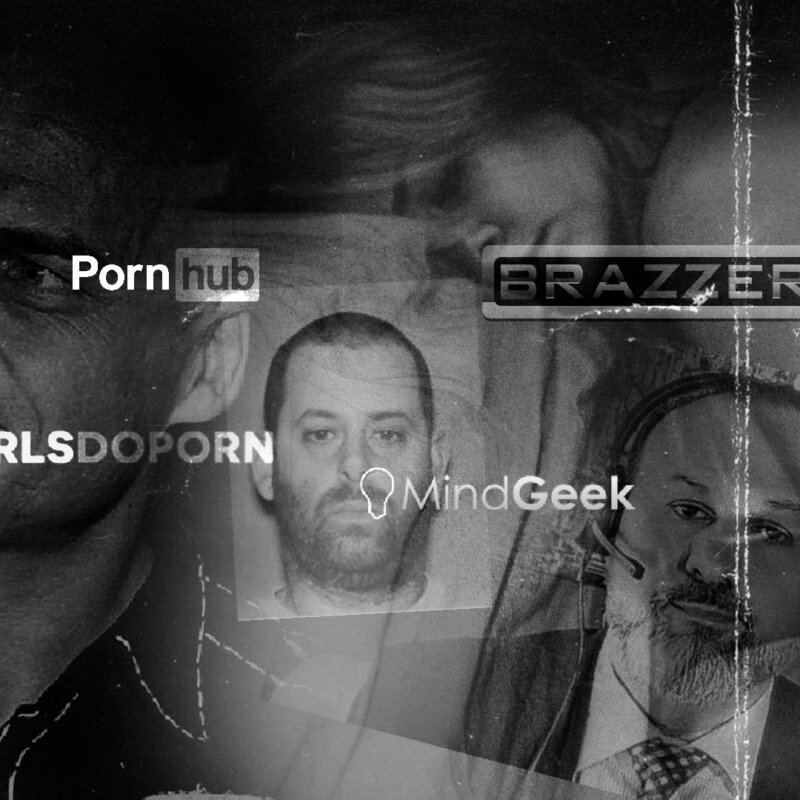 January 13th, 2022
Here Are the Biggest Cases of Trafficking in Porn
"Some men who watch porn want to believe that all porn is consensual, but that is just a fantasy. In my experience, free will on a porn set is usually an illusion created so we will be blamed or so we will blame ourselves." - Jewell, survivor who was trafficked in porn at 14 Trafficking isn't an anomaly in the porn industry, it's widespread. It happens at the highest levels,...
Read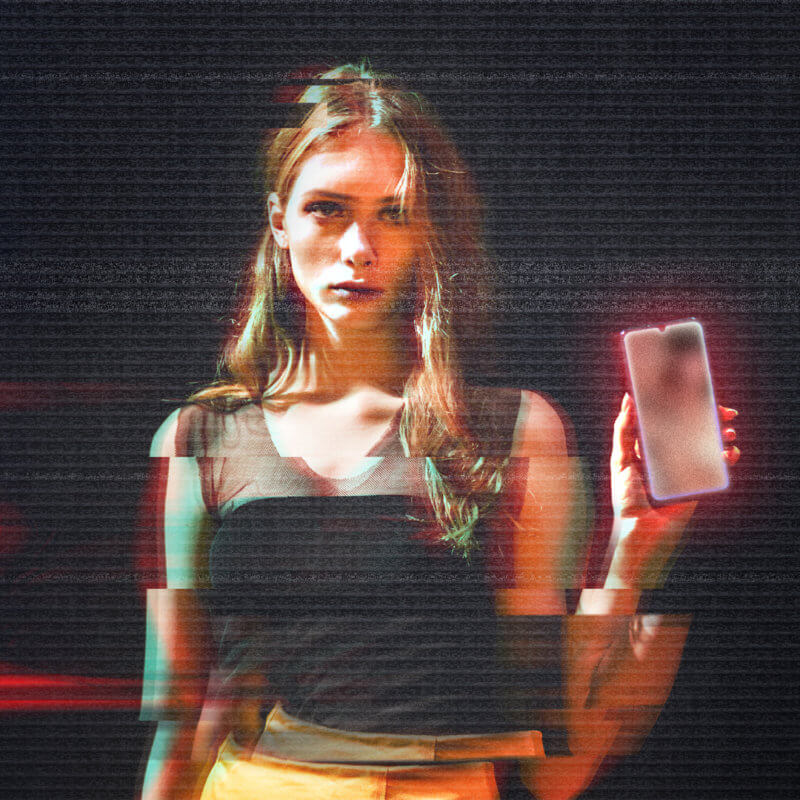 January 7th, 2022
Debunking the "Porn is Harmless" Myth
Strange as it may seem, advocating for the protection of children from being exposed to violent porn upsets certain people. Some respond as if they're being personally attacked when we share statistics, stories, and information showing how dangerous porn can be to a developing mind. But this is to be expected in a porn-saturated society. Throughout our Protect Children Not Porn campaign, some have tried to downplay, ignore, or deny...
Read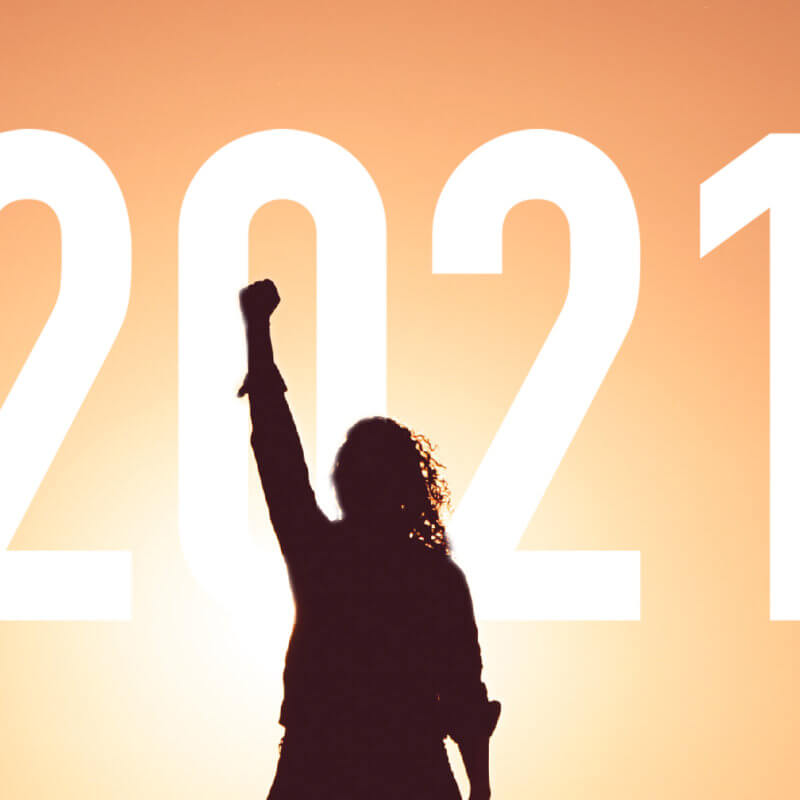 December 31st, 2021
2021 Was a Year of Historic Wins Against Exploitative Porn
We're just 7% away from meeting our year-end fundraising goal. Give now to fuel freedom in 2022! Give Now! In any war, there are moments of breakthrough whose significance is so great that the true impact won't be known until time later reveals it. Through the Traffickinghub campaign, the fight to hold Pornhub accountable for profiting off sexual abuse and assault had many of those moments in 2020. In 2021,...
Read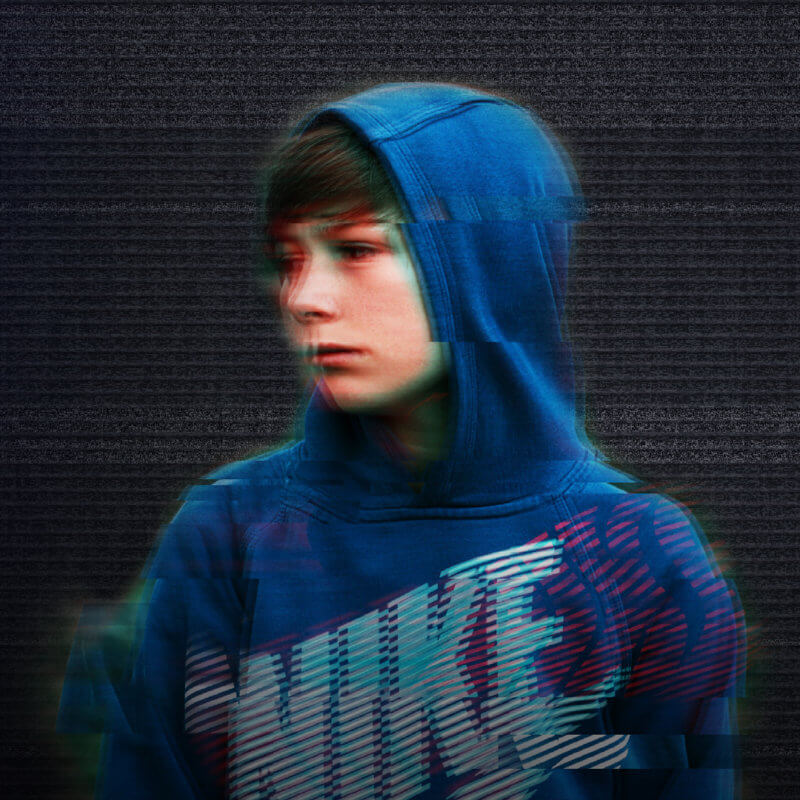 December 9th, 2021
#PornHurtMe: Porn Stole Half My Life
As part of our Protect Children Not Porn campaign, we believe it's important to highlight the mental, physical, relational and emotional impacts underage exposure to porn has on the lives of real people. Below is a story submitted to Exodus Cry by Troy*: Porn has literally stolen half my life. So, around 12 years old, when I was getting more and more into the internet, I remember that some pop-up...
Read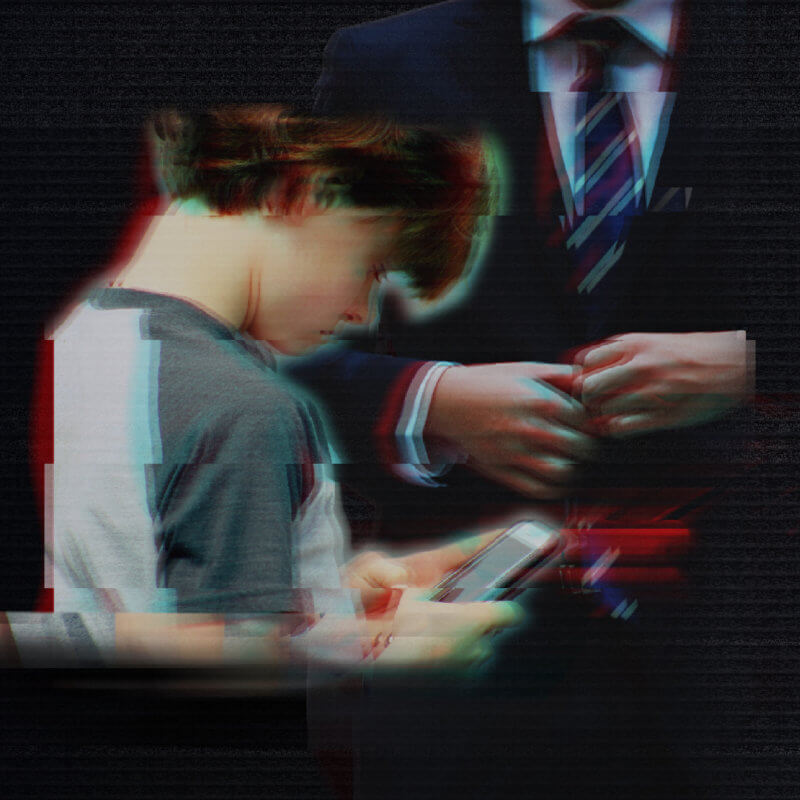 November 23rd, 2021
Now Authority Figures Are Pushing Porn on Kids?
WATCH OUR FILM RAISED ON PORN NOW In July, London-based journalist Flora Gill, who has bylines in GQ, The Sunday Times and other outlets, tweeted: She later posted: Absolutely not getting swept up into another twitter cesspool so deleted tweet before it picks up steam! Obviously not an actual solution, but it is a real problem. Everyone take a deep breath— Flora Gill (@FloraEGill) July 29, 2021 Unfortunately, this is...
Read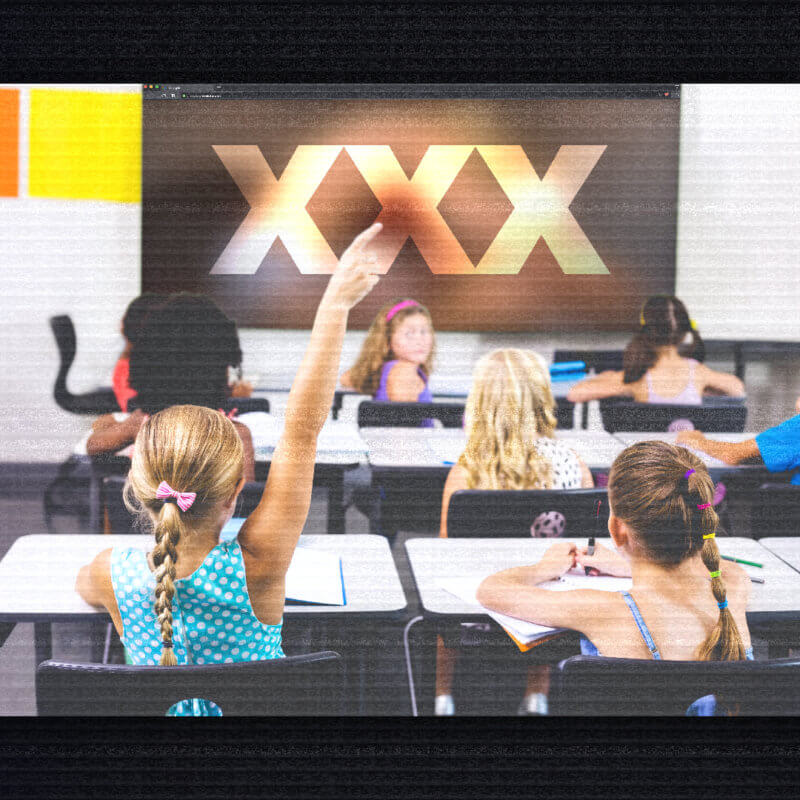 November 12th, 2021
Porn Has Become Sex Ed for Children
Sign the petition to protect children from porn. *Trigger Warning: This blog contains references to graphic sexual content. "I began watching porn at 12 out of curiosity about the birds and the bees and ended up quickly getting addicted. I fully believe my porn addiction that lasted about 2 years warped my mind forever. I felt gross and shameful about myself as a person. And it really screwed up my...
Read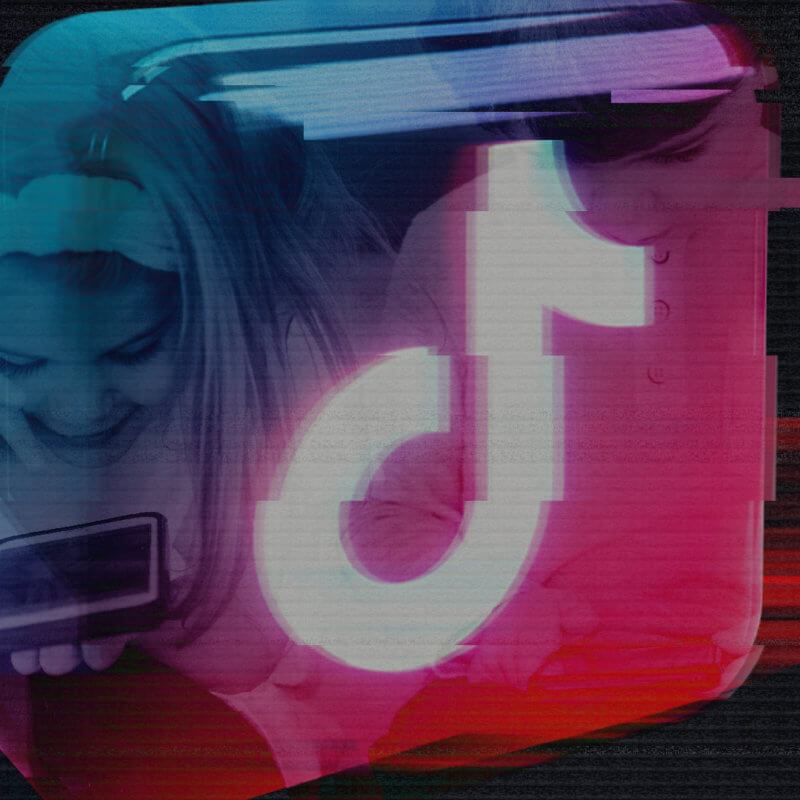 November 4th, 2021
KinkTok: How Porn Culture & TikTok Are Grooming Children
Sign the petition to protect children from porn. If you are on Instagram or TikTok, you have likely come across videos hyper-sexualizing some form of sexual violence, tagged with #KinkTok. Many videos feature "kinks" such as being forcefully pushed up against a wall, choking, BDSM and even fantasies involving "knife play." One video of a girl encouraging her reluctant boyfriend to choke her has 1.1 million views. The root of...
Read
October 29th, 2021
Age Verification Is the Most Effective Way to Protect Children from Porn
Raised on Porn is now live! WATCH THE FILM HERE. Millions of children are watching porn. With the average age of exposure hovering somewhere between 7 and 13, a typical middle-schooler has likely already seen porn. One study showed that ten percent of 12-year-olds think they're already addicted. Our team has received hundreds of stories from people around the world sharing how they were exposed to pornography as children and...
Read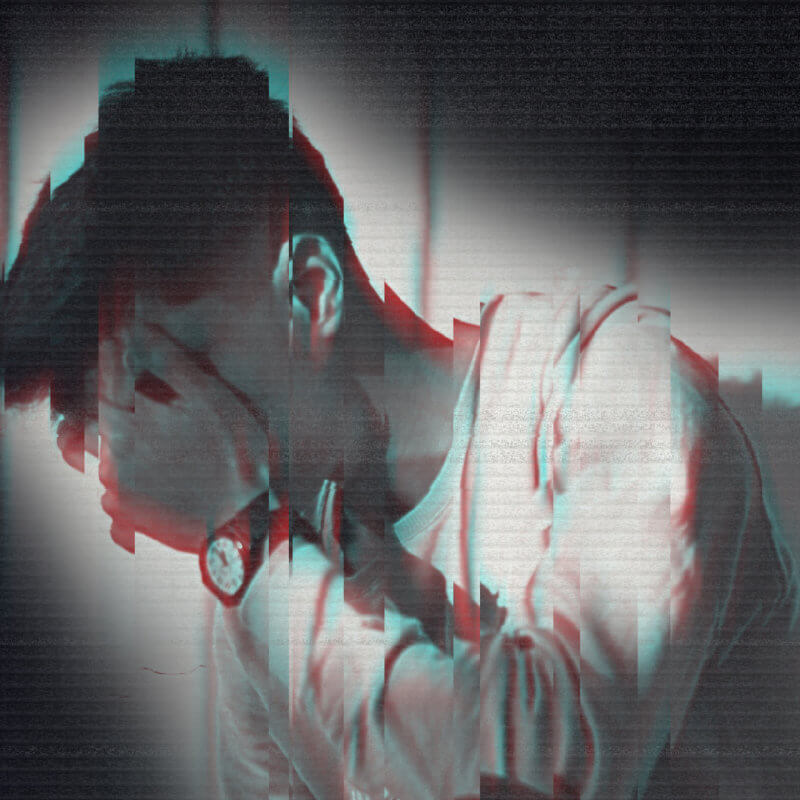 October 19th, 2021
After My Childhood Addiction to Porn, I Became A Child Sexual Abuser
Our film Raised on Porn is now live! WATCH THE FILM HERE. Trigger Warning & Disclaimer: This post tells a story of abuse against children, and one that is especially tragic for the victims and their families. While the man in this story was profoundly influenced and shaped by pornography as a child, he is still fully responsible for the acts of perpetration he later committed. As such, perpetrators must...
Read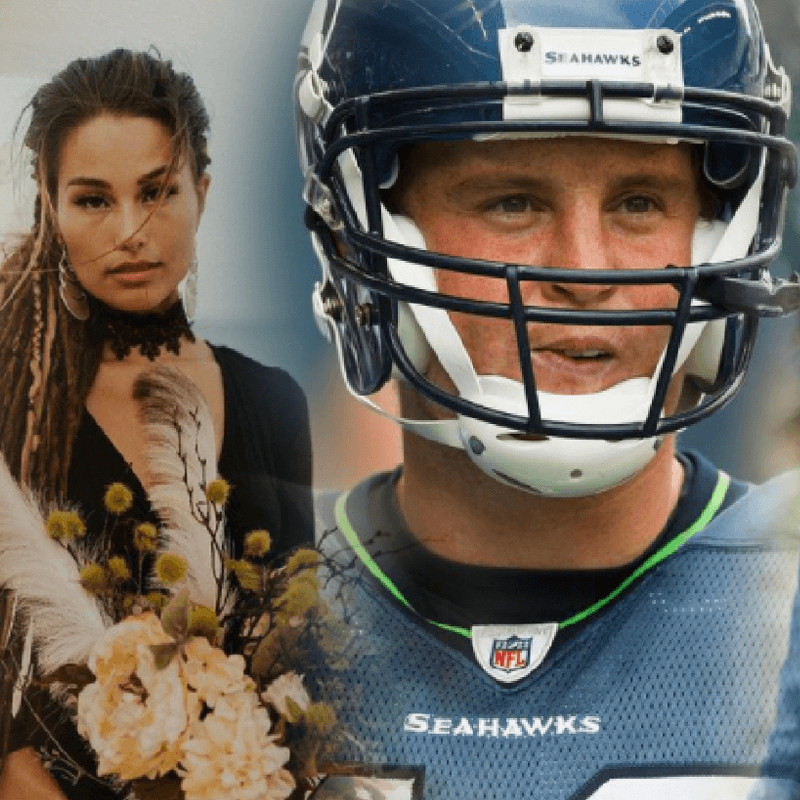 October 8th, 2021
The Raised on Porn Reviews Are In: "Everyone Needs to See This"
Our new film, Raised on Porn, which highlights the dangerous lifelong implications of childhood pornography exposure, premiered on Thursday, September 30th. In just a week, the film has hit 160K+ views on YouTube and earned a 9.9 star rating on IMDb! New York Times Bestselling author and podcaster, Jeremy Roloff, shared the film with his followers, saying Raised On Porn has "a powerful message identifying the porn pandemic facing our...
Read