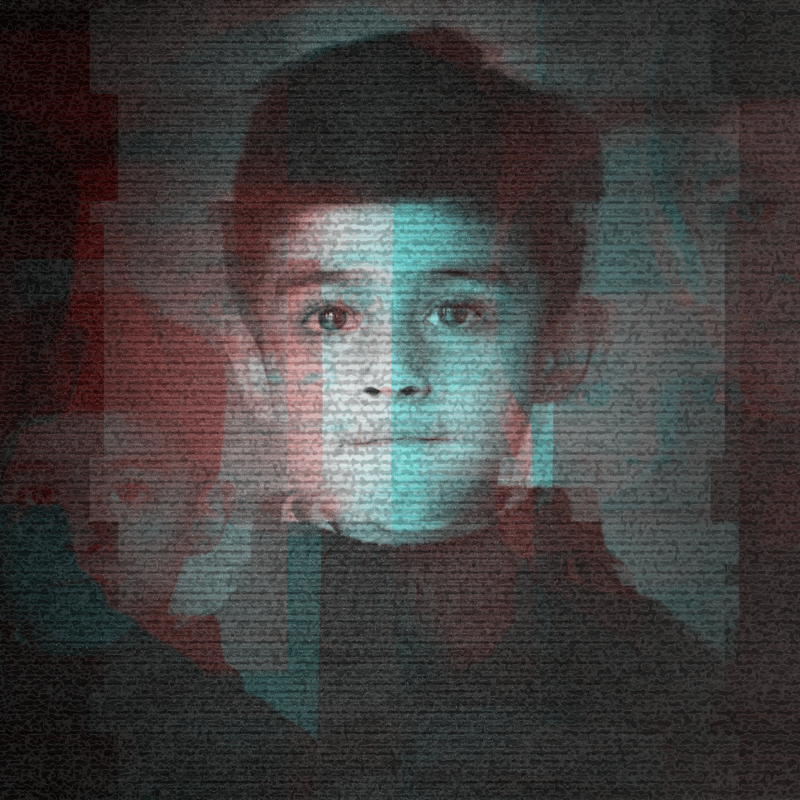 September 10th, 2021
My Porn Addiction at Age 6 Drove Me To Attempt Suicide | #PornHurtMe
I was first exposed to pornography when I was 6 years old. I was a very curious child, so I google searched many things related to the subject of sex and in just a few short weeks, I was watching hardcore pornography. Yes, you read that right -- I was only 6 years old and I was consistently watching hardcore porn. Before I could even multiply, I was watching adults...
Read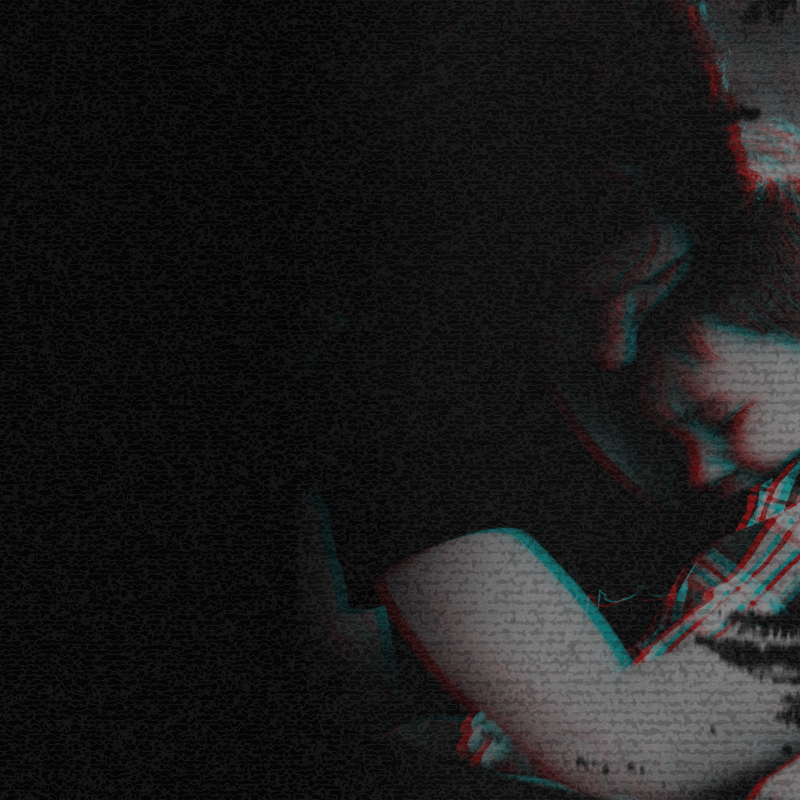 September 3rd, 2021
How #PornHurtMe and My 8-Year-Old Son
A few months ago, we made space for our followers to share their experiences of seeing porn for the first time and how it affected their lives. Hundreds of stories flooded our inbox from people who had been exposed to porn at a young age, sharing how it drastically changed their relationship with others, with the world, and with themselves. For many, it led to years-long struggles with addiction. For...
Read