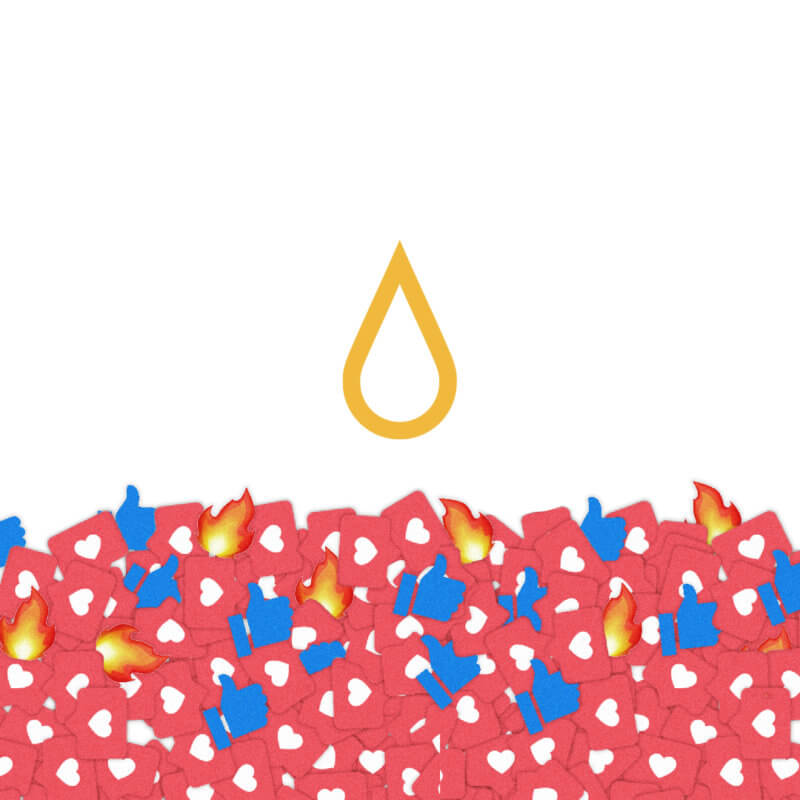 November 18th, 2020
Exodus Cry Receives a Flood of Support after Melissa McCarthy Cancels Donation
If you've been tracking with us on social media lately you probably know that HBO Max, along with comedian and actress Melissa McCarthy, recently pledged to support Exodus Cry with $20,000 as part of their 20 Days of Kindness campaign to promote her new film, Superintelligence. However, after announcing our partnership, a defamatory article was published about us, condemning HBO and Melissa for supporting us. Later that evening, Melissa posted...
Read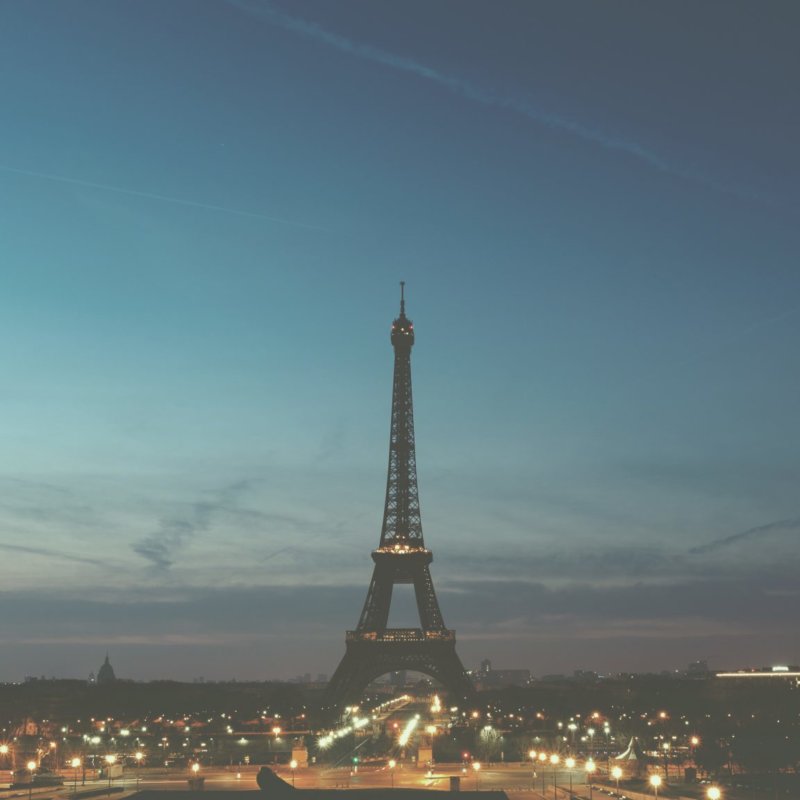 April 7th, 2016
Groundbreaking Victory in France for Abolition
We are so excited to announce that YOU have helped to change history once again through your dedicated prayers! From January to April of last year, Paris, France, was Exodus Cry's City in Focus. For three months you joined forces with us to pray for the changing of prostitution laws in the nation. On Tuesday April 5, 2016, our prayers were answered when 62 members of parliament voted to pass...
Read