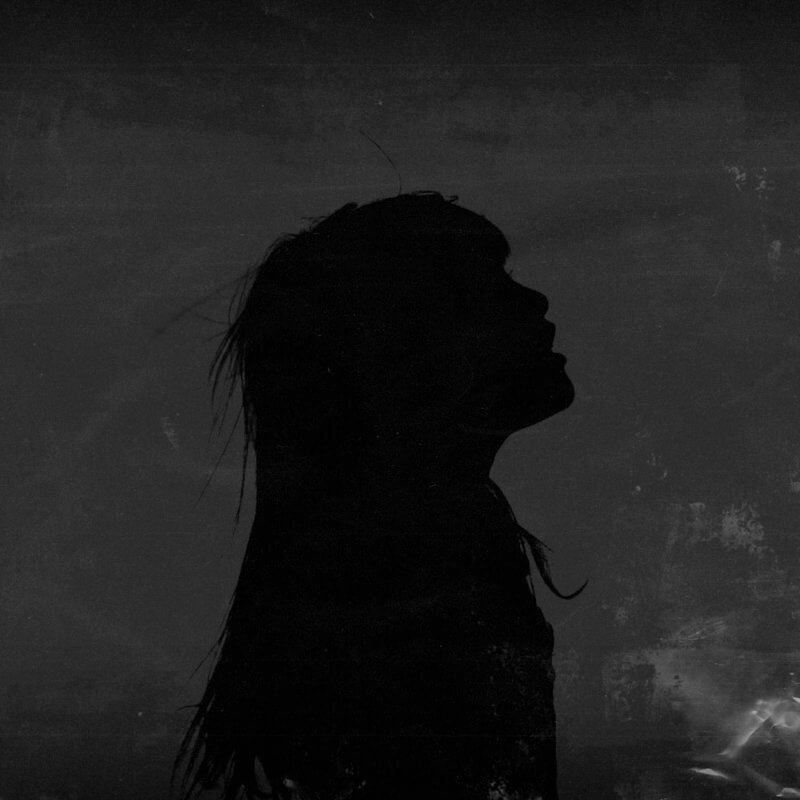 August 30th, 2021
Exposing the Myth That OnlyFans Is "Safe"
On Thursday, August 19, notorious porn site OnlyFans sent out shockwaves when they released a statement announcing they would prohibit "sexually explicit content." Days later, they shocked the world again when they announced they had reversed their decision. The online subscription platform, which allows creators to earn money directly from users who subscribe to their original content, made $1.3 billion in 2020 alone and boasts 130 million subscribers. And while...
Read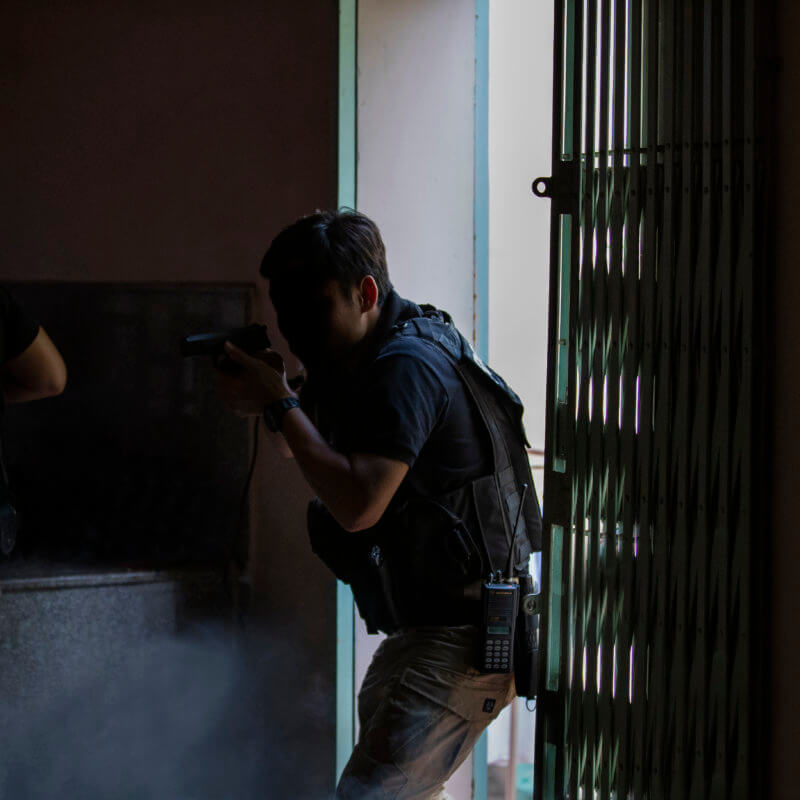 August 6th, 2021
From Trafficking Survivor to SWAT Team Member: Sophia's Story
Ten years ago we released Nefarious: Merchant of Souls, a documentary that takes viewers behind the veil of the global sex industry. Over the last decade, this award-winning film has helped pave the way for some massive wins in the fight against trafficking. We've heard stories of sex buyers who stopped buying sex after watching the film, law enforcement who've used it to train their teams, vulnerable girls who've been...
Read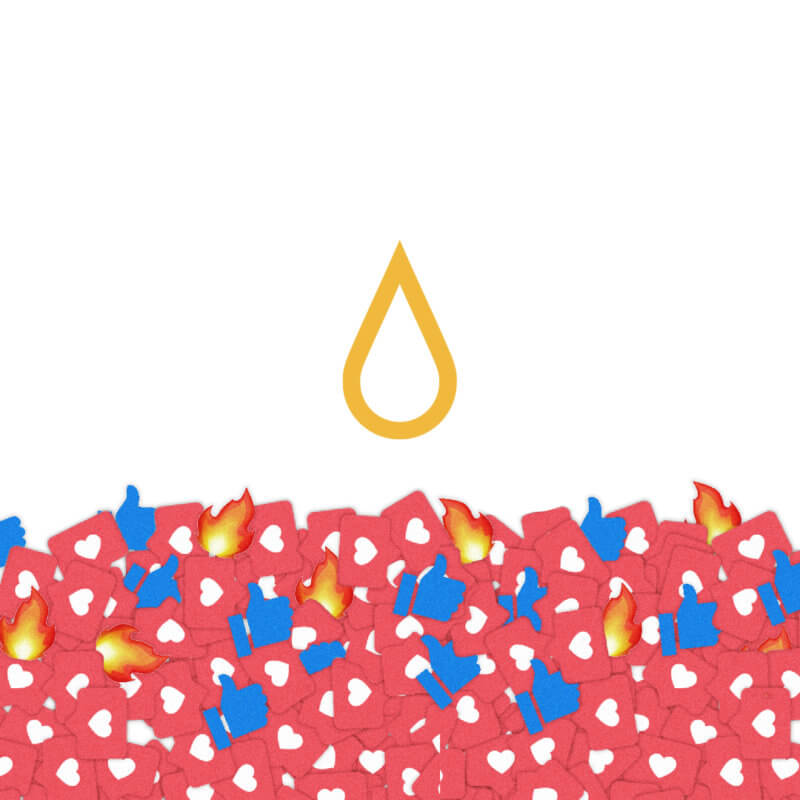 November 18th, 2020
Exodus Cry Receives a Flood of Support after Melissa McCarthy Cancels Donation
If you've been tracking with us on social media lately you probably know that HBO Max, along with comedian and actress Melissa McCarthy, recently pledged to support Exodus Cry with $20,000 as part of their 20 Days of Kindness campaign to promote her new film, Superintelligence. However, after announcing our partnership, a defamatory article was published about us, condemning HBO and Melissa for supporting us. Later that evening, Melissa posted...
Read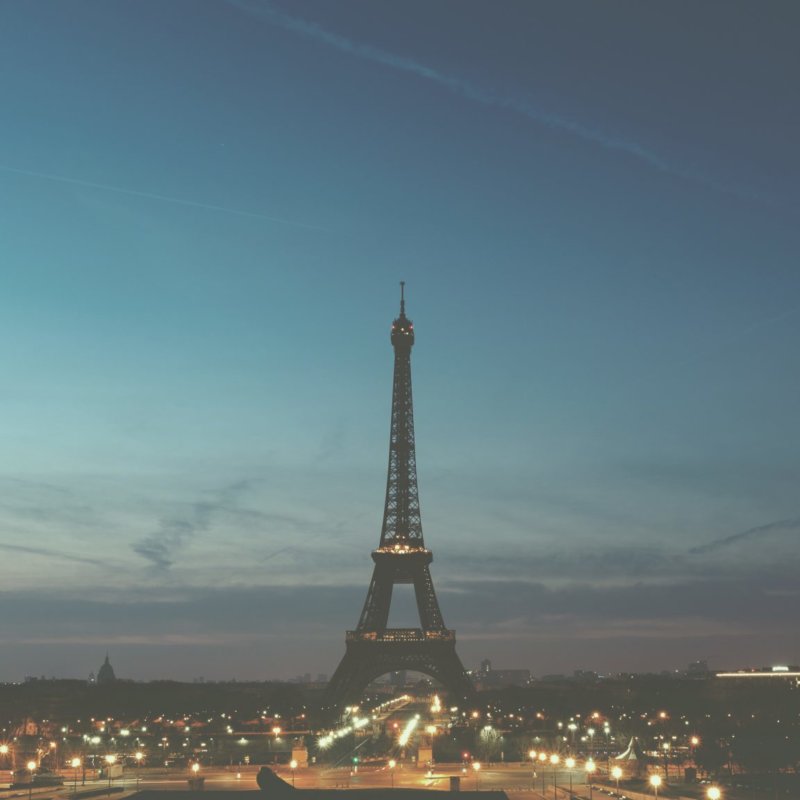 April 7th, 2016
Groundbreaking Victory in France for Abolition
We are so excited to announce that YOU have helped to change history once again through your dedicated prayers! From January to April of last year, Paris, France, was Exodus Cry's City in Focus. For three months you joined forces with us to pray for the changing of prostitution laws in the nation. On Tuesday April 5, 2016, our prayers were answered when 62 members of parliament voted to pass...
Read