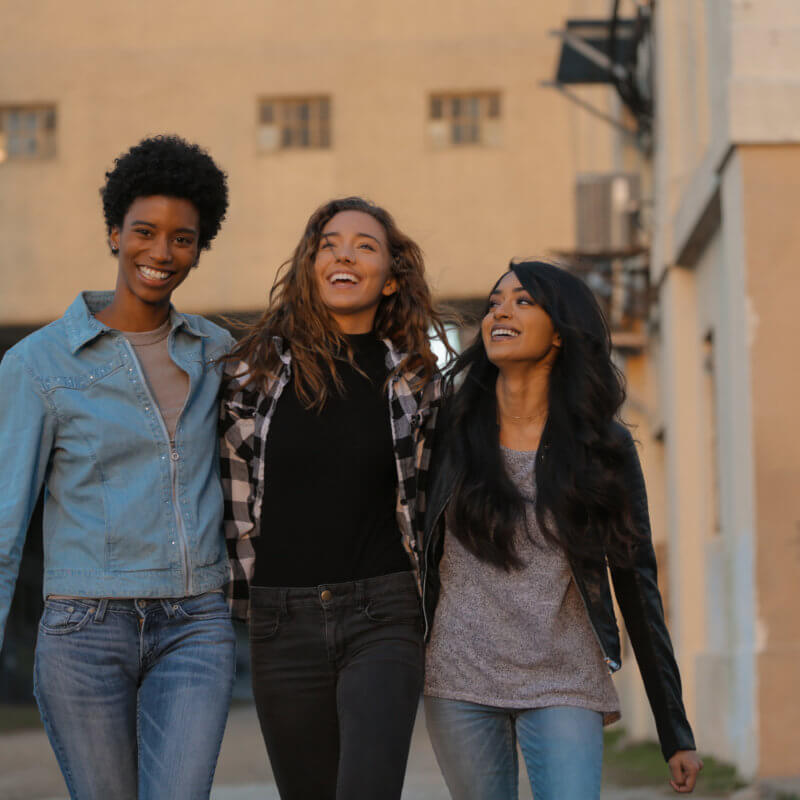 August 20th, 2020
Myths vs. Truths About Exodus Cry
In recent months, some misinformation has been spread about Exodus Cry by Pornhub and its parent company MindGeek, as well as some who have a financial relationship with Pornhub. We would like to address the false information with the truth about who we are and what we stand for. Exodus Cry is an independent US 501c3 organization, with consultative status at the United Nations, that exists to combat sex trafficking...
Read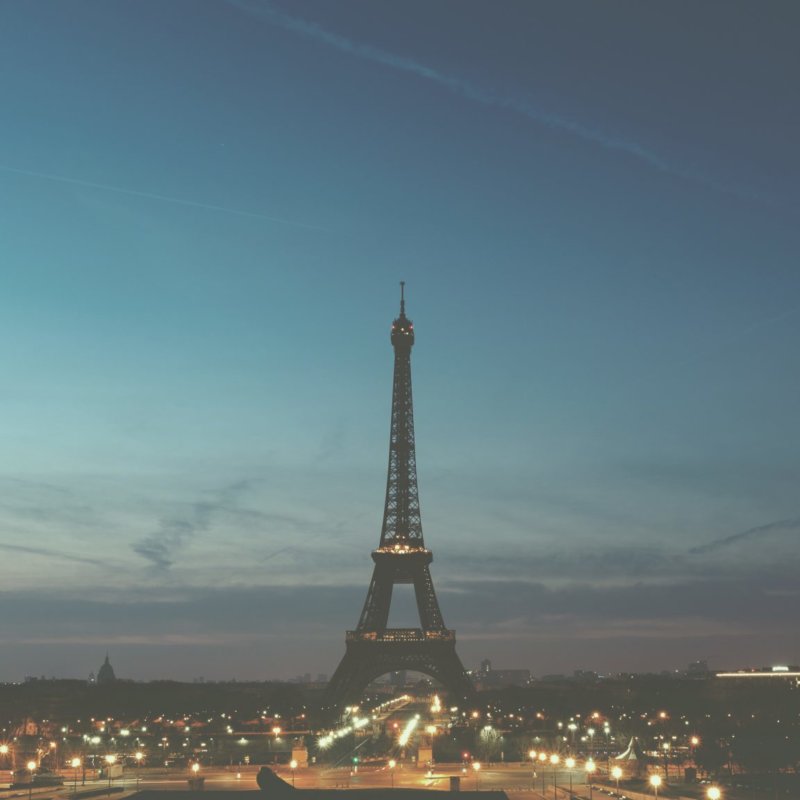 April 7th, 2016
Groundbreaking Victory in France for Abolition
We are so excited to announce that YOU have helped to change history once again through your dedicated prayers! From January to April of last year, Paris, France, was Exodus Cry's City in Focus. For three months you joined forces with us to pray for the changing of prostitution laws in the nation. On Tuesday April 5, 2016, our prayers were answered when 62 members of parliament voted to pass...
Read