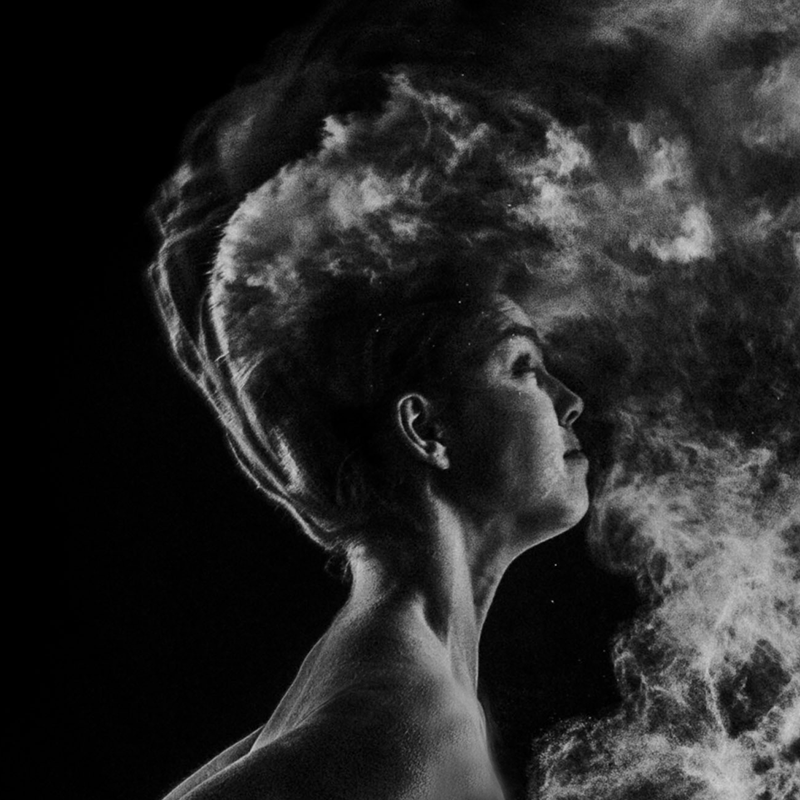 October 12th, 2017
The Science Behind Pornography
This article, written by Kevin Majeres MD, was originally featured on purityispossible.com. Vicious Circles In cognitive-behavioral therapy we think about behavior having a kind of momentum that works a lot like physical momentum. As you start to ride a bike downhill, you will notice your momentum gradually increasing; it gets easier and easier to pedal as your speed increases and your momentum keeps growing. The problem with this kind of...
Read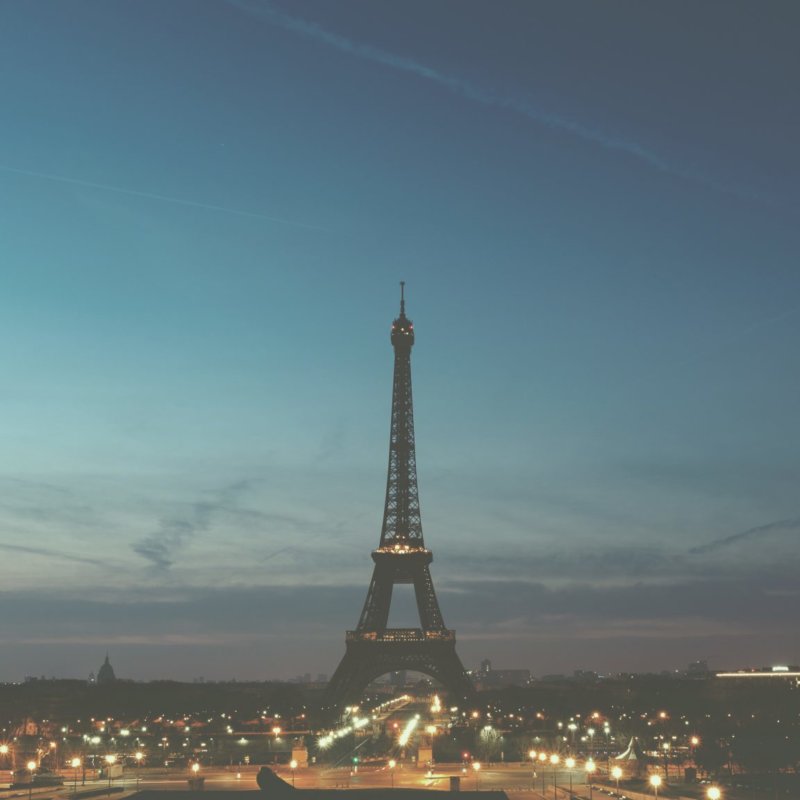 April 7th, 2016
Groundbreaking Victory in France for Abolition
We are so excited to announce that YOU have helped to change history once again through your dedicated prayers! From January to April of last year, Paris, France, was Exodus Cry's City in Focus. For three months you joined forces with us to pray for the changing of prostitution laws in the nation. On Tuesday April 5, 2016, our prayers were answered when 62 members of parliament voted to pass...
Read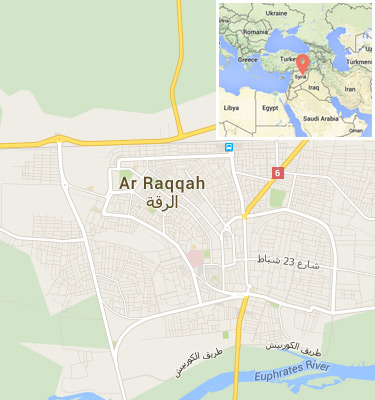 July 10th, 2015
City in Focus: Raqqa, Syria
The city of Raqqa in Syria has been identified as the capital of the Islamic State's caliphate or governing body. The development of a caliphate implies that the Islamic State intends to be a powerful force. They currently control an area larger than the United Kingdom with ambitions to expand. As the group continues to grow in vast regions of Syria and Iraq, it has implemented an extreme policy of...
Read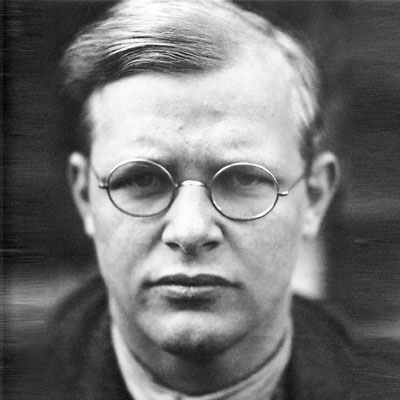 November 24th, 2014
Meet the Abolitionist: Dietrich Bonhoeffer
In 1929, the classic anti-war novel, All Quiet on the Western Front, took the world by storm. In 1930, an American film based on the novel was released. Although the book focuses on a German soldier in World War I, the themes about the brutality of warfare are universal and provoked a passionate response among the film's audience. Dietrich Bonhoeffer was a German pastor and theologian. During a visit to...
Read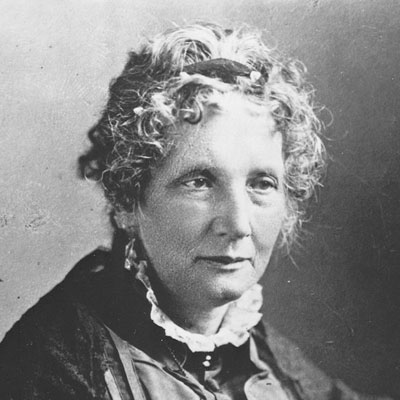 November 24th, 2014
Meet the Abolitionist: Harriet Beecher Stowe
Throughout history, creative storytelling has raised awareness about important social issues and inspired people to take action. In 1852, Harriet Beecher Stowe's best-selling novel Uncle Tom's Cabin captured the evils of slavery in the United States so profoundly that some historians believe it paved the way for Abraham Lincoln's election and helped to spark the Civil War. Upon meeting Stowe, President Lincoln allegedly exclaimed, "So you're the little woman who...
Read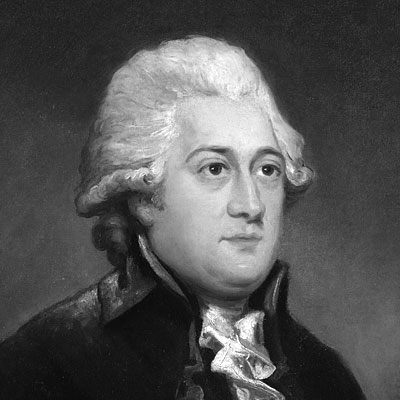 November 24th, 2014
Meet the Abolitionist: Thomas Clarkson
In William Wilberforce's campaign to end slavery during the 1700's-1800's, the use of drawings, diagrams, and models became influential tools for exposing the dehumanization experienced by thousands of souls who were cruelly transported as cargo across the Atlantic ocean. Among the most powerful illustrations was a diagram created by English abolitionist Thomas Clarkson. Clarkson's accurate depiction of the slave ship Brookes provided insight into the horrific conditions faced by slaves...
Read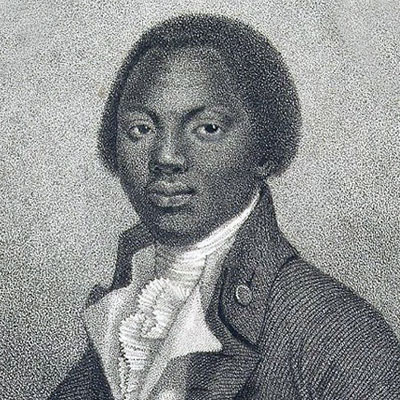 November 24th, 2014
Meet the Abolitionist: Olaudah Equiano
First published in 1789, The Interesting Narrative of the Life of Olaudah Equiano is the autobiography of a freed slave who was influential in the British movement to end slavery. In the powerful book, Olaudah Equiano—known as Gustavus Vassa—describes his brutal abduction at the age of 11 from his childhood home in Africa and his years spent in captivity. The author also details his quest for independence, which included educating...
Read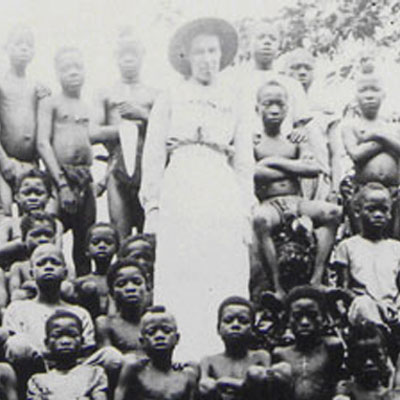 November 24th, 2014
Meet the Abolitionist: Alice Seeley Harris
It has been said that a picture is worth a thousand words. Through a media campaign aimed at ending atrocities in the Belgian Congo, Alice Seeley Harris proved that this familiar phrase is often true. It was the late 1800s, and King Leopold II of Belgium was in the process of brutally enslaving and murdering millions of Congolese. It is estimated that 10 million people—nearly half the population of the...
Read

July 9th, 2013
Help Members of Congress Screen Nefarious
This week, after celebrating the independence of our country, we were left in a place of deep gratitude for those who courageously fought for our rights to freedom. The truth of "liberty and justice for all" is a banner of hope we proudly stand under--because each day, we face the reality of how millions of people have had their freedoms stolen through the oppression of sex trafficking. The heroes we...
Read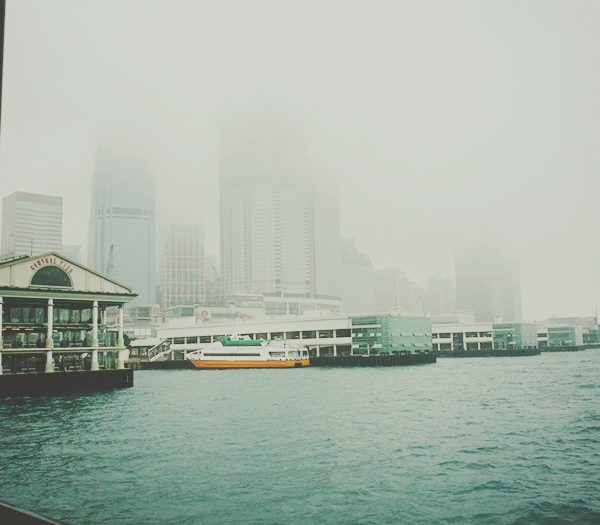 May 20th, 2013
Eight Days in Hong Kong
It has been a few weeks since I returned from my first international trip as the Director of Prevention and I am still amazed at the strategic meetings and Nefarious screenings I was honored to be a part of in Hong Kong. The people I met have inspired me in new ways to continue to build out our prevention work and speak on behalf of the oppressed. While I was...
Read