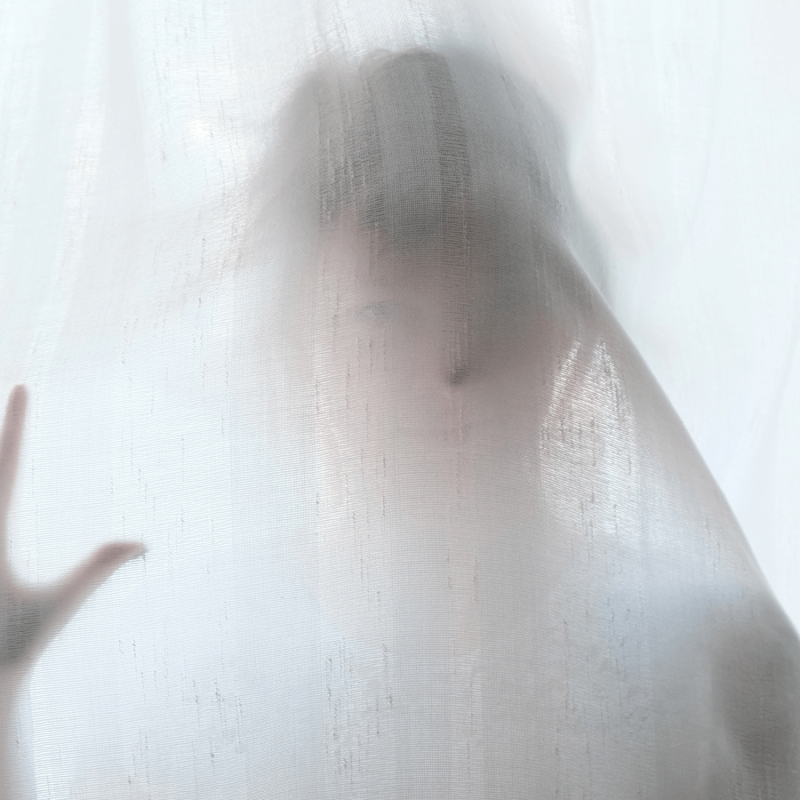 October 10th, 2019
The Sex Industry Wants to Keep You Confused About This
Several years ago, I attended a film screening hosted by a reputable anti-trafficking organization. The documentary was about the reality of prostitution and the commercial sex trade. At the end of the film, the event organizers introduced a panel of subject matter experts and invited the audience to ask questions. The very first question was, "so this is why we need to legalize prostitution, right?" I looked around at the...
Read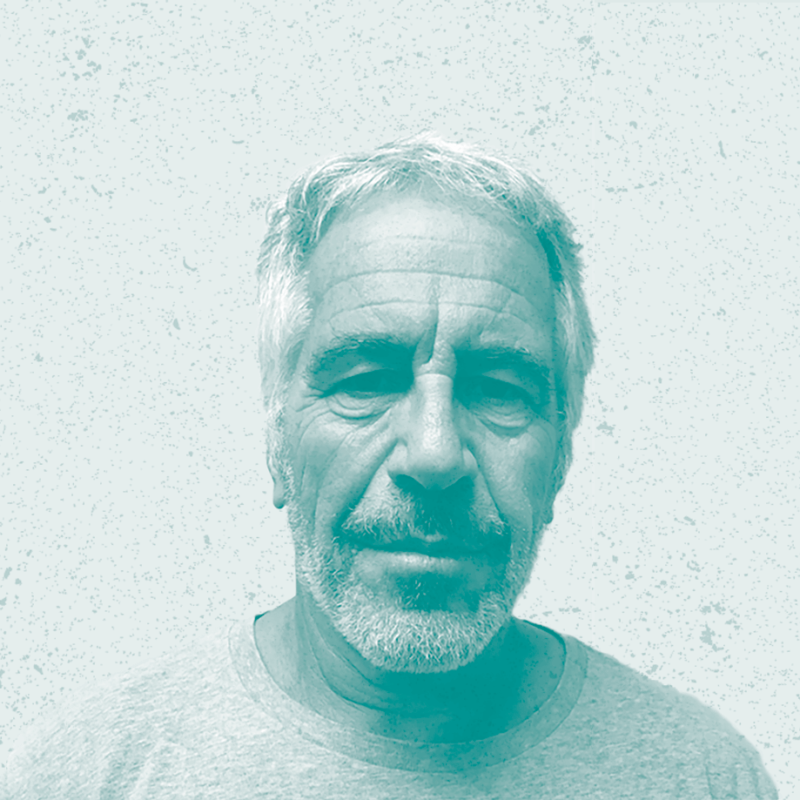 August 15th, 2019
Buyers Must Be Held Accountable in Epstein Case
This guest post was written by Alison Phillips, an adjunct professor at the University of Missouri Kansas City specializing in human trafficking. This past week, headlines splashed around the country announcing the apparent suicide of Jeffrey Epstein, a famous and wealthy financier charged with operating a sex trafficking network and sexually exploiting dozens of underage girls. His death means that he will not be prosecuted in a court of law,...
Read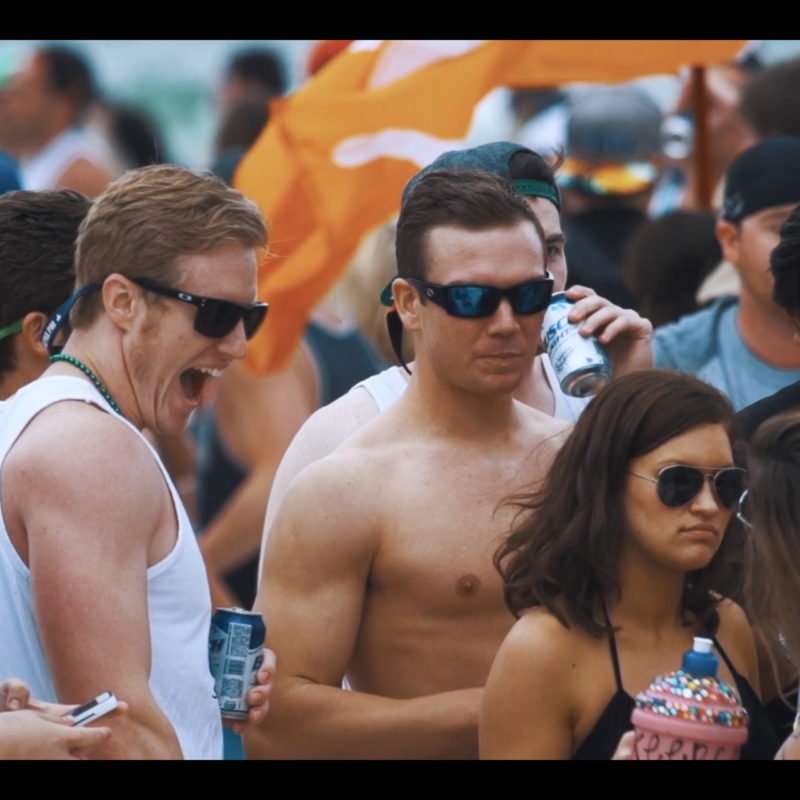 February 28th, 2018
College Educator: Why I Showed My Students LIBERATED
Who are you? My name is Alison Phillips and I am an adjunct instructor within the Department of Criminal Justice & Criminology at the University of Missouri of Kansas City. I teach an elective on human trafficking for our future criminal justice and social work professionals. As part of my class, my students learn that sexual violence and exploitation come in many forms; child sexual abuse, domestic violence, prostitution, rape,...
Read