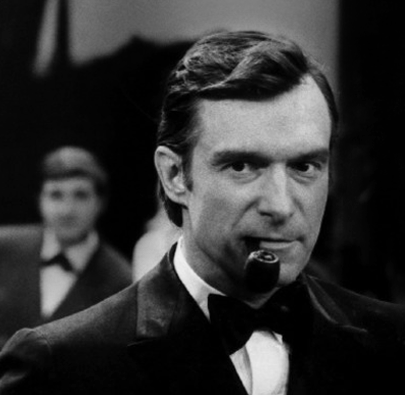 October 27th, 2017
The True Legacy of Hugh Hefner
Hugh Hefner, founder and editor-in-chief of Playboy magazine, recently died at the age of 91. In the brief time since his passing, dozens of articles that portray and celebrate his legacy as a businessman and advocate for sexual freedom have been written. I personally struggle with my feelings about Hugh Hefner's life work and legacy. A man—a human being—has died, and because of this, I struggle with ambivalence as I...
Read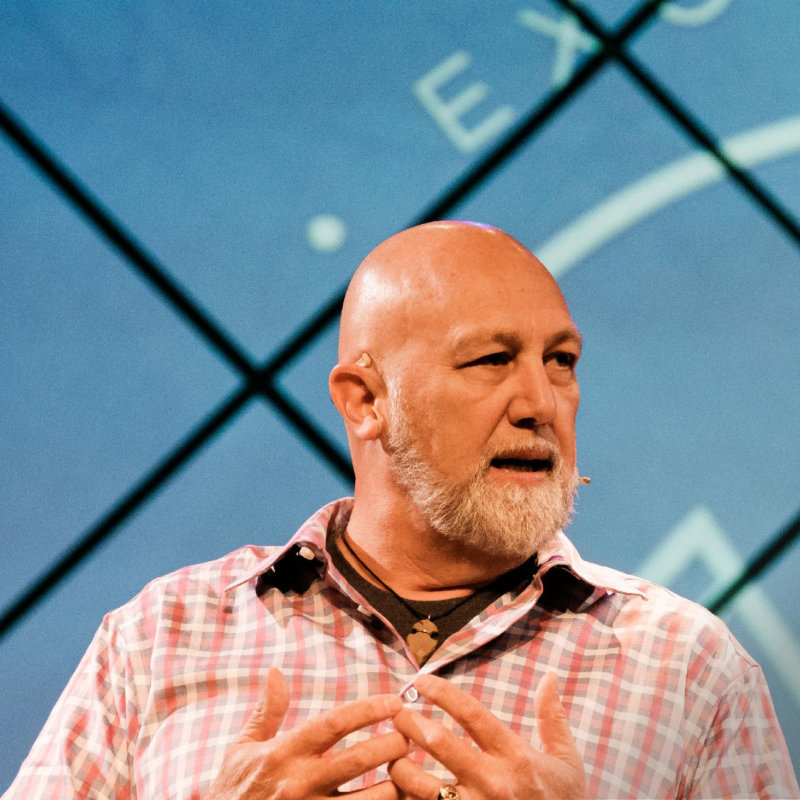 August 31st, 2017
I'm Proof That Sex Buyers Can Change
Although I loved my wife and family, I was secretly enslaved to an addiction to pornography and prostituted women. I was afraid to tell anyone that I was feasting my eyes on images that were disgusting to the normal person. I was afraid of rejection. If anyone saw what I was consuming and doing in secret: they would walk out of my life, I would lose respect, and no one would...
Read