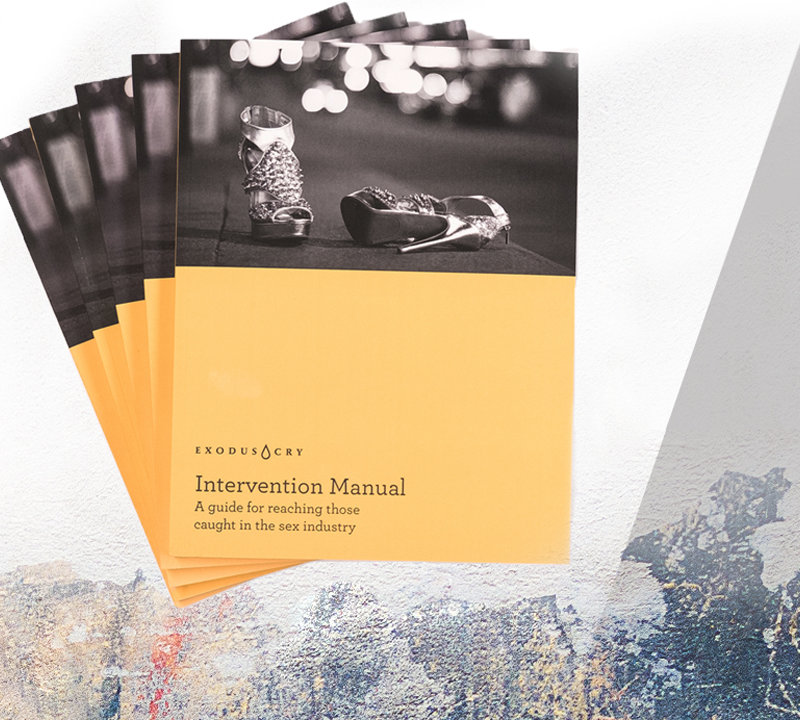 March 27th, 2017
Our Most Powerful Resource Since Nefarious
"The question we must ask ourselves is this: if the men who buy them for sex can find them, why can't we?" –Blaire Fraim Millions upon millions of women and children are sexually exploited for profit around the world each year. The International Labor Organization conservatively estimates that 4.5 million people are caught in sex trafficking worldwide. Reports show there are 40 to 42 million prostituted persons in the world—three...
Read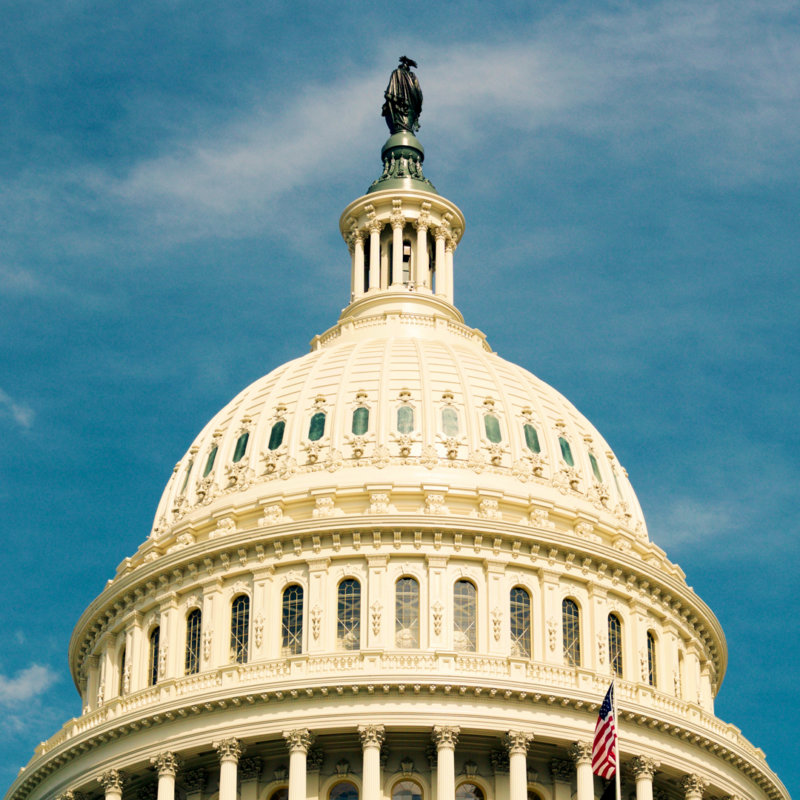 February 26th, 2016
Watch Our Historic Briefing in D.C.
We're grateful that our very own Director of Abolition, Laila Mickelwait, went to Washington D.C. to help facilitate a historic congressional briefing titled "The Demand Factor in the Global Sex Trade." Exodus Cry—together with Shared Hope International and Tom Lantos Human Rights Commission—hosted this briefing, featuring an all-star panel. The briefing helped to educate members of congress, congressional staff, and the public on how the demand for commercial sex fuels the global...
Read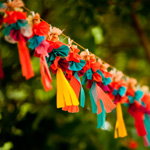 June 21st, 2012
Spreading the Message of Abolition
Raising awareness about the issue of human trafficking is fundamental to seeing the establishment of justice on the earth. This past spring, three teams traveled across the United States to screen Nefarious: Merchant of Souls, spreading the message of abolition through the Incurable Fanatics Spring Tour. Each team consisted of dedicated individuals who committed two months of their lives to travel from city to city, state to state to present screenings...
Read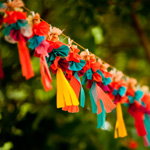 June 20th, 2012
Tabitha's Wardrobe
Once rescued, many victims of sexual exploitation enter the rehabilitation process with the clothes they are wearing and nothing more. The transition is made from being "owned" by a pimp or madam to learning to live as an individual of worth and value. Many of these women have rarely, if ever, received a gift. After recently opening a new Lighthouse in Kansas City, the Restoration Team at Exodus Cry realized...
Read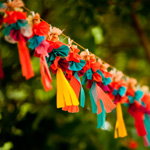 June 19th, 2012
The London Premiere of Nefarious
This summer, thousands will gather in London to take part in the 2012 Summer Olympics. The Incurable Fanatics Tour Team will be there before the games begin to raise awareness and to mobilize prayer for the onslaught of trafficking that is sure to accompany the Games. Beginning with its London premiere on June 26, Nefarious: Merchant of Souls will be screened in 11 cities in the United Kingdom. When large...
Read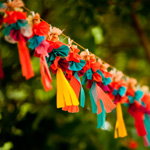 June 19th, 2012
Incurable Fanatics in Action: Heaven Sound Music
Beaming lights, drum beats, synthesizers, and sequencers fill the air. The room ignites with life as the DJ creates the exhilarating sounds of electronic dance music. Though this genre is often subject to negative attributions, one local artist desires to illuminate the positive culture of electronic dance music. Daniel Dodd is using his passion for the electronic dance culture to support Exodus Cry in raising awareness about the issue of...
Read

May 20th, 2012
A Historic Answer to Prayer
As a result of your faithful prayers we are excited to announce a historic moment for Exodus Cry. This past week God entrusted us with a new Lighthouse in Kansas City for the restoration of trafficking victims. We dedicated this house to the Lord during our Monday night prayer meeting at the International House of Prayer. Click on the video below to listen to the story of this new Lighthouse...
Read