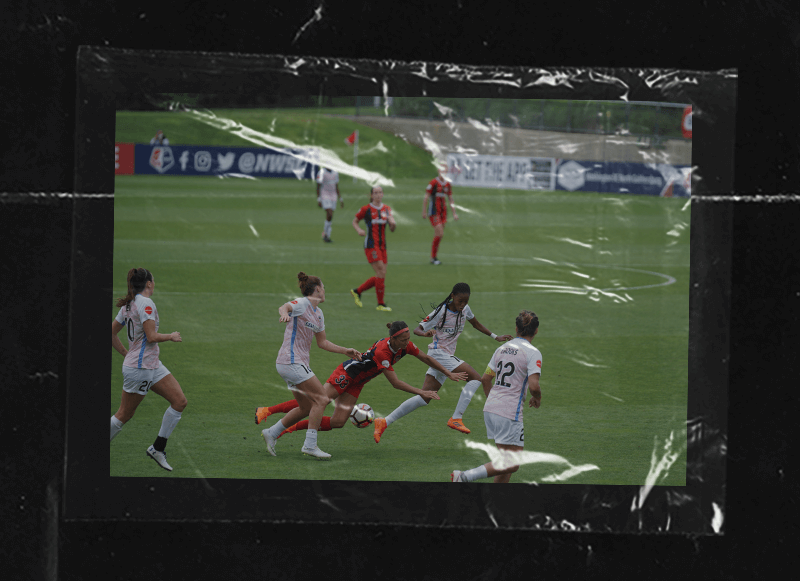 July 15th, 2020
Pornhub Hosts Spycam Videos of College Girls' Locker Room
"I saw a video of you today on Pornhub." Imagine getting a text like this. Then learning a private moment showing your nude body was broadcast to millions of people without your consent. Unfortunately, a growing number of people are grappling with this horrific reality—and unless something is done, it will no doubt continue. Last year, footage emerged from a secret camera placed inside a Limestone College locker room. The...
Read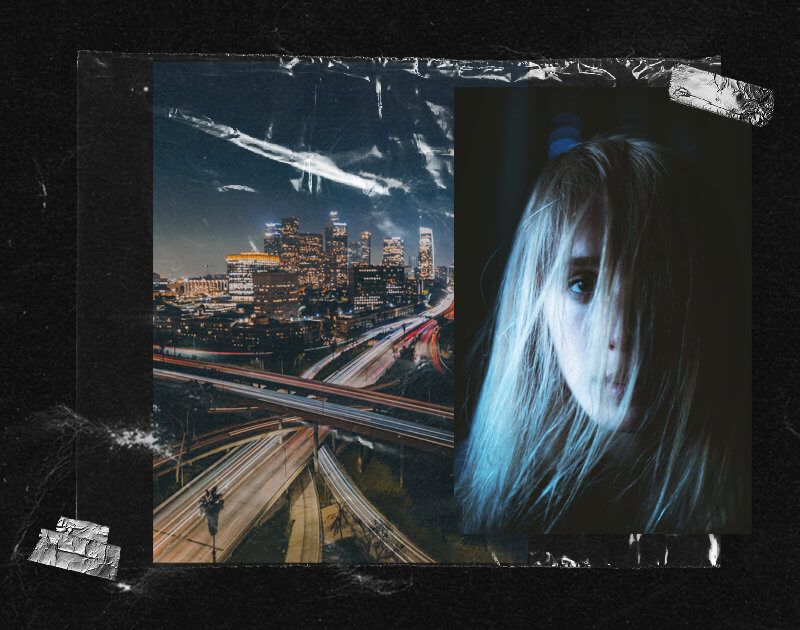 July 10th, 2020
Trafficked at 18 Into the LA Porn Industry
At the height of my vulnerability, as a mentally ill eighteen-year-old, I was trafficked into the porn industry in Los Angeles. Over one hundred pornographic videos of me were made in a year, over forty of which are still featured on Pornhub. The videos were made over 10 years ago at one of the lowest and most vulnerable times in my life. It is disturbing to know that people are...
Read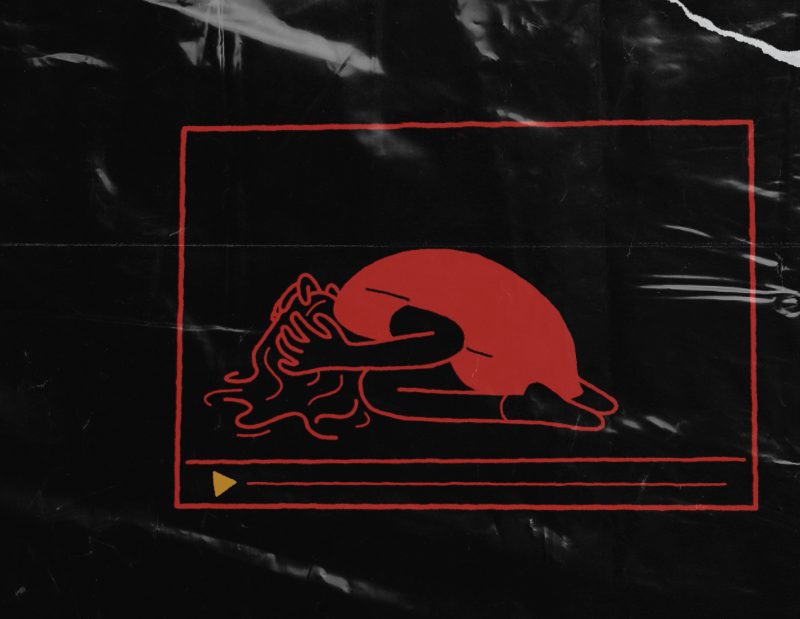 June 29th, 2020
The One Video Pornhub Doesn't Want You to See
How much damage can a two-minute video really do? Just ask a survivor of child rape. Or sex trafficking. Or revenge porn. Or any other form of non-consensual video content that has been monetized and made downloadable on Pornhub to its 115 million visitors per day. For most victims of the crime scenes featured on Pornhub, they've been scarred with lifelong trauma. The kind that takes years and years of...
Read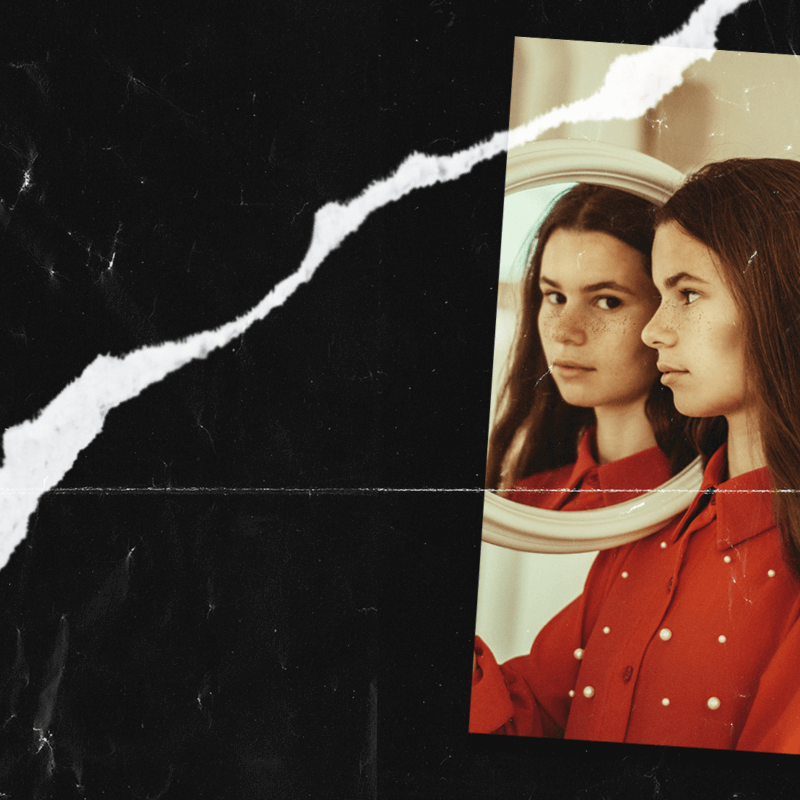 June 26th, 2020
Three Ways Innocent People Are Being Exploited on Pornhub
In 1986, the U.S. surgeon general concluded that secondhand smoke was a major health risk to nonsmokers. It's been estimated that secondhand smoke causes the premature death of 41,000 adults and more than 400 infants each year. Tragic. The real tragedy of secondhand smoke is that it's extremely damaging those who choose NOT to smoke. You could say that it threatens and violates the innocent. When its danger was fully...
Read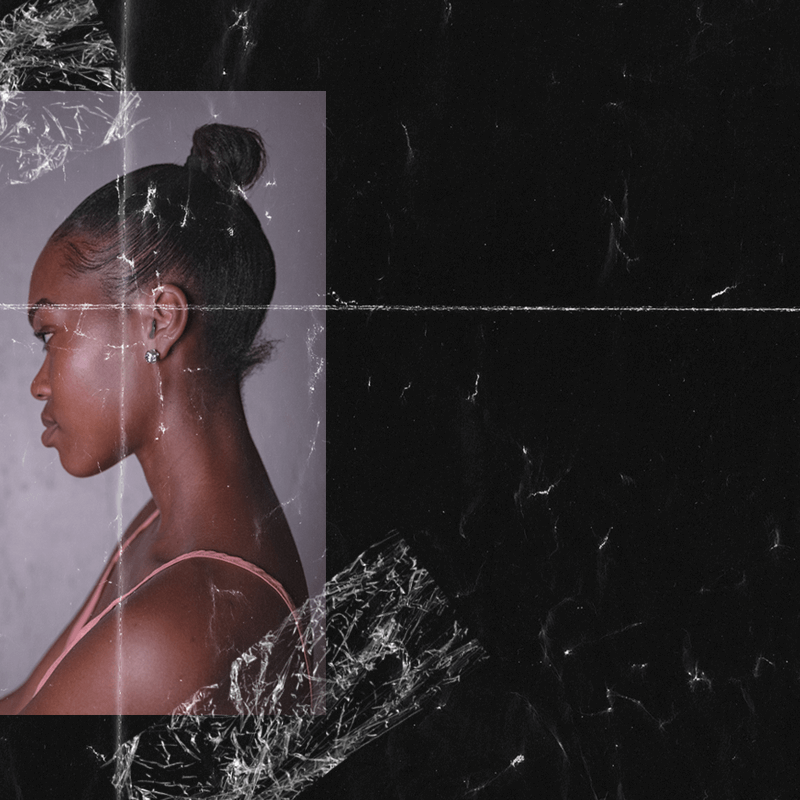 June 25th, 2020
Pornhub Cashes In On Racism and Anti-Semitism
This oped, written by our Director of Abolition Laila Mickelwait, was originally published here on the New York Post. Pornhub, the world's most popular porn site, has been ­under fire in recent months for featuring videos of sex-trafficking victims—including a 15-year-old victim from Florida, 118 confirmed cases of child abuse, as well as 22 women allegedly duped and coerced by Michael Pratt, owner of GirlsDoPorn, into performing sex acts on...
Read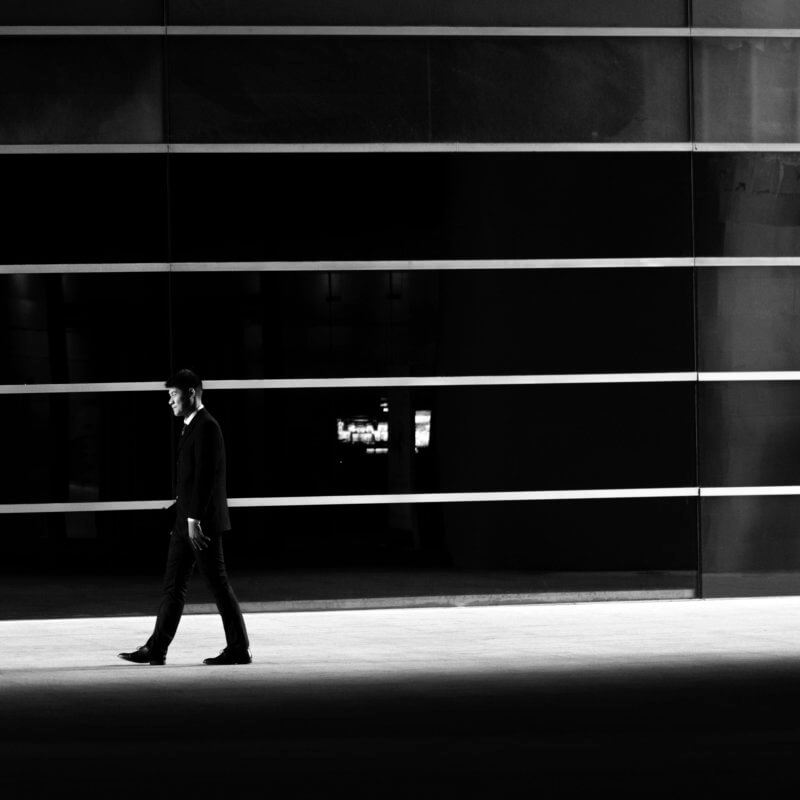 June 17th, 2020
He Raped 20 Women and the Videos Were Posted to Pornhub
We live in the age of the instant video clip. With the dawn of social media and the thirst for content, our cell phones have become tools to record current events. It seems every day there is footage surfacing of a crime taking place, and sometimes extremely graphic footage. Of course, these events often go viral unless they are caught and removed by moderators. But allow me to paint a...
Read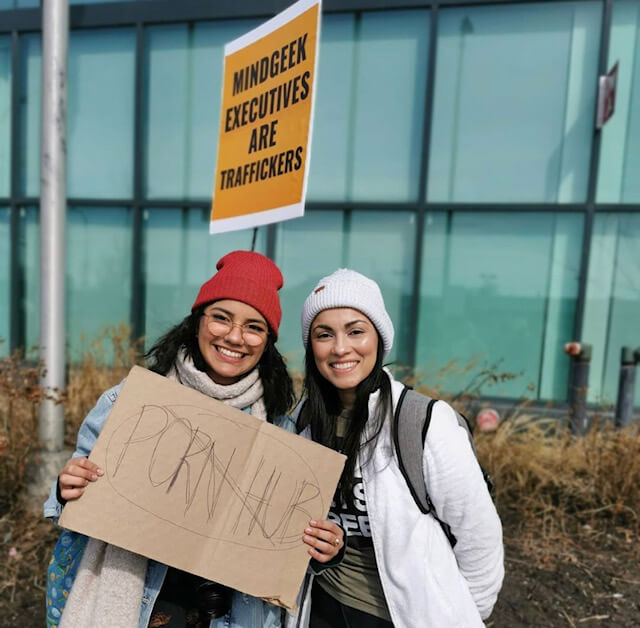 June 15th, 2020
The Article that Sparked the Traffickinghub Movement   
Before 2020's nationwide protests began to shake America, before worldwide coronavirus lockdowns changed the way we live, we published a 657-word op-ed in the Washington Examiner. The piece, written by Exodus Cry's Director of Abolition Laila Mickelwait, blows the whistle on Pornhub's exploitative practices and exposes the ways in which the world's largest porn site enables and profits from content featuring actual rape and sex trafficking. Immediately after this article...
Read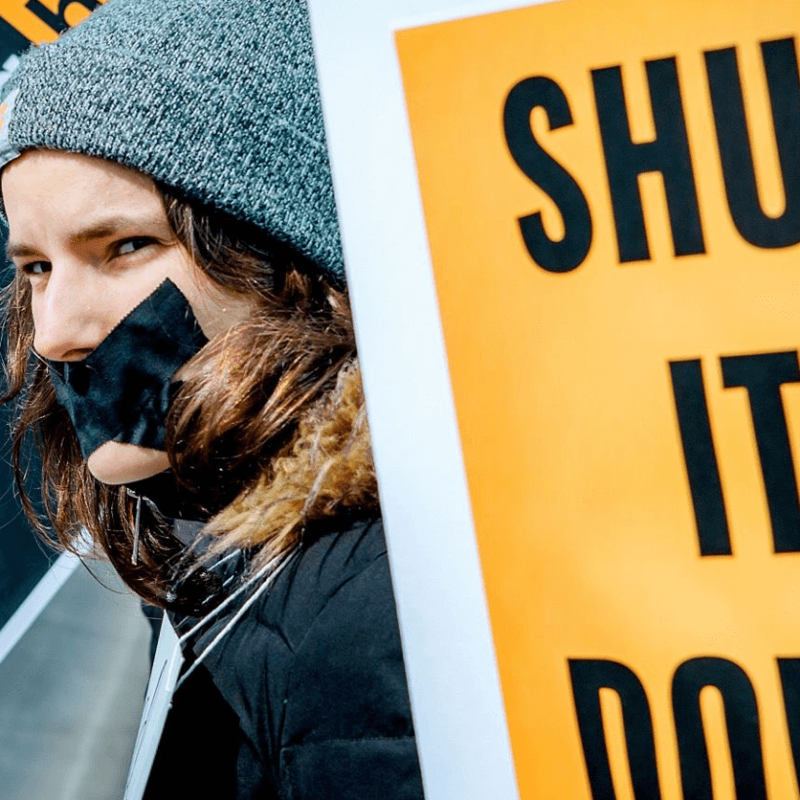 June 10th, 2020
Why a Million Signatures Is a Real Threat to Pornhub
One million. There's something about that number that carries a striking power—the kind you feel in your gut. It represents something massive. Something that cannot be ignored. Something that demands a response. This week, we celebrate the milestone of reaching one million signatures on our petition "Shut Down Pornhub and Hold Its Executives Accountable for Aiding Trafficking." To the best of our knowledge, this is the largest anti-trafficking petition ever—and it's...
Read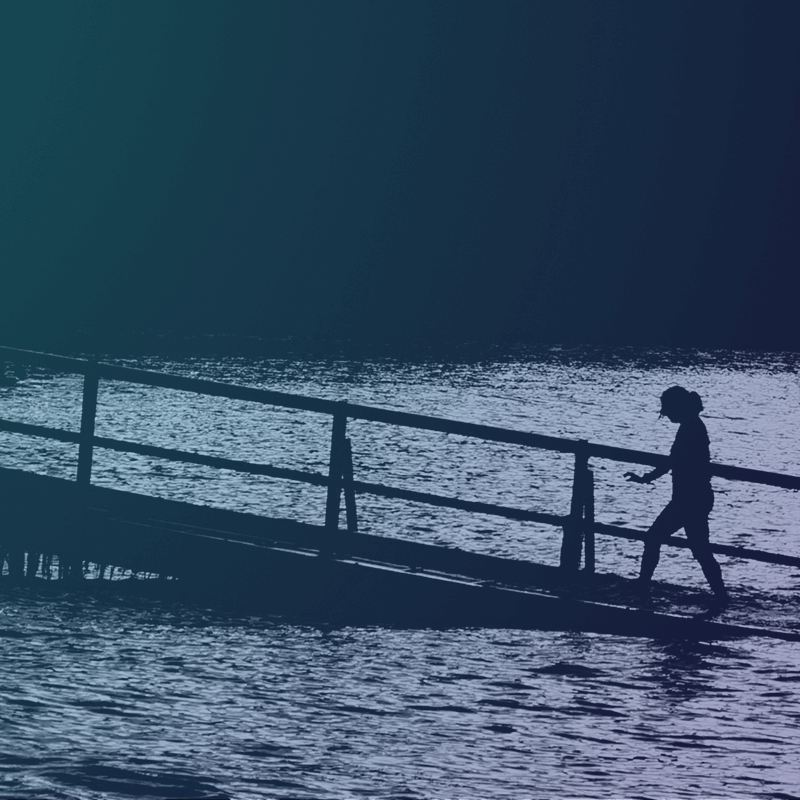 March 31st, 2020
How I Overcame Gang Rape
***TRIGGER WARNING: This post contains material that could be triggering for some individuals.*** This guest post was written by Summer Alyxandra, the founder and author of SummerAlyxandra.com in partnership with YWAM North Cascades. Her heart is to endure with, empower, and embrace those who have been victim to sexual assault. I was used to living the college life, going out Thursday nights through Sunday mornings. It's what all my friends...
Read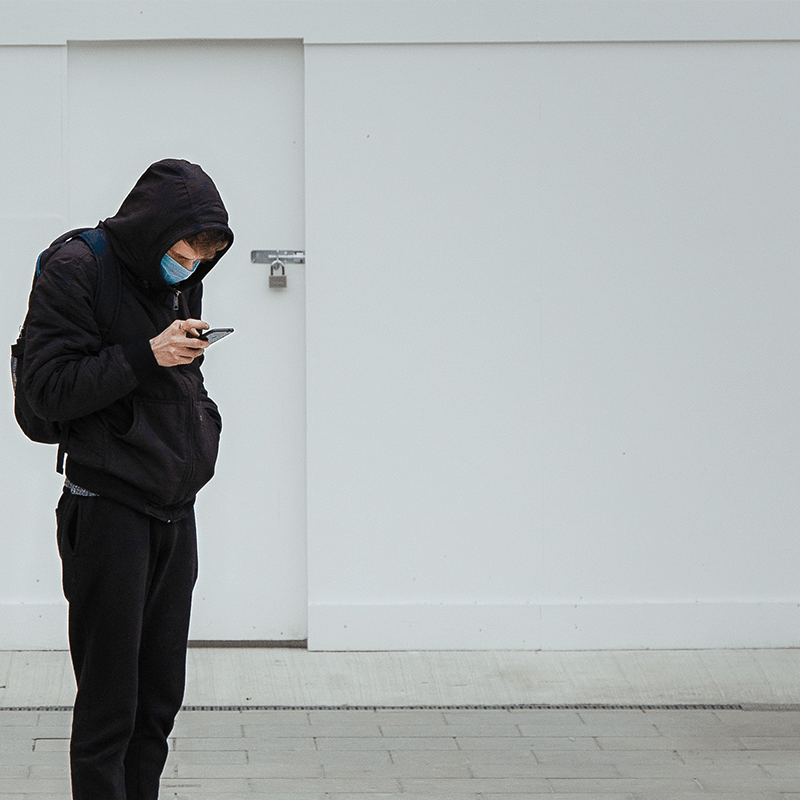 March 26th, 2020
COVID-19 and the Global Spread of Exploitation
An update from our CEO and founder, Benjamin Nolot. Dear Abolitionists, While COVID-19 is sweeping the globe, we wanted to take a moment to update you on how this pandemic is affecting Exodus Cry and the larger fight against commercial sexual exploitation. First, our hearts go out to all of our faithful supporters and abolitionists around the globe at this difficult time, especially to those who have been affected in...
Read