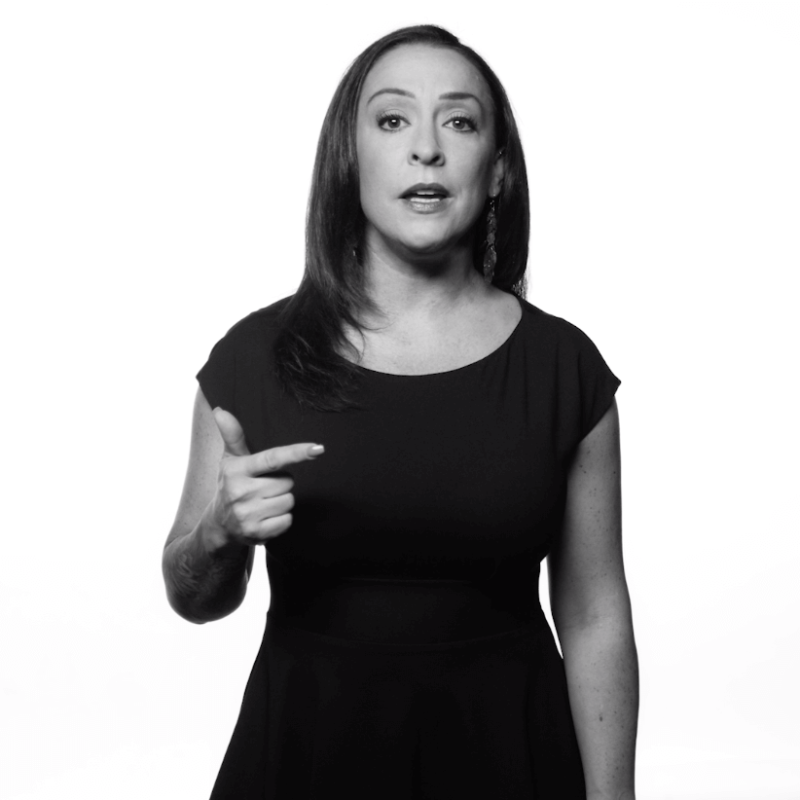 May 24th, 2019
Here's Why Nevada Is Not Safe for Women
Forty-eight years ago prostitution was legalized in Nevada and as a result, Nevada has developed into a breeding ground for sex trafficking and commercial sexual exploitation. In fact, Nevada has the highest rate of prostitution in the country—its illegal sex trade is 63% higher than the next highest state. It also ranks in the top 10 states for trafficked and exploited youth. None of this is surprising because research has...
Read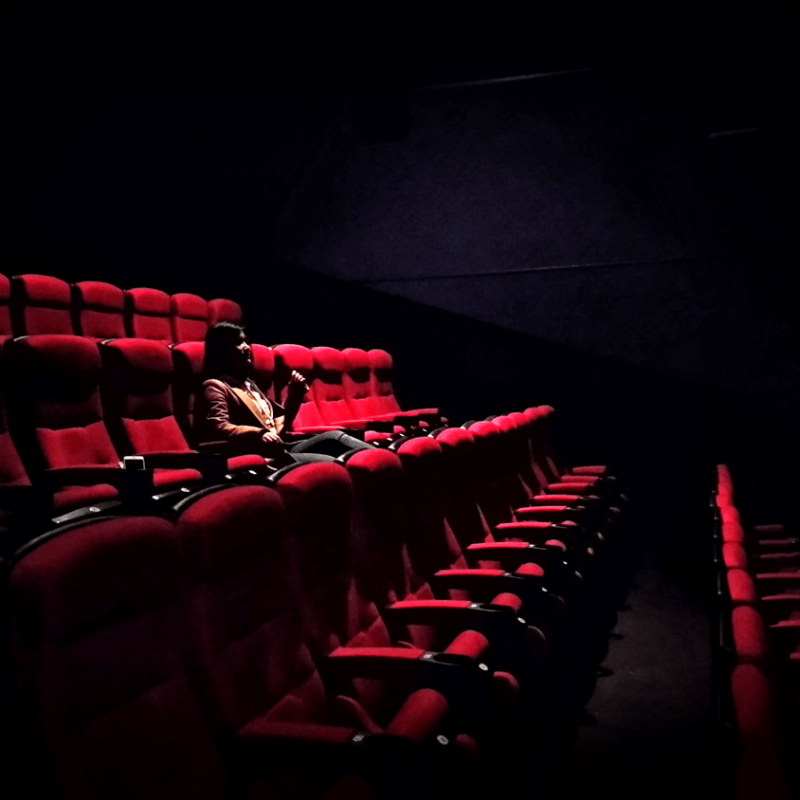 May 17th, 2019
Prostitution Survivor Deconstructs a Pro "Sex Work" TED Talk
In her recent TEDx Talk "What a Sex Worker Can Teach Us About Human Connection"1 Nicole Emma spun a story of prostitution as one of healing for toxic masculinity. She characterized her role in this story as a "sexual health professional." Her story pulls you in as all fairytales do, but to me, that is all it really was—a fairytale. I did not find the everyday reality of prostitution in...
Read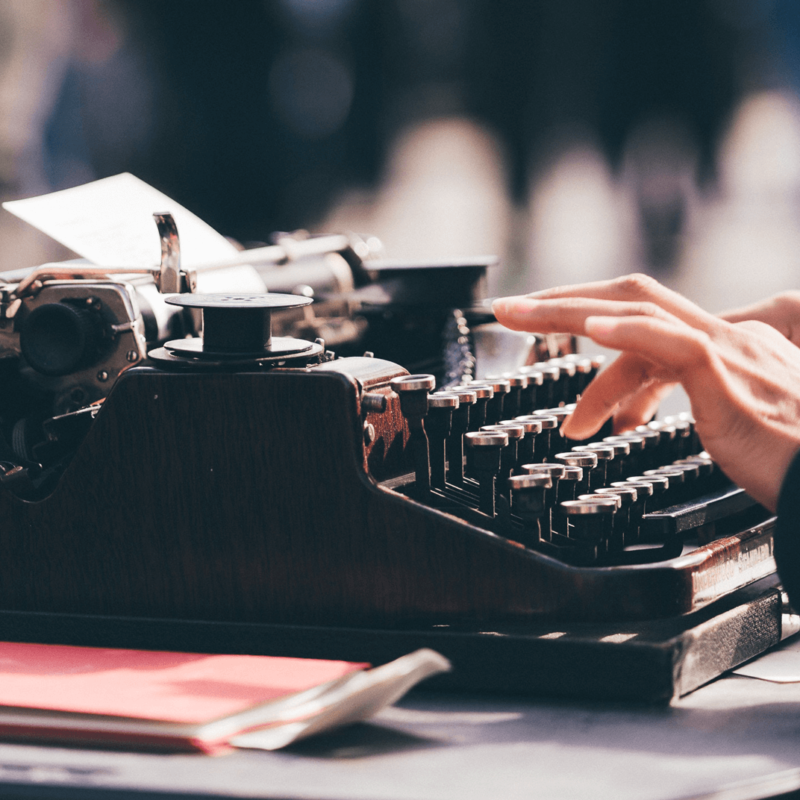 May 9th, 2019
Our Letter to Sex Buyers (and One Man's Response)
While in Moscow during the World Cup this past summer, we reached out to trafficked and sexually exploited women across the city. But, as the sex industry only exists due to male demand, we also reached out to sex buyers in hopes of inspiring change in their minds and hearts. We set up a fake ad online for a woman in prostitution and gathered the email addresses of many men...
Read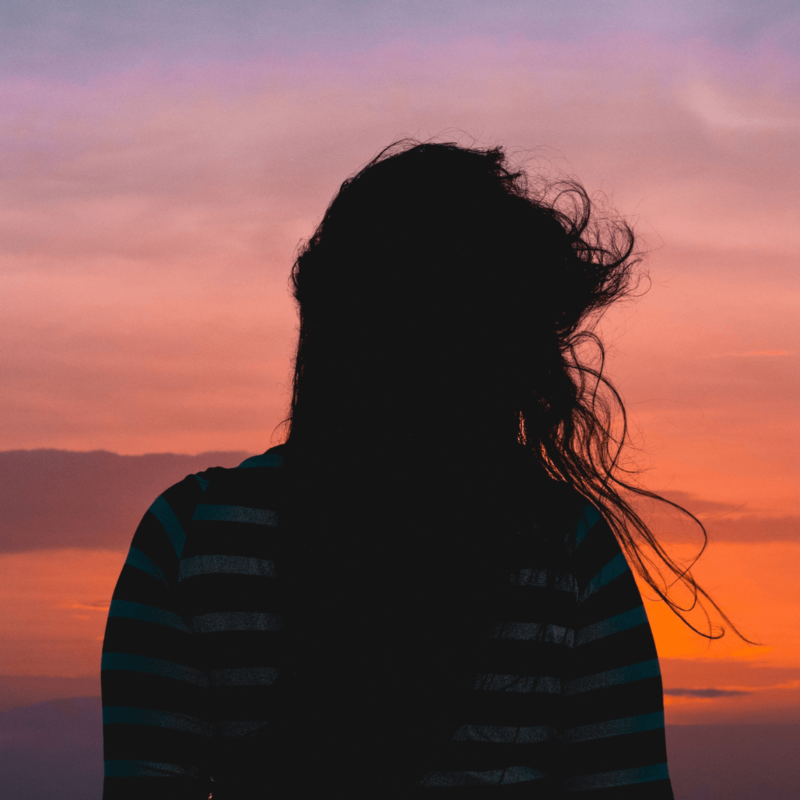 May 3rd, 2019
I Was Never a "Sex Worker" but I Am a Survivor
A survivor's response to Teen Vogue's article "Why Sex Work Is Real Work." "Aren't I a sex worker? And in some ways aren't we all?,"1 said Dr. Tlalel Mofokeng in her recent Teen Vogue article "Why Sex Work Is Real Work." No, I am not, nor was I ever a "sex worker," but I am a survivor of sexual exploitation in prostitution and porn. And no, Dr. Mofokeng's experience as...
Read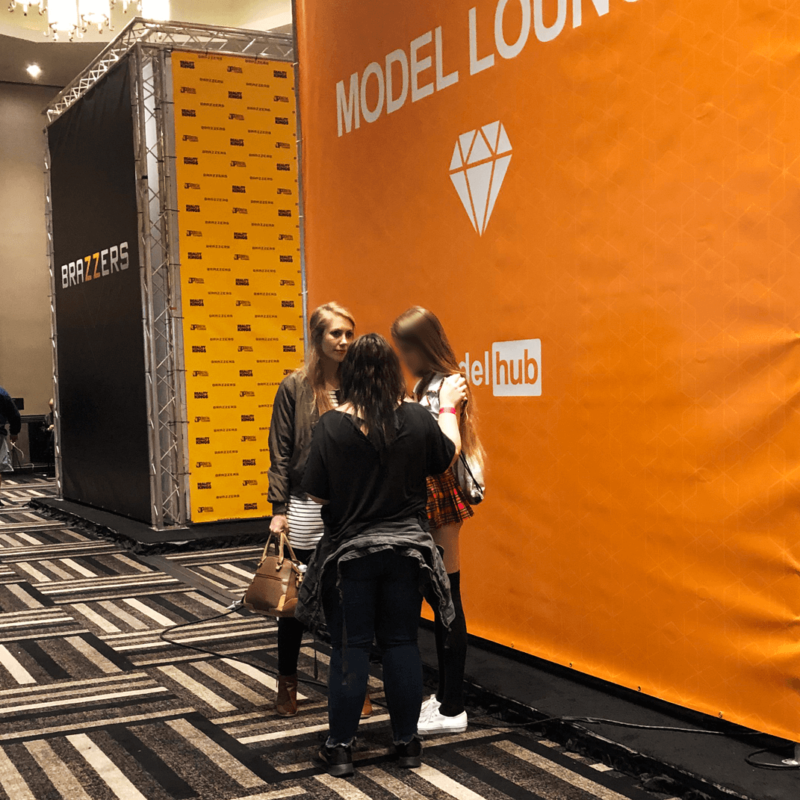 April 26th, 2019
What Happened When We Went to a Porn Convention
"You don't really look like you belong here. What are you doing here?" A man at the porn convention approached me and from our conversation I realized he assumed I was there as an adult performer. After I told him I wasn't, he paused and looked closely at my face and then made that comment and asked me that question. What was I doing here? He was surprised to learn...
Read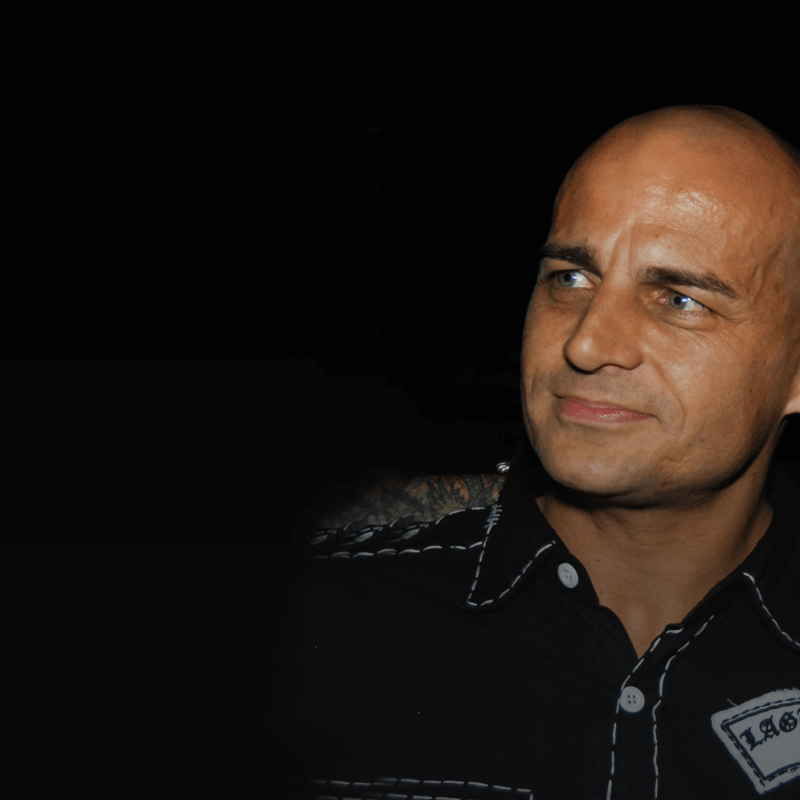 April 12th, 2019
Women in Porn Accuse Top Agent of Sexual Abuse, Trafficking
NBC recently reported that one of the porn industry's top agents, Derek Hay, "has been accused by women whom he represents of fraud, sexual abuse and links to an illegal escort business — accusations including coercing performers to pay off 'unconscionable' fees and penalties either in cash or by performing sexual acts on him."1 In a 75-minute NBC documentary, several actresses share how they were "financially manipulated and funneled into...
Read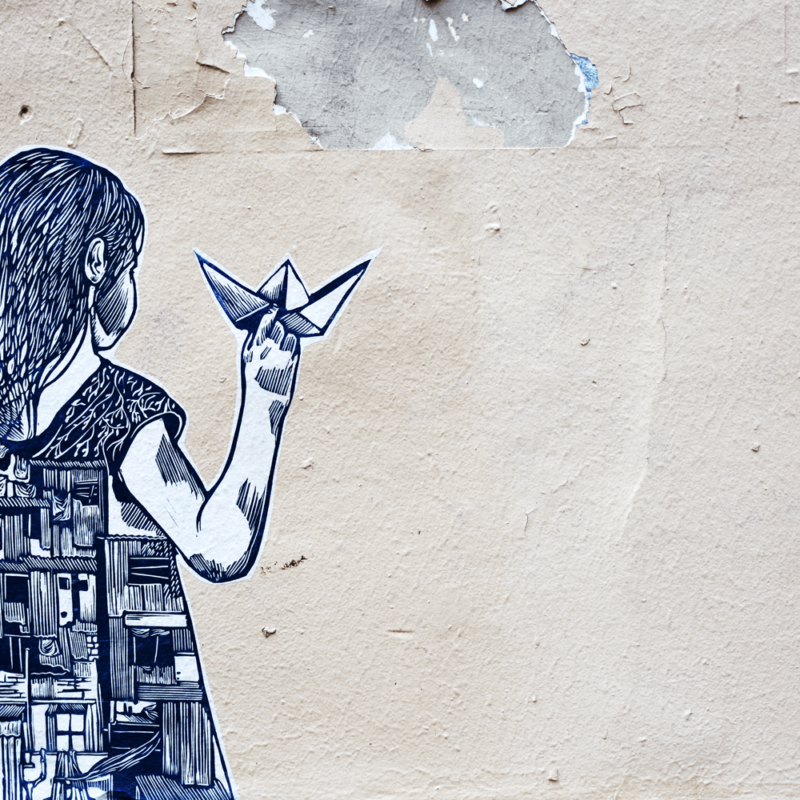 April 5th, 2019
Incest Was My Boot Camp for Prostitution
"Incest is the boot camp for prostitution." —Andrea Dworkin, radical feminist writer & activist I have never been in the military, but I have been through the boot camp of my father's sexual abuse. His sexual abuse that began at age 5 formed my identity around being sexually violated by men. Sexual objectification and violation were the norms that we, as girls, should expect from men—at least that's what I...
Read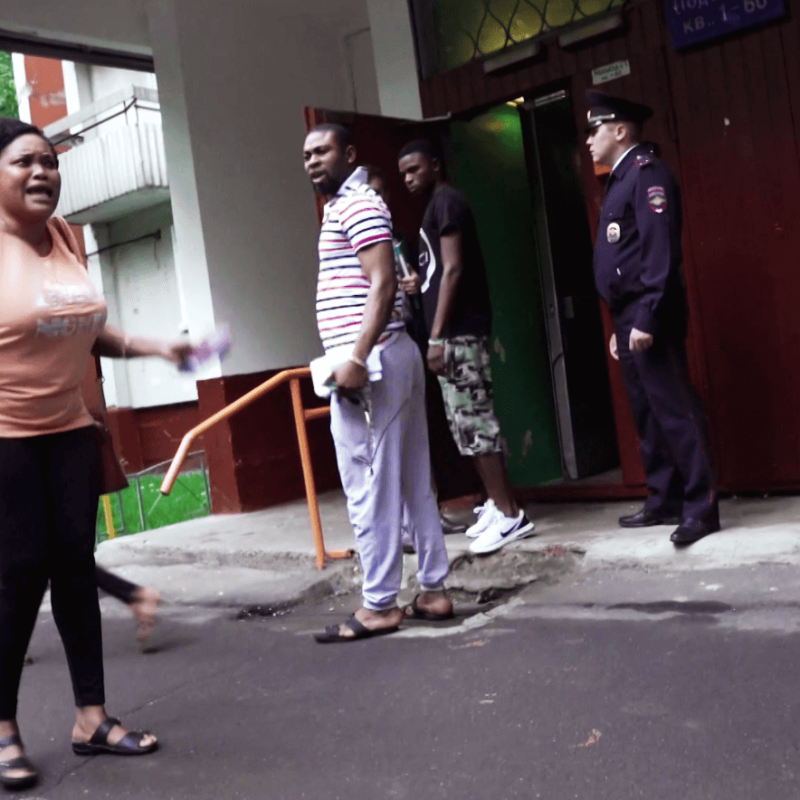 March 28th, 2019
How We Dismantled A Nigerian Trafficking Ring
Header Photo: A female and male trafficker react after Russian police arrive at their apartment, where they were trafficking nine girls. Before I share this story, I want to acknowledge that the "we" in this article title refers not only to the Exodus Cry Outreach team, but also to the Russian NGO Alternativa, Russian journalists, law enforcement, and most importantly, the courageous exploited young women who reached out for help....
Read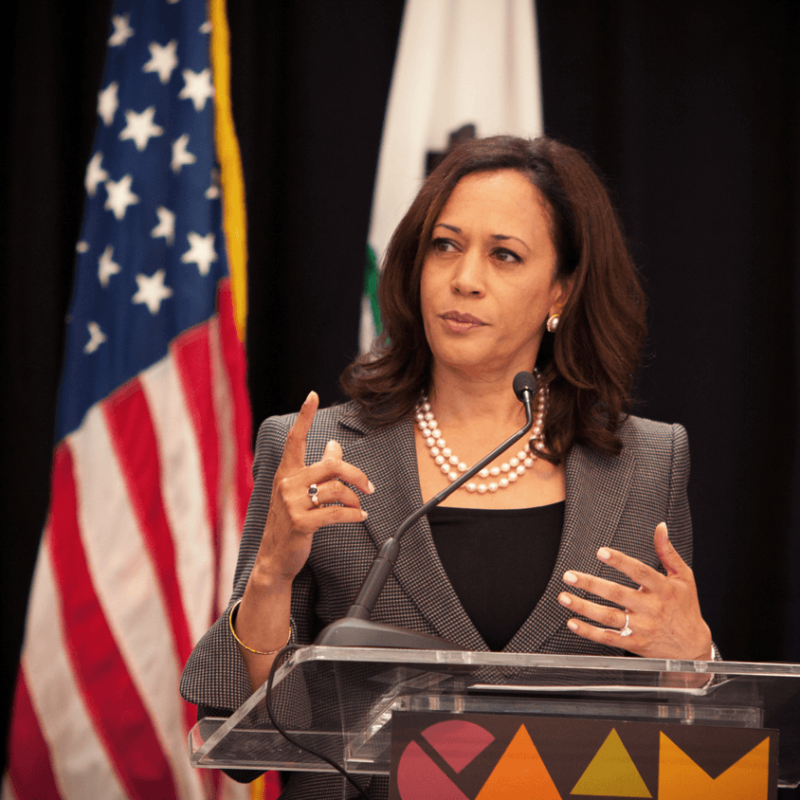 March 20th, 2019
CA Senator and Notorious Porn Producer Push for Legal Pimping
Recently, California Senator Kamala Harris expressed her support of the full decriminalization of "sex work" in the state of California. What this means in practice is that in addition to decriminalizing the sale of sex, Harris is advocating for removing criminal responsibility for the acts of pimping, buying sex, and brothel keeping. Under this type of legislation pimps, traffickers, and brothel owners could operate as ordinary businessmen and exploit some...
Read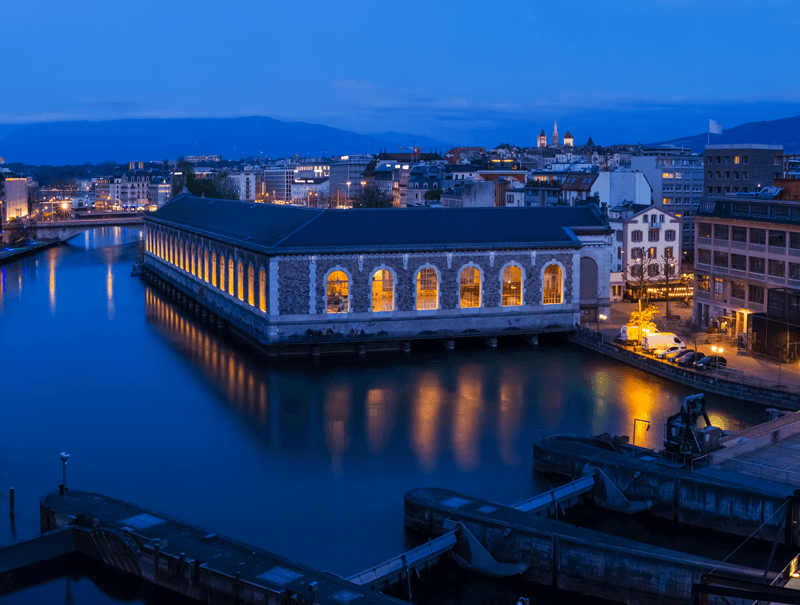 March 8th, 2019
Human Rights Workers in Geneva Buy Women
"I have been researching and writing about the global sex trade for 20 years and have visited numerous countries around the world to do so. But nowhere have I encountered such normalization of prostitution as I saw in Geneva—not even in Germany or the Netherlands." -Julie Bindel, investigative journalist 1 Geneva, Switzerland is consistently ranked among the cities with the best quality of life. It's nestled between the French Alps...
Read