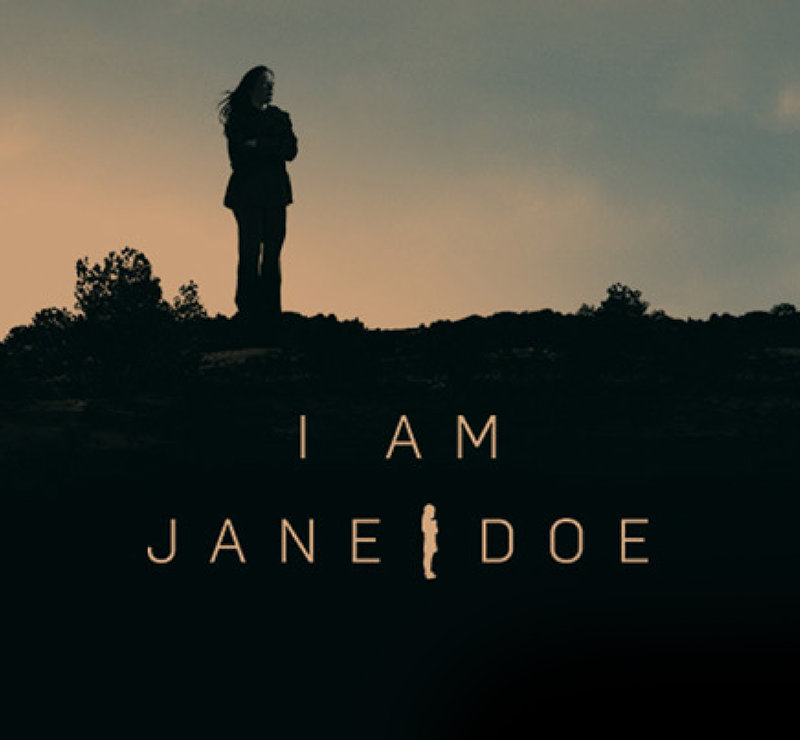 August 14th, 2017
Five Things to Know about Netflix's I Am Jane Doe
The documentary film I Am Jane Doe depicts the great battle that several American mothers are waging on behalf of their middle-school daughters, victims of sex trafficking on Backpage.com. Here are some facts about this compelling and timely film. 1. It's about sex trafficking in the US While our own documentary Nefarious: Merchant of Souls investigated the sex trade world-wide, I Am Jane Doe—directed by Mary Mazzio and recently released...
Read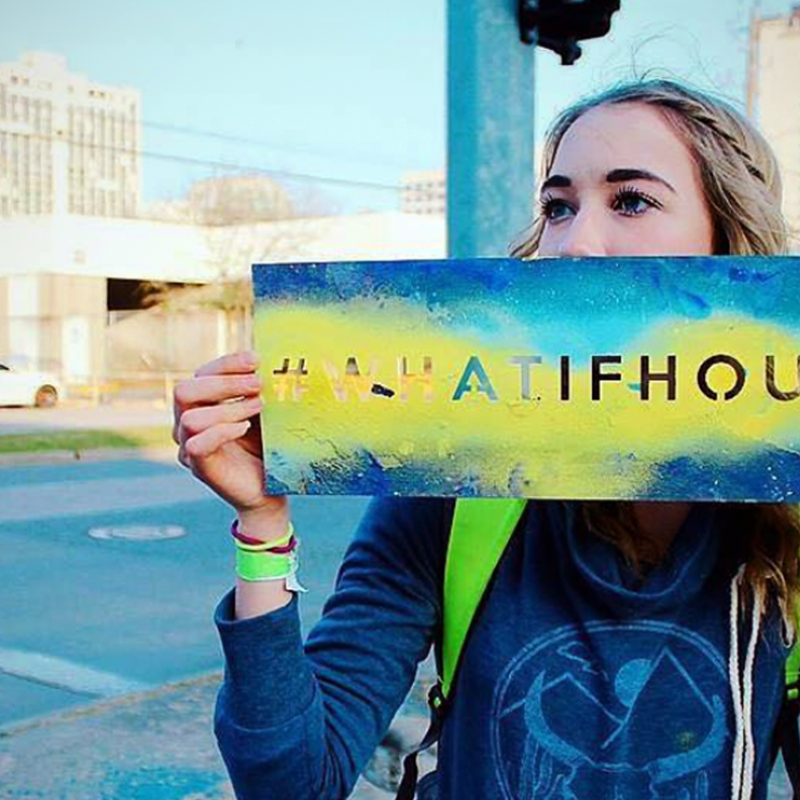 March 10th, 2017
What happened in Houston before the Patriots won the Super Bowl?
Before the New England Patriots' historic comeback against the Atlanta Falcons shocked the country, another historic event shook the dark corners of the city of Houston. Around 300 abolitionists gathered for the 4-day Justice Rally conference and outreach—hosted by our friends Elijah Rising, in partnership with Exodus Cry—and we pray Houston will never be the same. With unplanned poetic timing, we realized the rally marked ten years to the day...
Read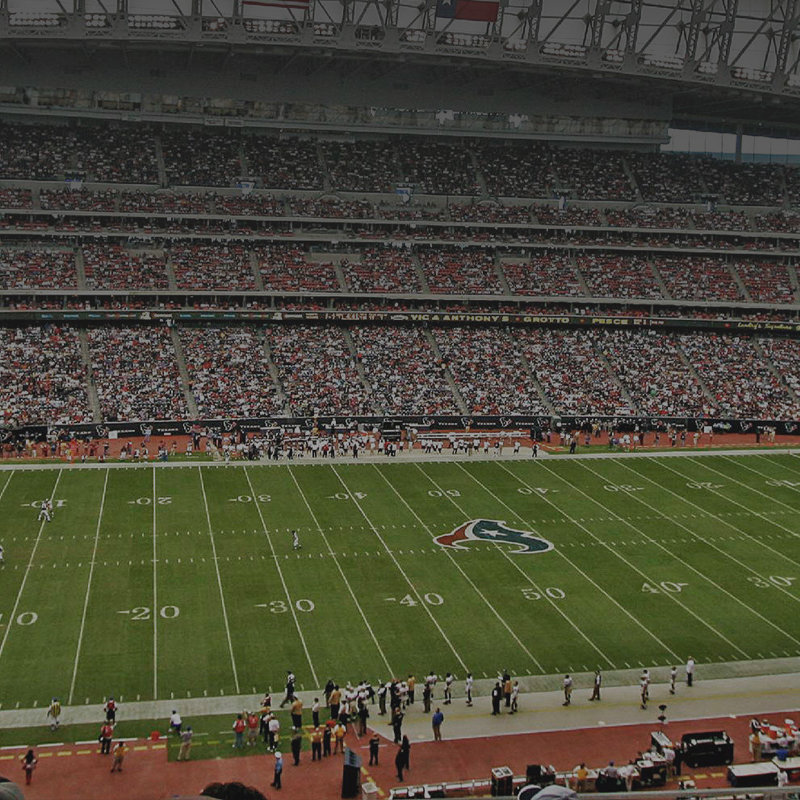 December 13th, 2016
Why You Should Join Us in Houston for the Super Bowl
South Africa. New Orleans. London. Brazil. These are places we've been that remind us of new stories being written. These were destinations for past major sporting events where, just beyond the reach of the lights and the cameras, sexual exploitation was taking place. But more importantly, these are places where lives would be forever changed. For the past few years, Exodus Cry has had the honor of mobilizing outreach teams...
Read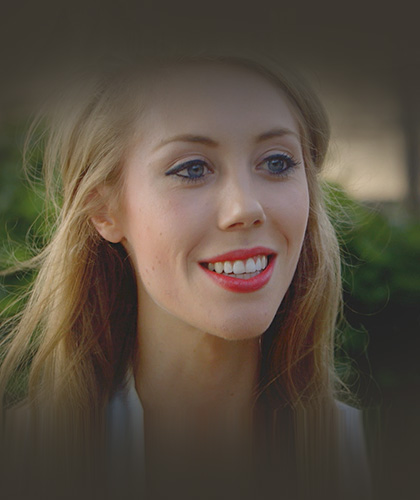 December 6th, 2016
How to Reach Exploited Women in Your Community
James 1:27 "Religion that is pure and undefiled before God the Father is this: to visit orphans and widows in their affliction..." Exodus Cry's Intervention team reaches individuals exploited in the sex industry in brothels, strip clubs, jails, online venues, and on the streets—one by one. Because we saw a great need, we prayed for ways to strategically multiply our efforts and reach many more sexually exploited women. This is...
Read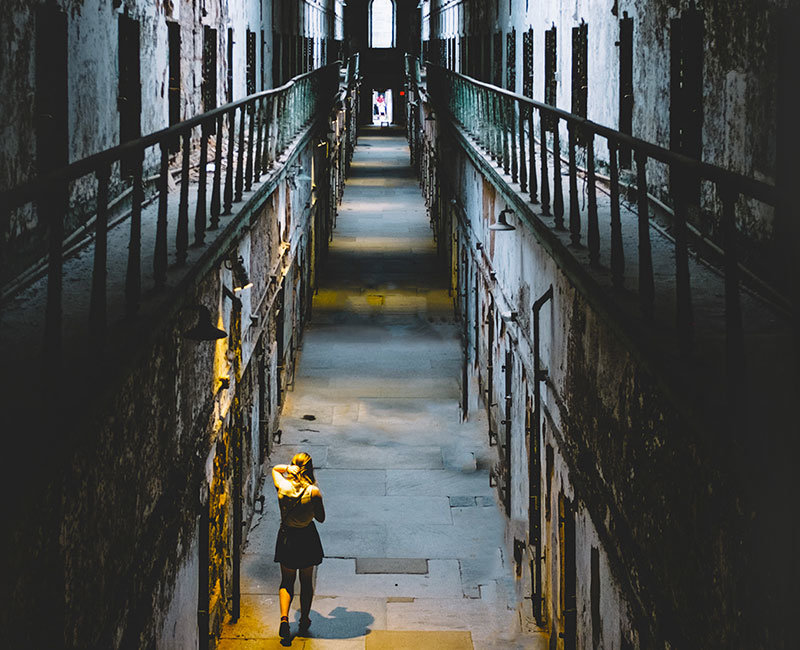 October 26th, 2016
Freedom Behind Bars
"… I was in prison and you came to visit me." Matthew 25:36 (NIV) Where do we locate women who have been sold for sex? There are many answers to this question, but one may come as a surprise. Jails and prisons across the nation are home to thousands of women who have been sexually exploited. In the United States prostitution is illegal, so women (and many transgendered men) on...
Read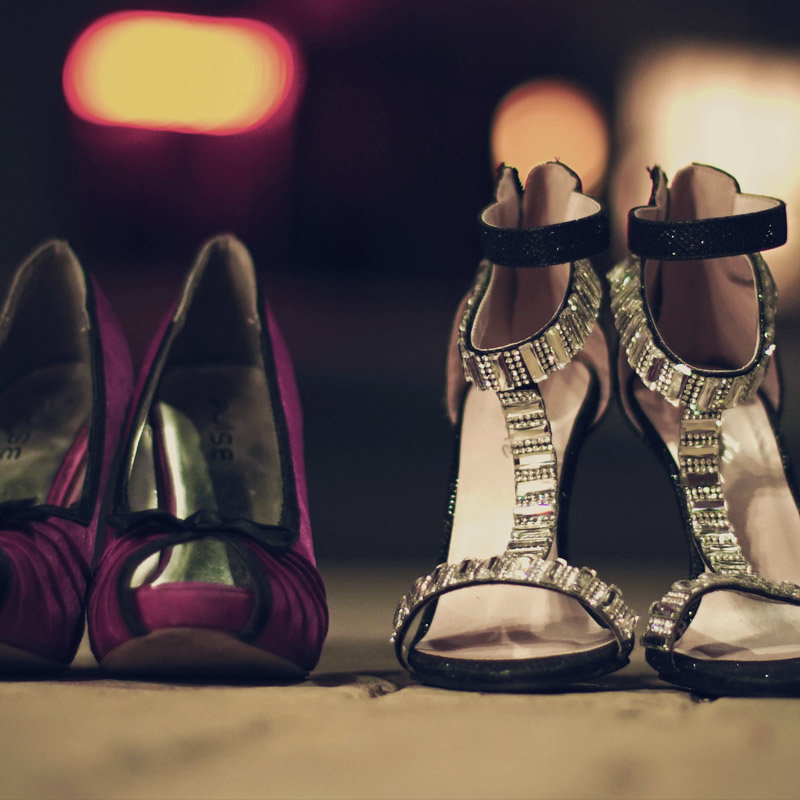 October 20th, 2015
Why These Empty Shoes Mean Freedom
"For You have delivered my soul from death, indeed my feet from stumbling, so that I may walk before God in the light of the living." Psalm 56:13 (NASB) Since joining Exodus Cry's Intervention team three years ago, I've sought out many individuals who are exploited through prostitution, offering them hope of a way out. Our goal in Intervention is to locate current victims, aid their escape of exploitation, and...
Read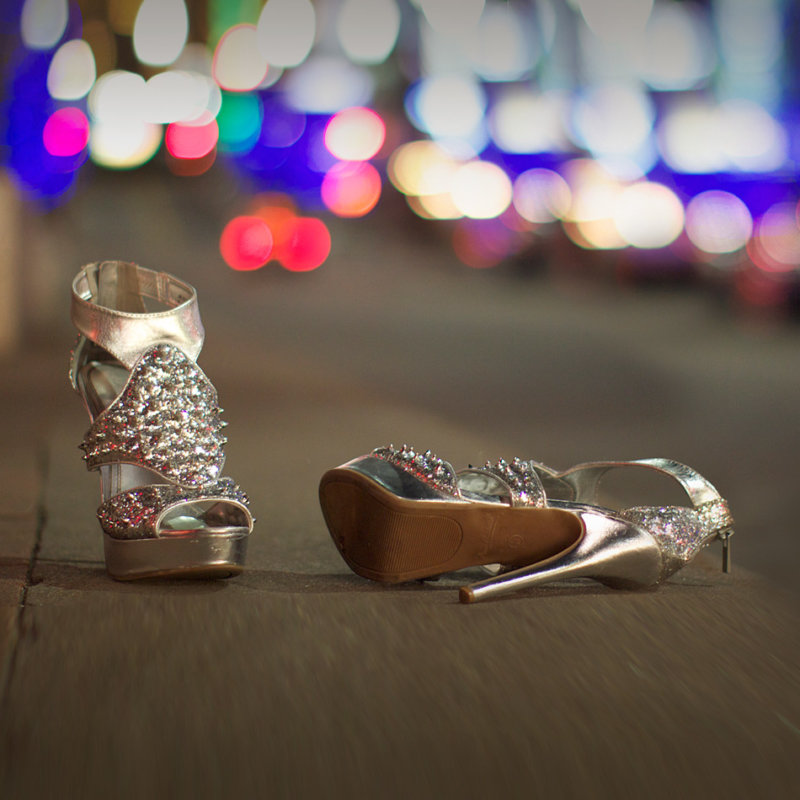 June 2nd, 2015
Gabriella's Story: Breakthrough by Prayer
In 2013 our Intervention team at Exodus Cry pioneered a new model of outreach, texting girls from online ads on websites where girls are sold for sex. According to this model, if a girl is open to meeting with us we take her out for lunch in a public setting. From there, relationship begins and we come alongside them, offering support and empowering them to escape exploitation and reach for...
Read