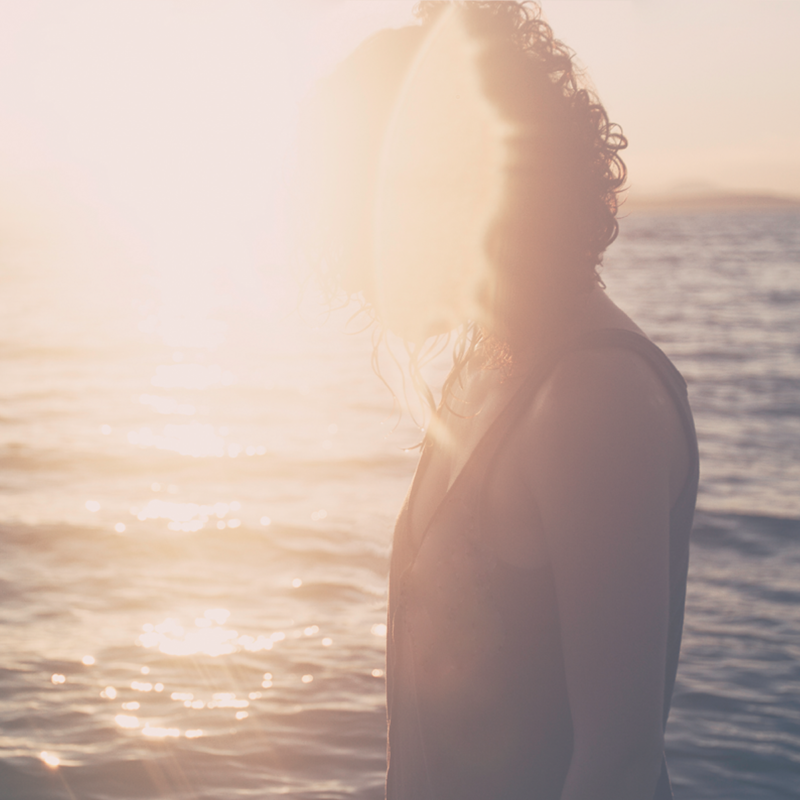 September 13th, 2016
The Woman Covered in Bright Light
In 2014 our supporters partnered with us to send Exodus Cry teams to all twelve World Cup host cities in Brazil, establishing prayer and outreach for a whole month during the games. We helped train 1500 abolitionists across Brazil, many of whom have continued in prayer and outreach to the sexually exploited. Here is one of the stories from our partners in Rio... The outreach team met a young woman...
Read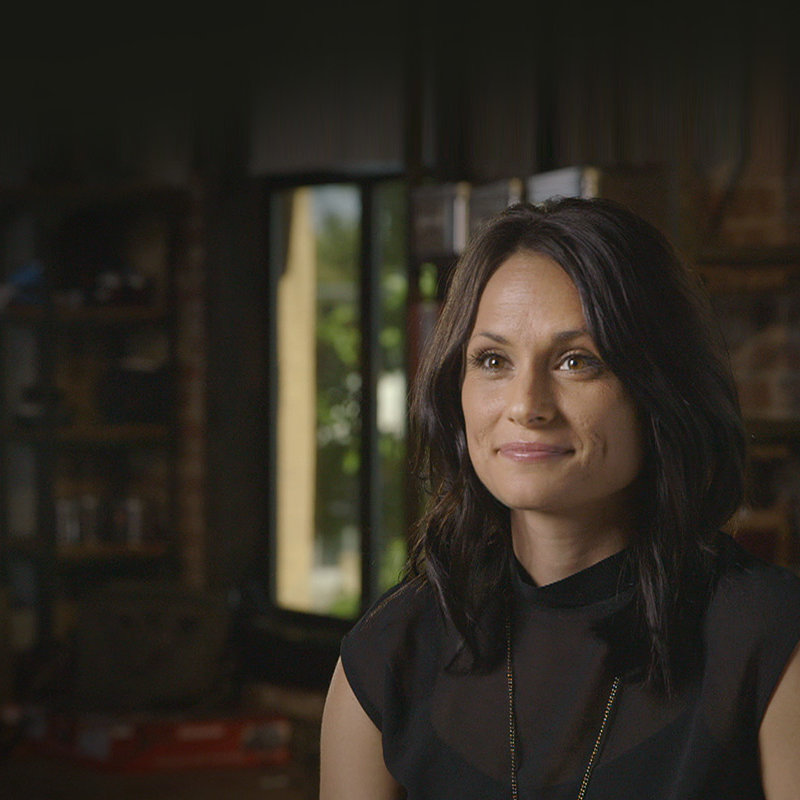 June 23rd, 2015
Christina Rangel: Transformed in a Moment
"It was like Jesus tapped on my shoulder and whispered in my ear, 'They don't think anyone is coming for them.' The 'yes' in my spirit was louder than anything that I could yell. I was all in." Christina Rangel's story is marked with both tragedy and beauty, and her life stands as an awe-inspiring example of the transformation so many long for. Her miraculous journey out of sexual exploitation...
Read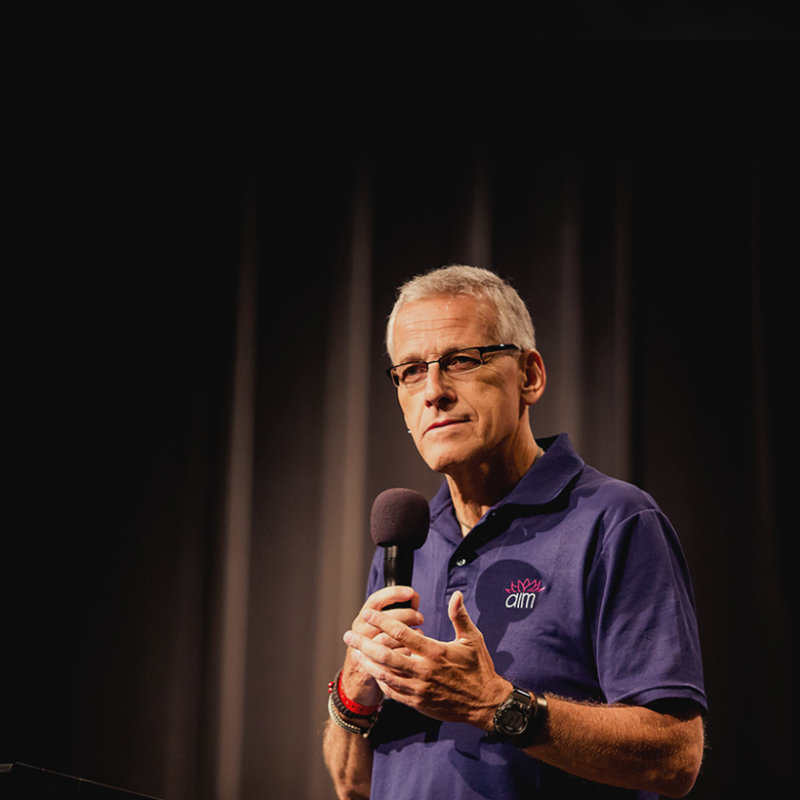 May 12th, 2015
Don Brewster: The Man Who Left It All
"One girl is too many. One day is too long." —Don Brewster In Cambodia, thousands of children are victims of sexual exploitation every year. Svay Pak, a poor fishing village near Cambodia's capital city of Phnom Penh, is particularly notorious. In this community, children are regularly trafficked from neighboring countries, kidnapped from rural areas, and sold by impoverished family members. But in the midst of this oppression, there is hope....
Read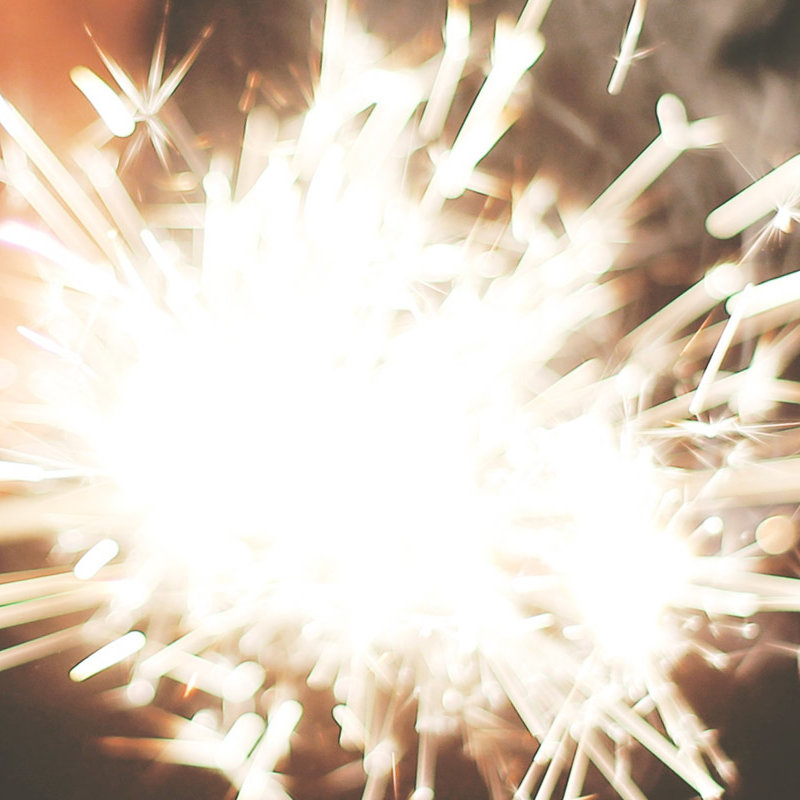 December 31st, 2014
Happy New Year!
This has been an historic year for Exodus Cry. We have made great strides in the fight against sex trafficking, and it would not have been possible without YOUR faithful prayers and generous support. See how, together, we made a significant impact in 2014. Collectively, all of you make up the movement to end slavery, and we want to say, "THANK YOU!" We are excited for 2015 and are anxious...
Read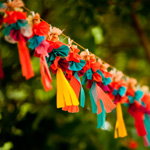 December 31st, 2014
For The One
"I never look at the masses as my responsibility; I look at the individual. I can only love one person at a time - just one, one, one. So you begin. I began - I picked up one person. Maybe if I didn't pick up that one person, I wouldn't have picked up forty-two thousand....The same thing goes for you, the same thing in your family, the same thing in...
Read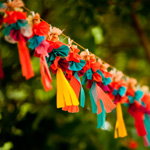 August 21st, 2014
Equipping Abolitionists
On August 6–8, more than 1,000 abolition advocates attended the third annual Exodus Cry Abolition Summit in Kansas City, Missouri. Through insightful keynote presentations, worship gatherings, and instructional breakout sessions, attendees became equipped with skills and strategies designed to help them persevere in the long-term fight against sex slavery. "The Abolition Summit did more than charge attendees with a list of tasks; it provided the formula for maintaining a life...
Read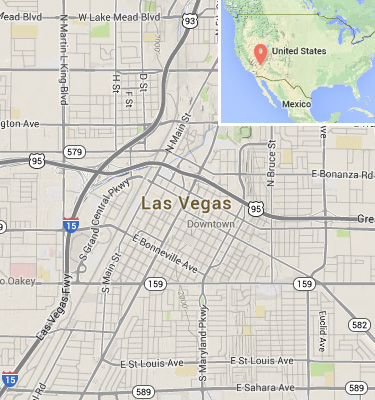 August 4th, 2014
City in Focus: Las Vegas, Nevada
"What happens in Vegas, stays in Vegas." This popular phrase is played out in movies that idealize Las Vegas as a fun, adult playground. The prominence of luxurious hotels, grand casinos, and flashing marquees boasting scantily-clad women add to the city's anything-goes allure. But this "no consequences" attitude is a dangerous illusion. In reality, Las Vegas has one of the worst human trafficking problems in the nation, with three times...
Read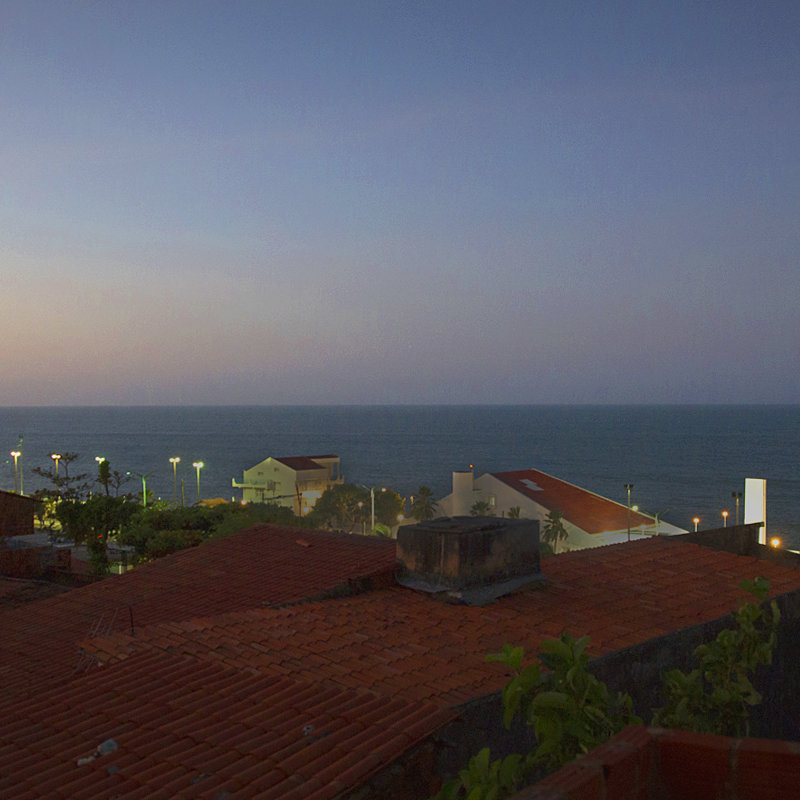 July 8th, 2014
Liberdade: A Home
A story from our partners in Brazil, Shores of Grace. In Brazil, we meet with children who live on the streets. We talk with them. We pray for them. Most of the time, we bring a fun activity and something to break the ice and encourage creative expression. For these children, simple playtime activities—ones that seem so normal to us in the United States—offer a rare respite from daily struggles....
Read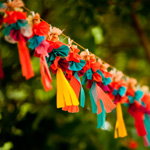 June 3rd, 2014
1,000 Liberdade Bags
This summer, Exodus Cry will join with Brazilian organizations to reach out to victims of sexual exploitation in Brazil. In each of the twelve cities serving as a World Cup host, we will be distributing Liberdade Bags to oppressed women and children. Each bag will include hygienic and cosmetic items, a small Bible, a journal, a gift, a nonperishable snack, resources, and a handwritten note of support, love, and prayer....
Read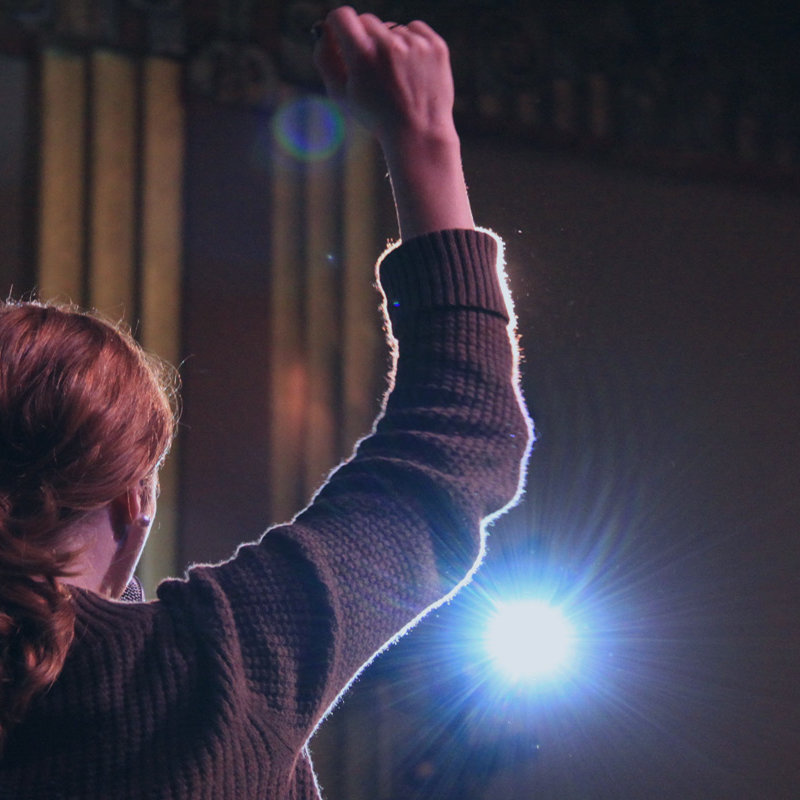 November 27th, 2013
What Your Support Accomplished in 2013
In this special season of giving thanks, we'd like to reflect on an incredible year. While human trafficking remains a global crisis, we are encouraged by positive developments in our Prevention, Intervention, and Restoration work. We have a lot to be thankful for and so many people to thank. To all who have prayed for an end to human trafficking, provided financial backing, or helped raise awareness about our mission,...
Read