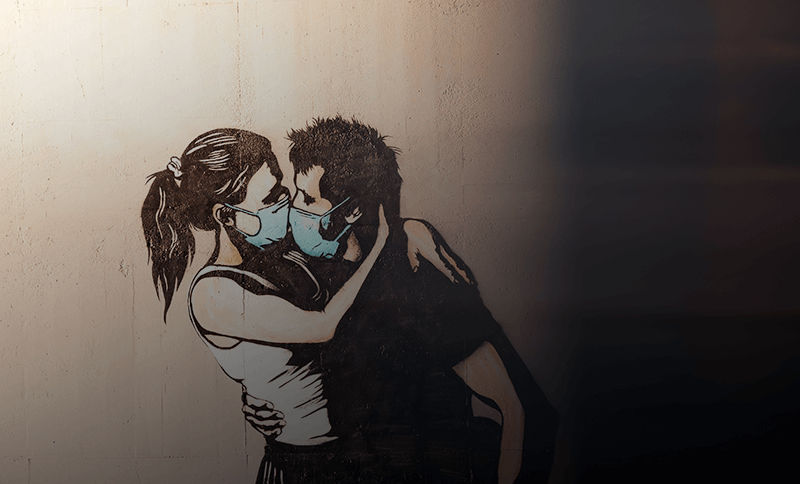 March 19th, 2020
"Corona Porn": How Pornhub is Capitalizing on COVID-19
Sign and share the petition today to shut down Pornhub! Sign the Petition As of March 19th, COVID-19 has infected over 200,000 people, of which over 10,000 have tragically died. The impact has been staggering. Businesses have begun layoffs or are closing operations, and families all over the world are hunkering down to help curb the spread. And as the world anxiously waits to see how coronavirus is going to...
Read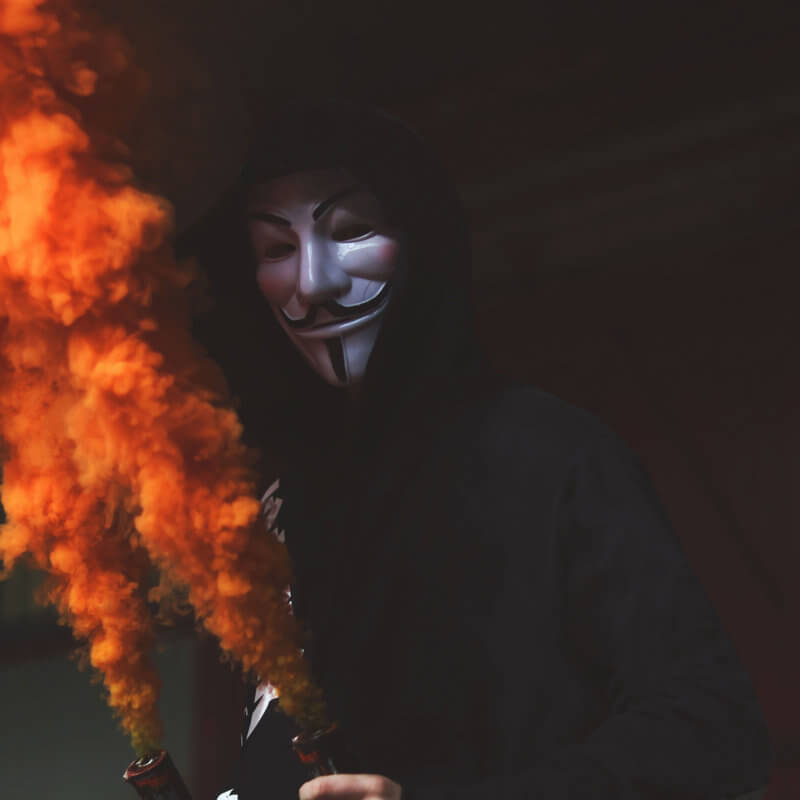 March 16th, 2020
Who Is Pornhub? Exposing Porn's Puppet Master
Sign and share the petition today to shut down Pornhub! Sign the Petition There is a shadowy name hovering over the internet today, and you've probably never even heard of them. Pornhub, although the largest and arguably most recognizable porn website, is just a subsidiary of a much larger company called MindGeek (formally Manwin). MindGeek is a Montreal-based IT company established over a decade ago by student programmers from Concordia...
Read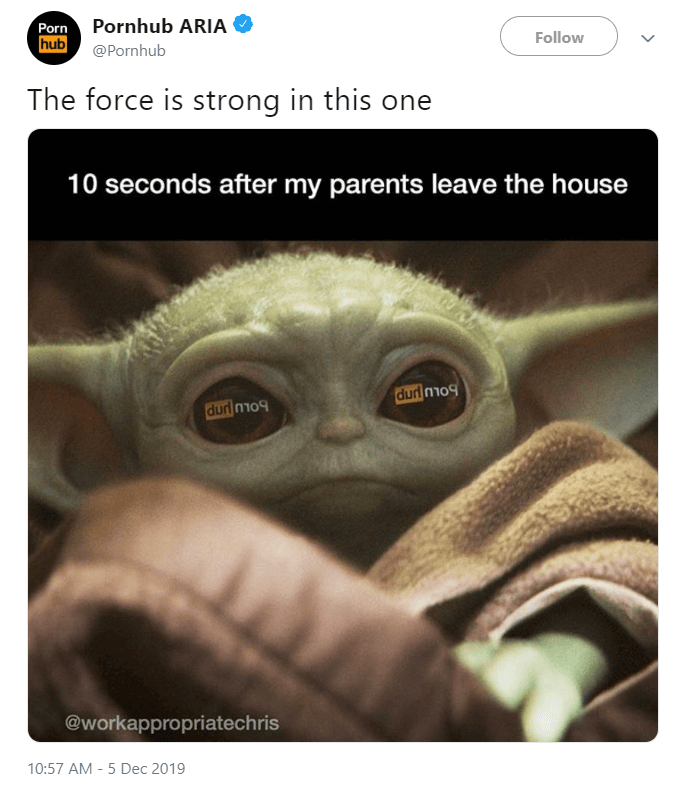 March 6th, 2020
How Pornhub Goes After Your Children
Visit traffickinghub.com to join the fight to shut down Pornhub! Wait a second, Pornhub is marketing to children? What came as a huge surprise to the Twitter world this past December, was just par for the course for Pornhub, an organization that has demonstrated over the last ten years that it has no grid for human decency or ethics. Pornhub is the world's largest and most popular porn website. In...
Read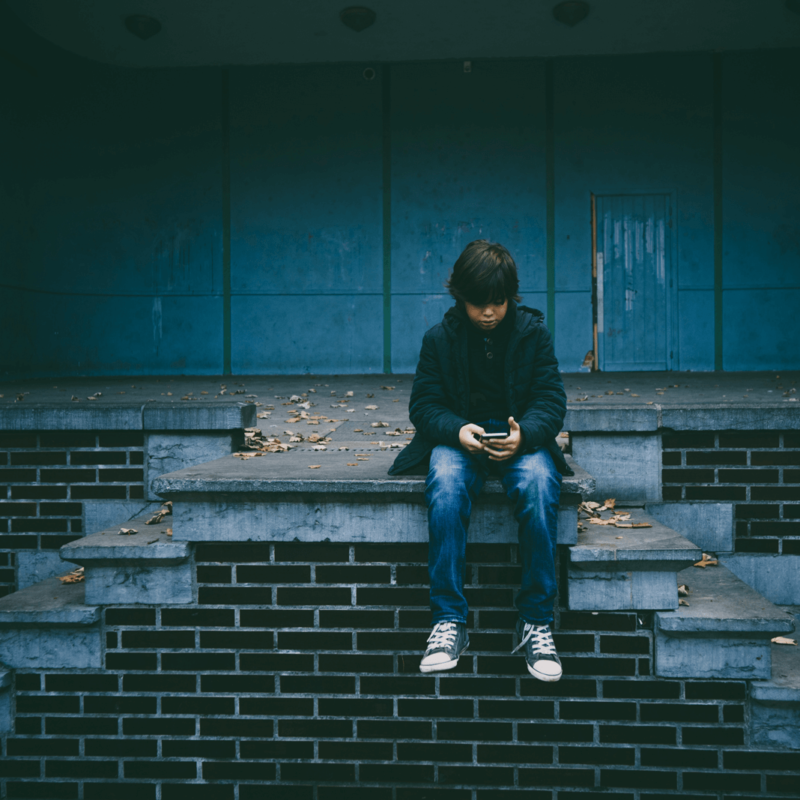 June 6th, 2019
5 Ways to Protect Your Kids from Porn
92.5 million. That's how many times just one porn site was visited each day in 2018. EACH DAY! It's devastating and straight-up frightening. Pornography and explicit imagery have become a custom of modern culture and, tragically, our kids are being targeted. What is now being called a public health crisis, the porn industry is fighting for the minds and hearts of the next generation. As a father, I am grasping...
Read