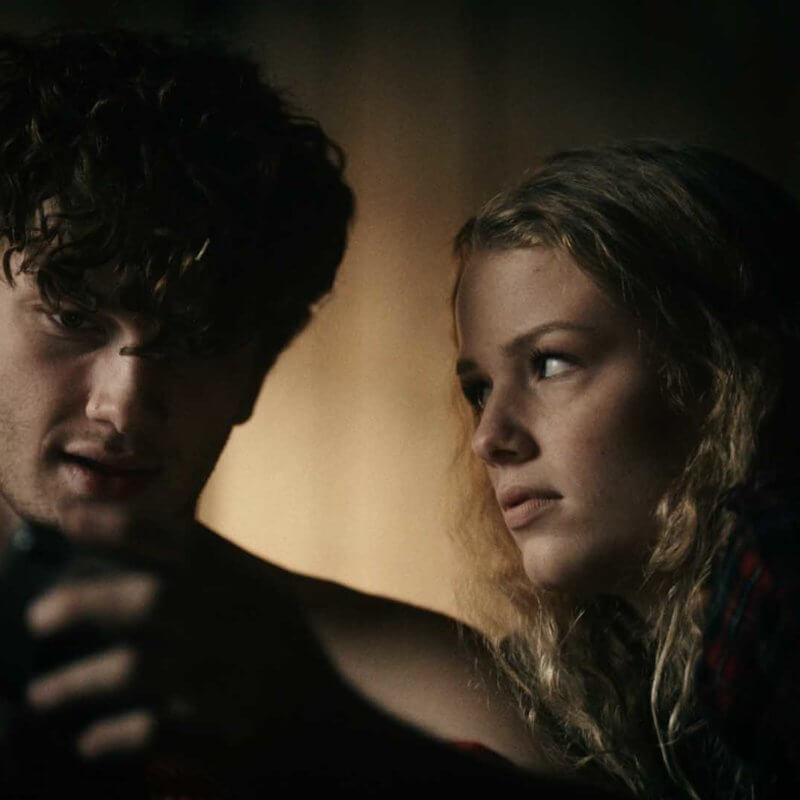 September 27th, 2021
A Sneak Peek at Our New Film, Raised on Porn
Raised on Porn is now live! WATCH THE FILM HERE. --- "Pornography is the most significant influential sex educator that young people have today."1 -Dr. Caroline Heldman in Raised on Porn Pause for a moment and consider the gravity of that statement. Free online pornography is shaping a generation, and its impact on our culture is devastating. In 2017, studies showed that a staggering 98% of male adolescents watched porn,...
Read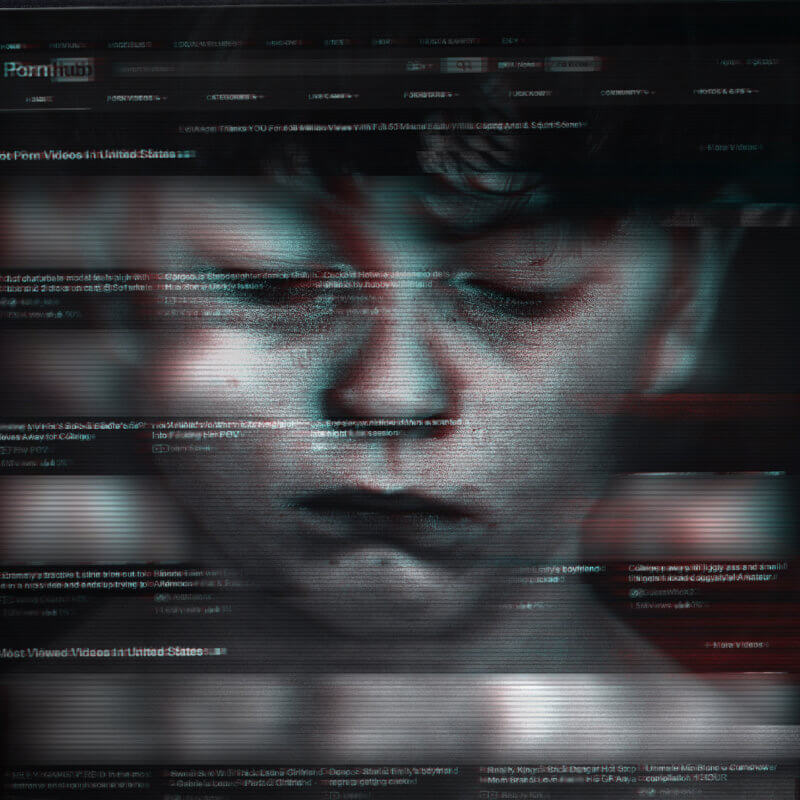 August 19th, 2021
This Is How Porn Damages a Developing Child
Raised on Porn is now live! WATCH THE FILM HERE. It may not be news to a lot of you, but kids are watching porn at an alarming rate. What many people don't know, however, is how scientists are consistently proving that porn can essentially warp a developing child and toxically alter the trajectory of their entire life. Tragically, millions of young people depend on the unrestrained online world to...
Read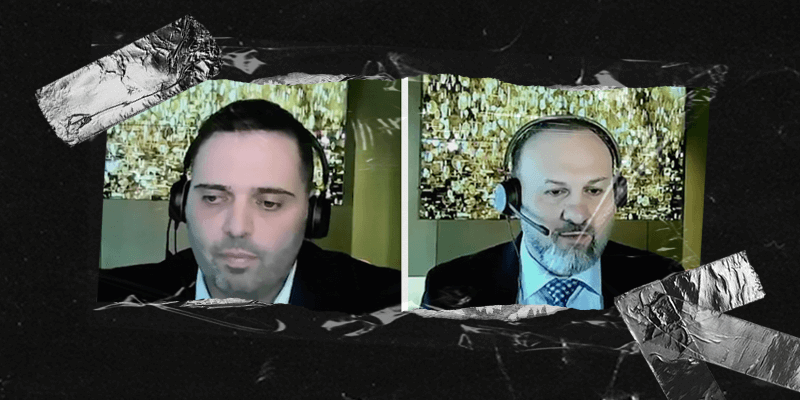 February 17th, 2021
Pornhub Execs Show "Staggering Recklessness" During Canadian Hearing
They say that "actions speak louder than words." Well in Pornhub/MindGeek's case, both are speaking loud and clear. For the first time since the Traffickinghub campaign began last February, MindGeek COO David Marmorstein Tassillo and MindGeek Canada CEO Feras Antoon were forced to respond publicly to the evidence of child sexual abuse material (CSAM), rape, and non-consenual content that's been rampant on their platforms. As part of a Canadian investigation,...
Read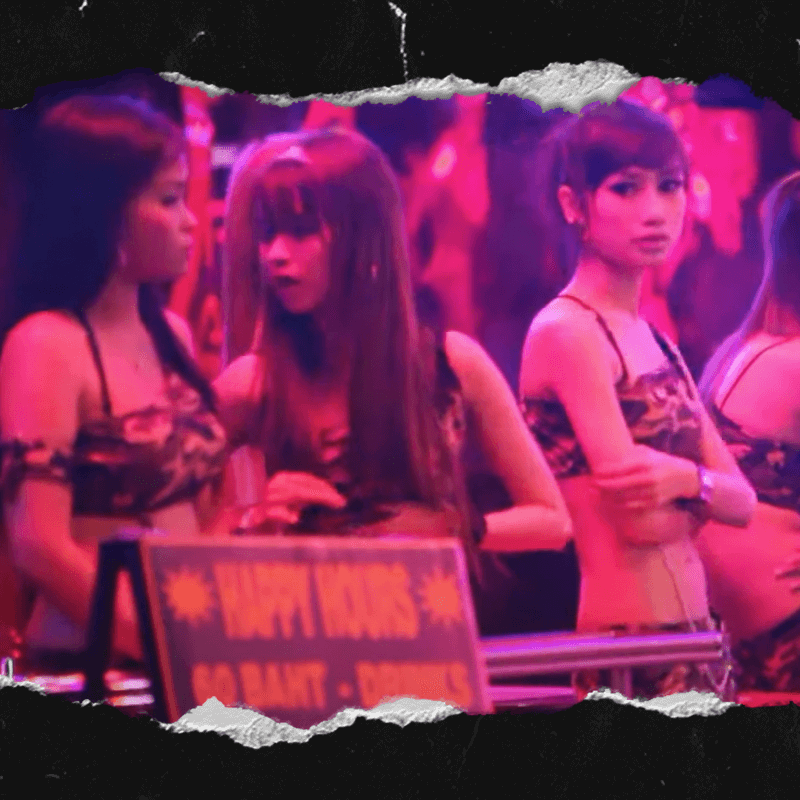 November 6th, 2020
BREAKING: Thailand Shuts Down Pornhub For Violating Computer Crimes Act
The government of Thailand has officially shut down Pornhub, the world's largest porn site, in their country. Earlier this week, the country's digital minister, Puttipong Punnakanta, announced that Pornhub had been blocked for violating the country's Computer Crimes Act of 2007. All over the country on Monday, site visitors were greeted with a notice of suspension noting the violation from Thailand's Ministry of Digital Economy and Society.1 In explaining the...
Read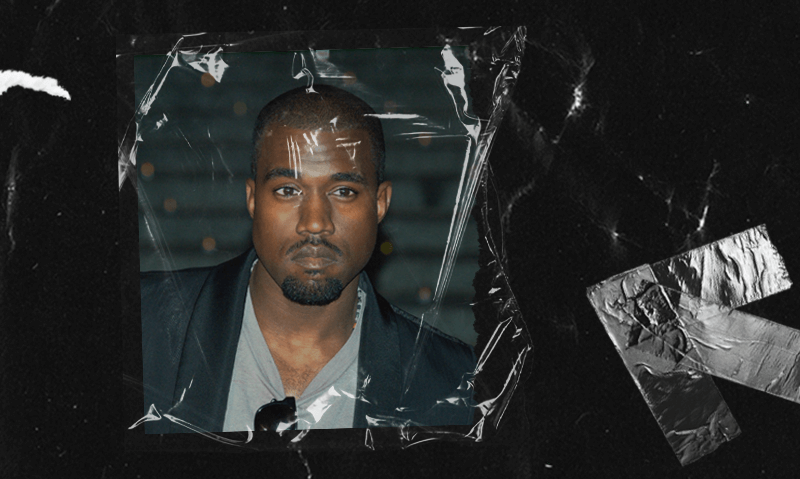 October 30th, 2020
Kanye West Speaks Out About Trafficking on Pornhub
The link between human trafficking and Pornhub made news again this week—this time through the lens of Kanye West. The topic came up on the recent Joe Rogan Experience podcast, where guest Kanye made some startling observations about how watching Pornhub contributes to the rampant issue of sex trafficking. Simply stated, Kanye admitted the conflict that arises in casually visiting Pornhub and having to pretend not to see the blatant...
Read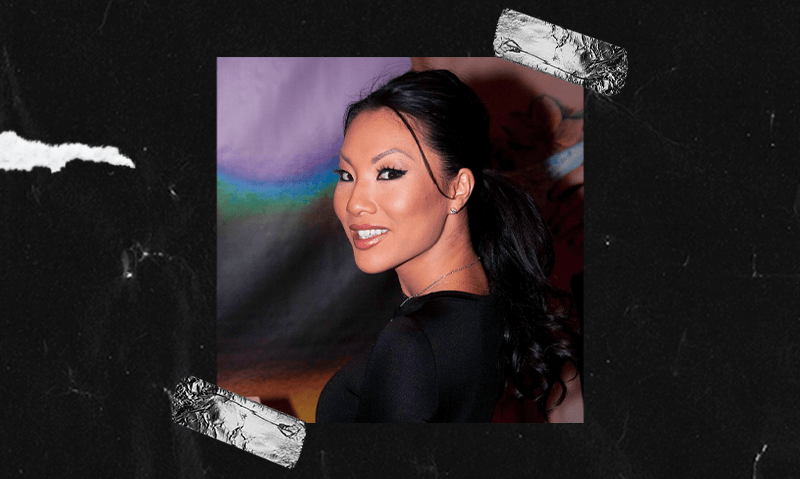 October 23rd, 2020
Pornhub Spokesperson Caught Promoting Pedophilia, Rape, and Incest
**TRIGGER WARNING: This post references tweets that contain written material which may be triggering to some readers.** As the saying goes, "where there's smoke, there's fire," and Pornhub—well, they're burning up. The #Traffickinghub movement has exposed a rampant and consistent culture of rape, sex trafficking, and pedophilia on Porhhub. The many stories emerging from both victims and the media, not to mention expository, documented research by Laila Mickewait, Kate Isaacs,...
Read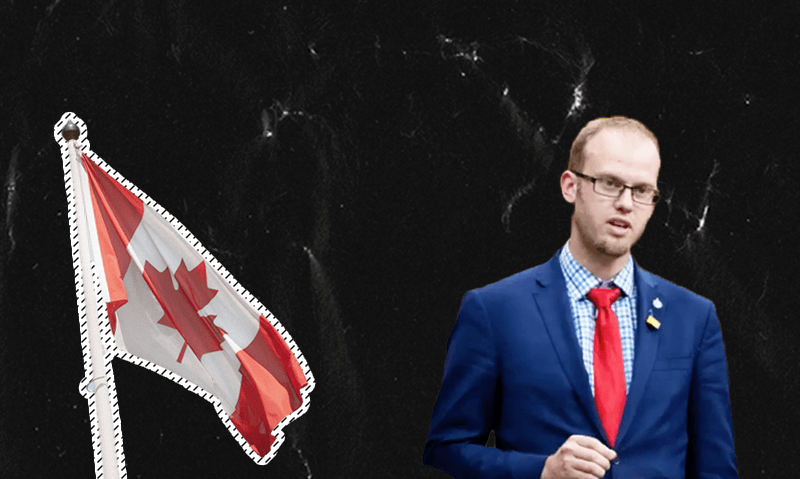 October 14th, 2020
New Canadian Bill Could Hold Pornhub Accountable for Harming Kids
Over the last eight months, the Traffickinghub campaign has grown into a global movement, garnering the support of over 2.1 million people and 300 organizations. The movement has grabbed the world's attention, exposing the litany of crimes Pornhub has both enabled and profited from. The campaign has been covered extensively by the media, being the subject of over 300 different publications since it began. Along the way, vitriol from critics...
Read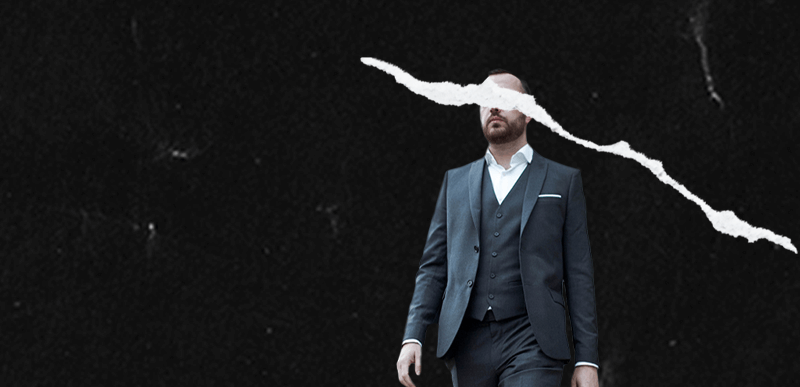 October 1st, 2020
Pornhub's Executives Exposed as Fake
For almost a decade, Pornhub's shadowy and controversial parent company MindGeek, who has been reported as owning a monopoly on the global porn industry, has operated under a shroud of secrecy disguised as a "technology company." Now it appears that even their executives are fake. According to a recent article by Business Insider, none of the Pornhub executives typically quoted in stories and publications have been verified as actually being...
Read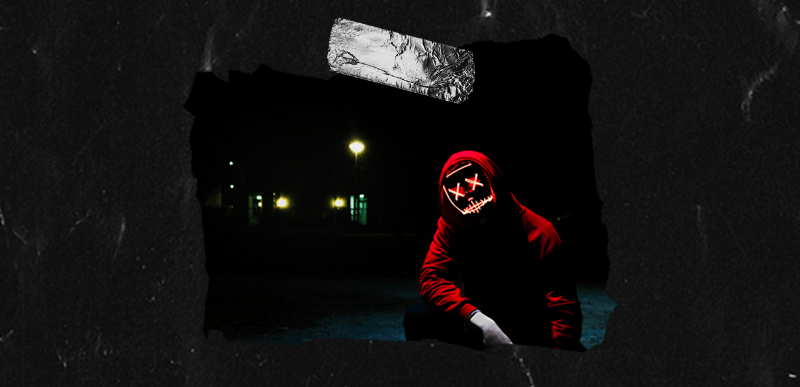 September 25th, 2020
BREAKING: Pornhub Strikes Again, Verifies Child Trafficker
It happened again, and unfortunately no one is surprised. For the last year, the Traffickinghub movement has built an indisputable case, revealing Pornhub's complicity in sex trafficking, child sexual abuse material, and rape. And just as we predicted, more evidence has emerged. This time, Pornhub verified and paid 27-year-old trafficker Michael Terrell Williams, as he sold videos of himself abusing a 16-year-old girl on their site. Under the user name...
Read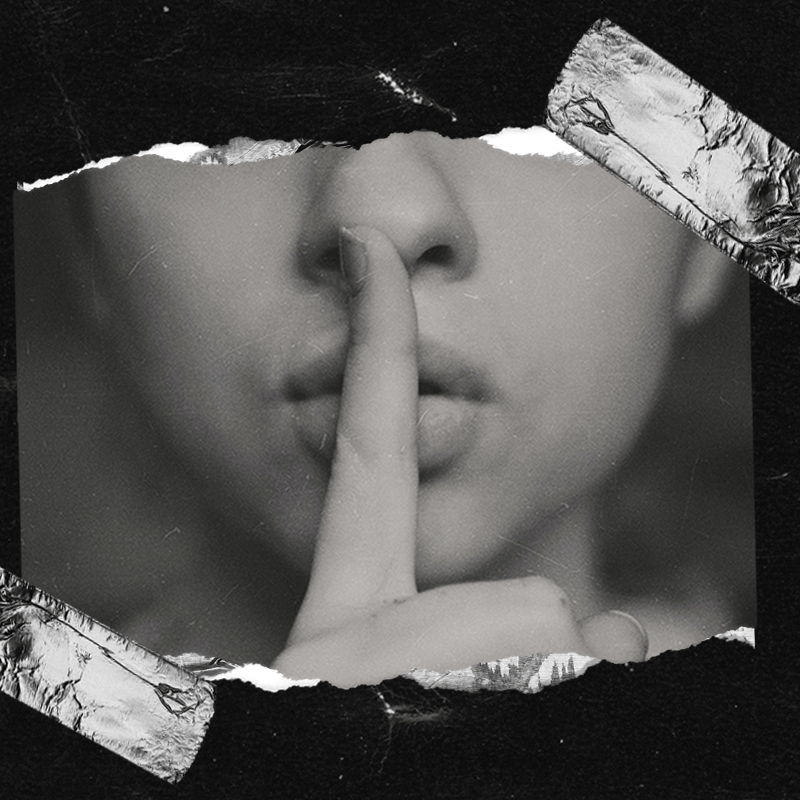 September 3rd, 2020
Pornhub on the Defense: How They've Responded to Traffickinghub
An abundance of concrete evidence has revealed systemic issues at Pornhub involving non-consensual porn, trafficking, child-sex abuse material and rape. Recent news reports, arrests, third-party research and stories from countless victims have all corroborated the same conclusion—that Pornhub gives a platform for abusers and predators, and profits from the abuse. As the Traffickinghub petition has gained international attention, Pornhub has had ample opportunity to issue apologies, pay reparations to victims,...
Read