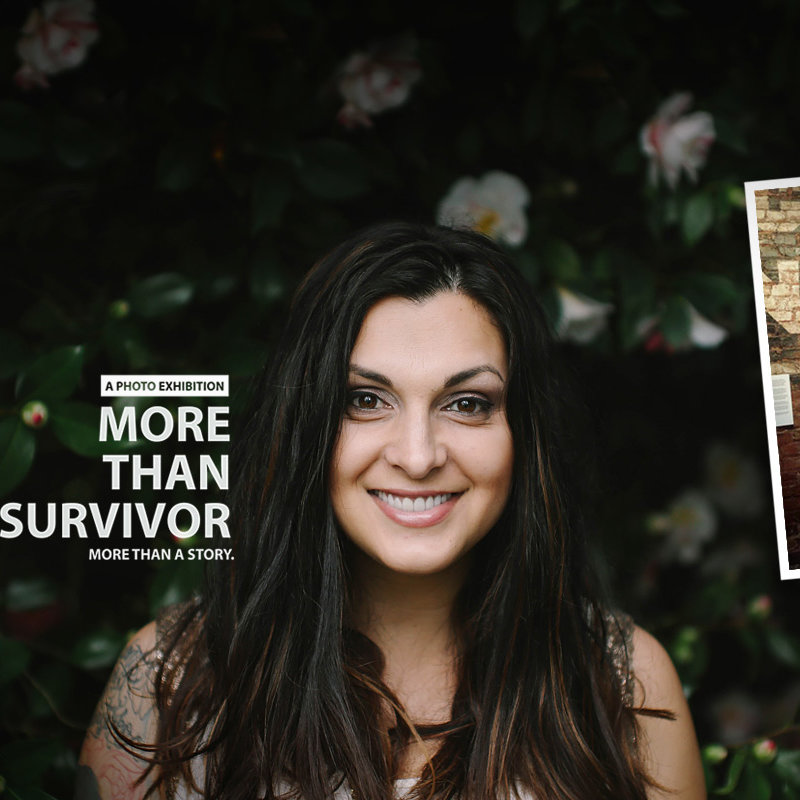 July 24th, 2015
More Than A Survivor
It's amazing what can happen in eight years. Just eight years ago, Rebecca Bender escaped a life of sex trafficking. The tragic exploitation of her past is a very real part of her story. But if you want a truer picture of who she is, take a look at what she has accomplished in her more recent history. Rebecca is an author. Her book Roadmap to Redemption, the first of...
Read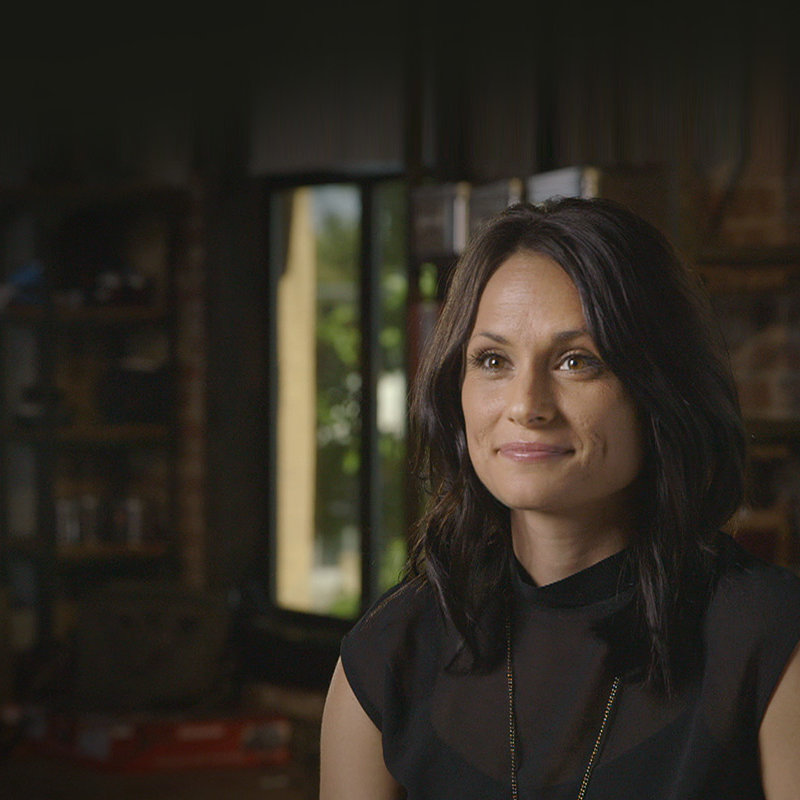 June 23rd, 2015
Christina Rangel: Transformed in a Moment
"It was like Jesus tapped on my shoulder and whispered in my ear, 'They don't think anyone is coming for them.' The 'yes' in my spirit was louder than anything that I could yell. I was all in." Christina Rangel's story is marked with both tragedy and beauty, and her life stands as an awe-inspiring example of the transformation so many long for. Her miraculous journey out of sexual exploitation...
Read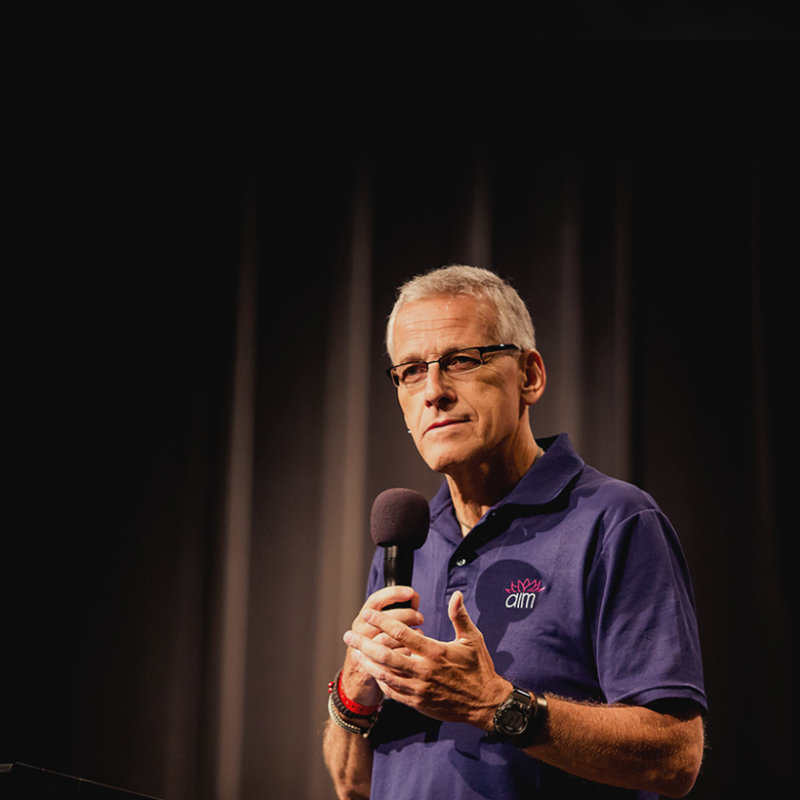 May 12th, 2015
Don Brewster: The Man Who Left It All
"One girl is too many. One day is too long." —Don Brewster In Cambodia, thousands of children are victims of sexual exploitation every year. Svay Pak, a poor fishing village near Cambodia's capital city of Phnom Penh, is particularly notorious. In this community, children are regularly trafficked from neighboring countries, kidnapped from rural areas, and sold by impoverished family members. But in the midst of this oppression, there is hope....
Read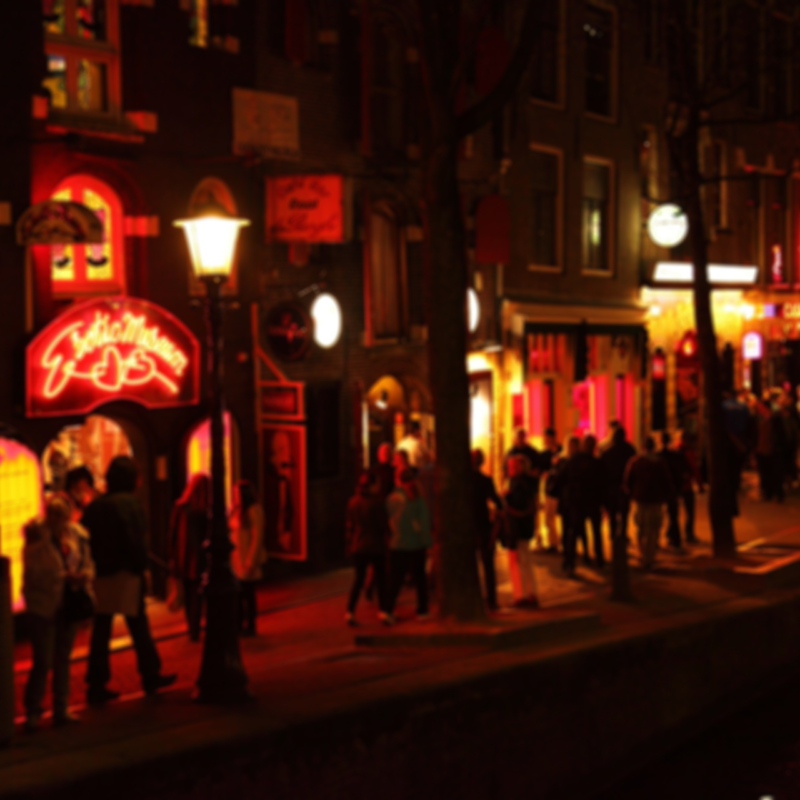 April 14th, 2015
Is Prostitution Empowering?
The cast of Pretty Woman just celebrated twenty-five years since the release of their blockbuster movie. The world applauded and the Internet was abuzz. My colleague and friend Laila Mickelwait reflected too. To mark the anniversary, she wrote a passionate blog that has now created a frenzy. In her blog, Mickelwait challenges the glamorization of prostitution in Pretty Woman. She contrasts the Hollywood fairy tale with the realistic albeit sordid...
Read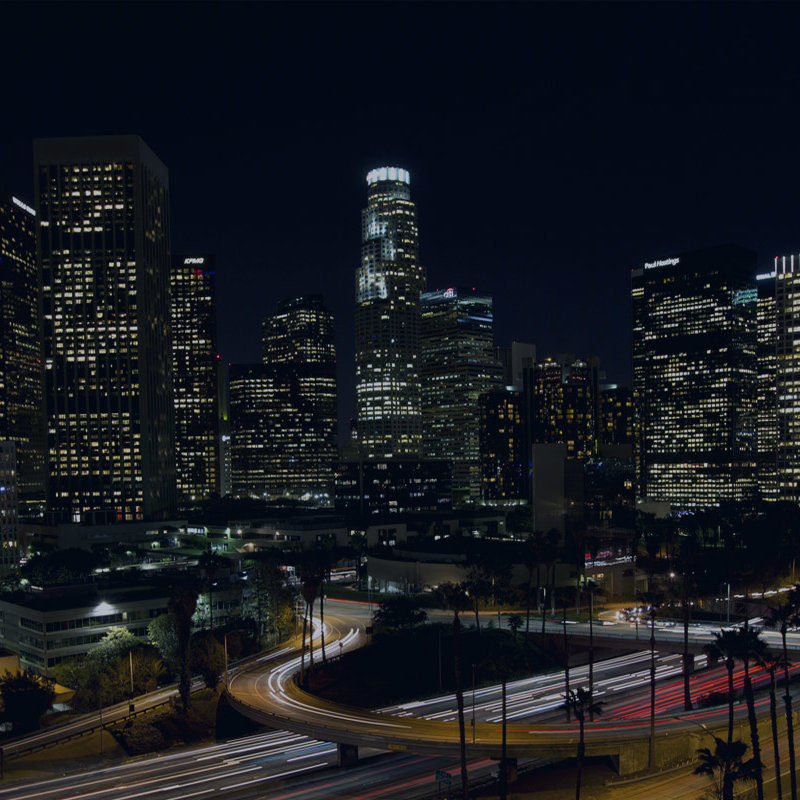 February 19th, 2015
Fifty Shades of Black and White: Five Alarming Concerns
In an age when sexual violence against women around the globe is at epidemic proportions and the leading cause of injury to women is violence at the hands of men, Hollywood has decided to gift us with the film adaptation of E L James' absurdly popular book Fifty Shades of Grey. Director Sam Taylor-Johnson glamorizes the film, released to coincide with Valentine's Day, as a "powerful and romantic love story."...
Read

August 30th, 2013
History of Slavery and Abolition in Brazil
350 Years of Slavery From its discovery in 1500, Brazil has been a hub for human trafficking in South America. From about 1600 to 1850, some 4.5 million enslaved Africans were taken to Brazil; this is ten times as many as were trafficked to North America and far more than the total number of Africans who were transported to all of the Caribbean and North America combined.1 In 1550, Brazil became...
Read